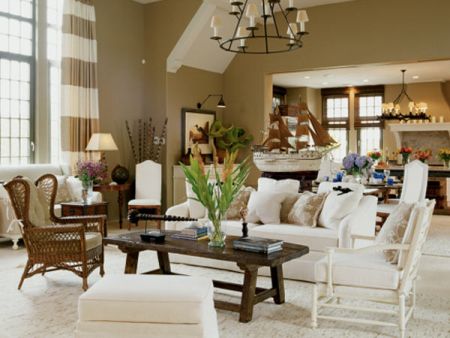 If you love to bathe in the sun, your home could be the best replica of your love. Thus, we mean that your home must also bear a sun kissed look. Now, the whole idea of ours might seem crazy to you as there is nobody who has ever heard that homes could also sun bathe! But, we can give you idea to make your condo look sun kissed. Thus, without waiting anymore, scroll down and discover how to achieve this unconventional, breathtaking look in your home decor.
Wall colors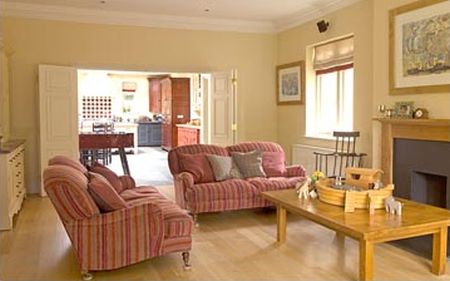 The walls of your living area will be your canvas in depicting your theme. So, just imagine how your skin will look when it gets sun tanned. The common colors that will come to your mind are brown, flesh, beige and so on. This is exactly what your walls will also be painted with. You must go for cool earthly tones that render coolness to the eyes, such as taupe, brown, pale yellow and ecru. But, they must be restricted to the sun kissed color palette only so that your theme is depicted well.
Work on natural textures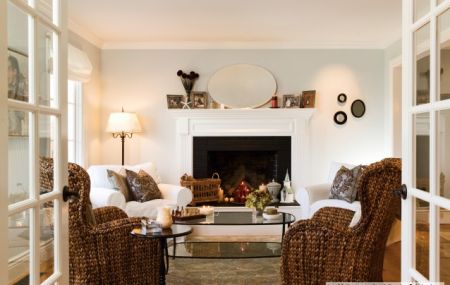 When you have decided to give your home the makeover of a sun kissed hub, work on the natural textures more, so that the typical coastal summer look is felt everywhere. Replace your furniture and fixtures with the ones that are made from wicker, sea grass and rattan. The knitted structure of these materials imparts a natural hand sewn look that will comply best with your theme. Raw wood look should also predominate in the whole affair. Hence, replace the contemporary species with raw wood structures that look unpolished and natural.
Upholstery needs the look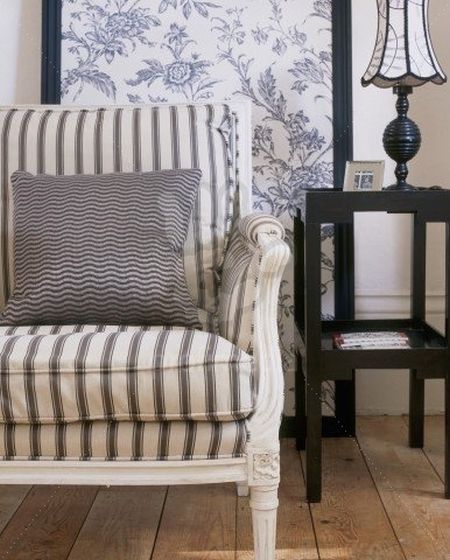 Work further on the upholstery and drapery. Instead of heading for the sophisticated silky fabrics, shop for the jute cotton or pure cotton varieties that bear bold tones. You can work further on your creations by bleaching the colors of the upholstery and sun drying them so that they develop sun kissed look. The color pallet of upholstery is of equal importance too. So, get hold of the primary color palette that comprise of tones such as sand, yellow, orange, rust, etc. Solid color is the perennial choice for such a look. But, if you wish to create interest in it you can settle for the monochromatic classic stripes in broad patterns. It gives a frolicking coastal look to the ambiance.
A sun kissed curtain tie back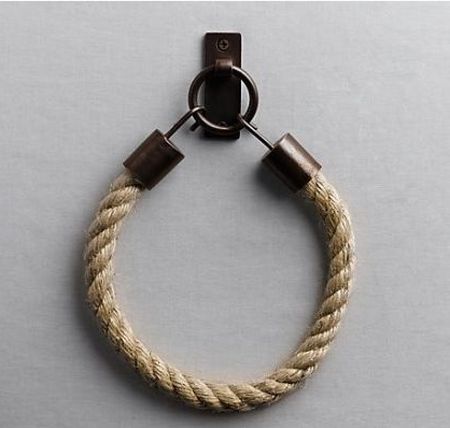 The trimmings and embellishments of the curtains in your living area must also be dealt with in a careful manner. Hence, instead of a fabric or a tape tie back, we bring here a better solution in the form of this rope tie back. It will give your home a rugged, sun kissed look you have been trying to work upon. This simple detail in your curtains will cast a spell of breezy and cozy summers. It will also bear an impression of handcrafted stuff.
The ambient lighting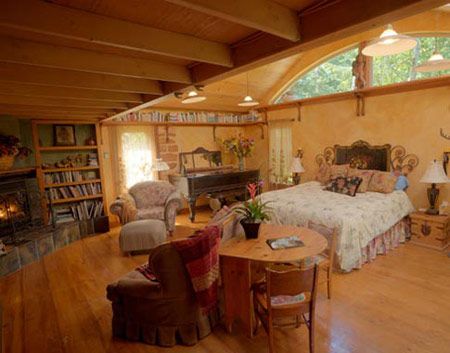 Lighting plays a vital role in creating the right ambiance that complies well with your sun kissed look. So, make it sure that your entire living area is well lighted. But, the color of light reflected from the bulbs you install in the lampshades must be the filament varieties that impart sun kissed yellowish hue all over. This tone of light will complement your wall color and furniture tone perfectly and set up the ambiance you want to achieve. Keep arrangement for lighting in every corner of the room so that there is no dark corner anywhere.
The sun kissed chandelier
An eye for detailing will serve as bonus for you. So, we have an idea here. Get hold of a chandelier that made from corals, shells and snails. This chandelier gives the feeling of the coastal sandy white beaches. It is needless to say that the idea of coastal beaches marries best with the sun kissed effect. So, such an uncommon yet exquisite and thematic chandelier will be your ideal pick for rendering a sun kissed makeover to your adobe. Mirror incorporated coastal themed chandeliers will also be a great buy as that will reflect more light, making your living area illuminated with a sunny spell.
Let natural light pour in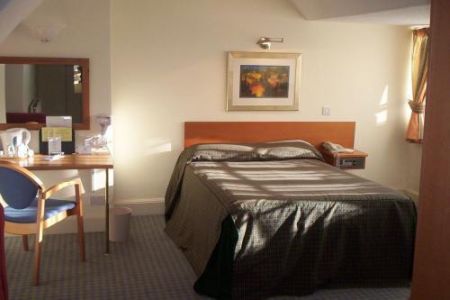 As you are working on a sun kissed makeover for your home, you must ensure that sunlight peeps inside your living area generously. Sufficient sunlight will also work towards giving a realistic appeal to the calibrated sun kissed look of your home. Keep the windows wide open for most part of the day so that the curtains fluttering in the cool summer breeze and the sunlight pouring into your interiors amalgamate beautifully to make your condo a sun bathing spot.
The candles for mesmerizing night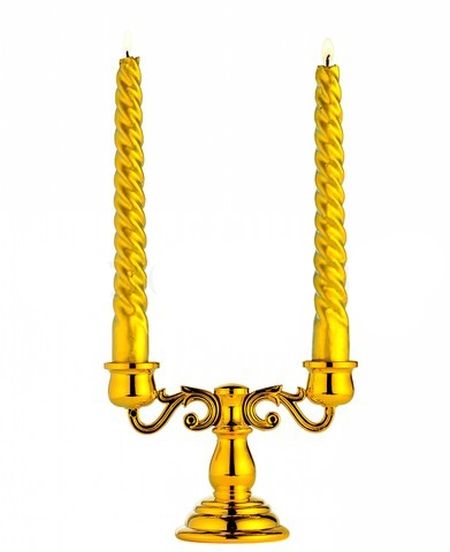 Another source of natural light is the candles. These wax species will be the handy weapon to retain the sun kissed look during the time when the sun has vanished for the day. The candles you choose must be in colors close to the sun kissed palette, such as yellow, pale gold, ecru, etc. The candle stand must also be in the same tone with the candle so that an overall visual symmetry is maintained. Light these candles during the dawn throughout the night and enjoy a romantic sun kissed ambiance in your home.
A sunny sofa centerpiece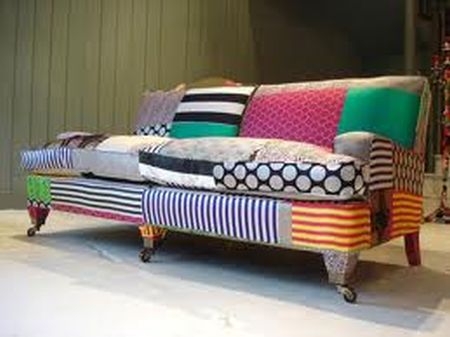 Sun tanning is a relaxing affair. So, you need to maintain this relaxed appeal in your sun kissed home décor too. Nothing is more effective in imparting this feeling than a cozy sofa comprising of soft cushions and colorful appeal. Therefore, get hold of one that is made from an assortment of fabrics set beside each other like a colorful collage. The subtle yet crazy mixture of colors in this sofa will work towards giving your living area a mood of fun and frolic. It will also become a idyllic centerpiece in your sun kissed home.
Now that you know how to paint you home in the color of your imaginations, achieving a sun kissed look will also not be challenging at all. Follow the tips and get your home a sun tan this summer.