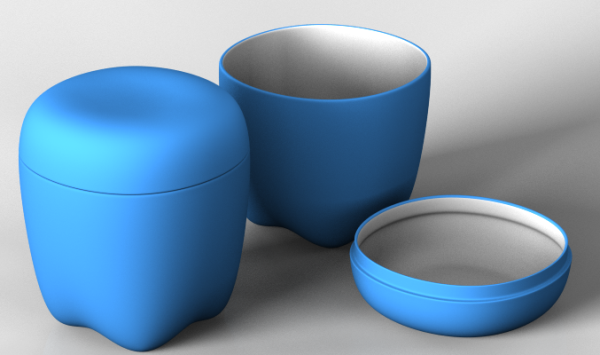 Designer
Overview
Do you know, even human tooth can instill a feeling of inspiration to a designer's mind to create a magnificent piece of furniture. This inspiration has been converted to reality with this fun and interesting stackable stool, which has been named as 'Tooth for Fun'.
Designed by OMC Design, these fun stools are styled in a fun, modish and cartoonish way to make it look uniquely interesting.
In addition, this piece of furniture also works as storage and efficiently stores your items. Casted out from plastic, this stool comes drenched in striking blue color that throws in a burst of color to your interiors.