A well crafted chair can transform home interiors and award the space with a rich and elegant look. A room is incomplete without a chair, which is a perfect way to relax, sip coffee and read your favorite book. This is the precise reason why a chair remains a treasureable delight for just everyone. Have a look at some of the most graceful bedroom chairs that will unfurl a cozy retreat and fill the space with an air of reserved elegance.
Ultra-modern Chair by Italo Rota

Splash some color in your room with the beautiful chair, which will be nothing less than a priced possession. The quirky piece of bedroom furniture by Italo Rota for Meritalia will make you rest in full comfort. The cocooned atmosphere with memory foam cushions will help achieve a radical change, while the soft hues add an impressive feature to your well decorated room.
Joe Dorm Chair with Smart Max Fabric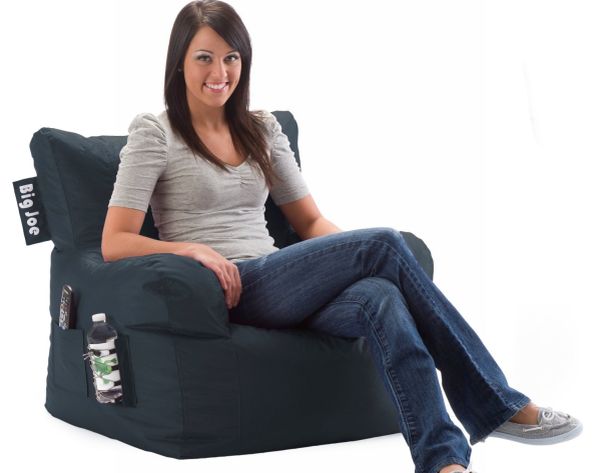 Though simple to look at, the Joe Dorm Chair with Smart Max Fabric has been blessed with an ultra modern edge. The chair is not only comfortable, but also is quite tough. It can be easily cleaned and does not fall prey to stains, other than that it is water resistant as well. Giving the creation added safety and strength is the double zippers and double zipping. The simplistic design is available in an assortment of colors, giving buyers the flexibility to pick one as per their taste.
Heartbreaker Chair by Tonon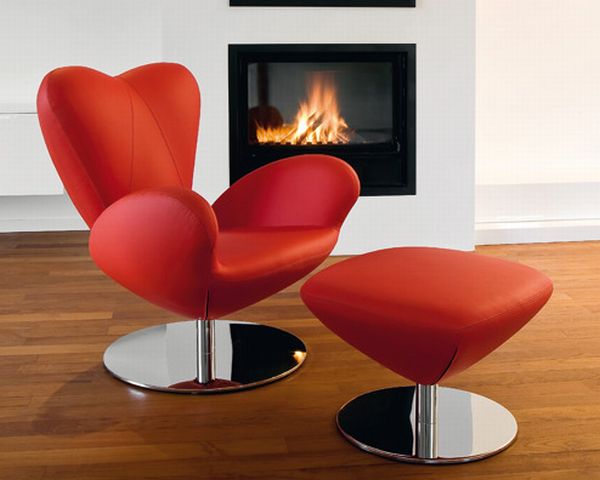 Redefine the style quotient of your room with the modern looking Hearbreaker Chair by Tonon. The perfect combination of style and class, the heart shaped body of the chair has been meticulously placed over a chromium plated metal place. The beauty will make eyes rove and hearts beat fast with its really sensuous design.
Innocenza chair by Polsit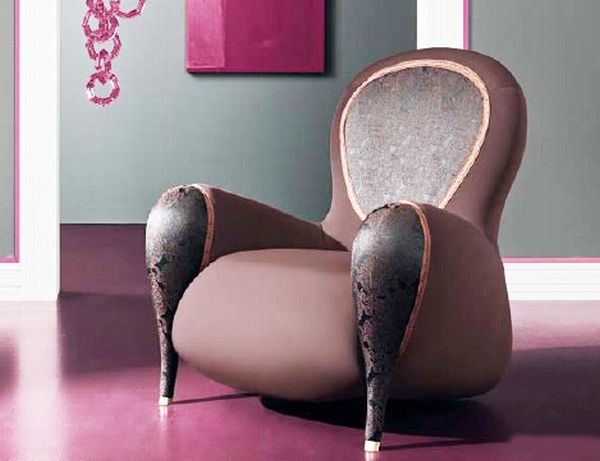 If furniture items were meant to be hot and super sexy, then the Innocenza chair by Polsit will definitely take the crown. The out of the box design is nothing less than a piece of art with attractive feminine curves donning the chair's front and back. The sensuous and oh-so-sexy furniture creation is bound to steal hearts, making it every man's dream. It undoubtedly spice up your living space with its intense appeal.
Decorative Pearl White Finish Desk Vanity Bedroom Chair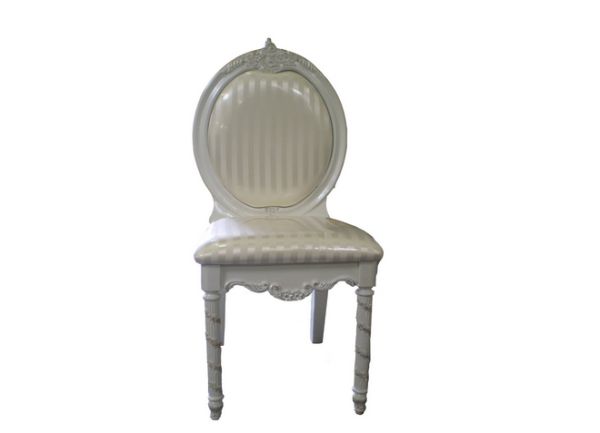 Bring a little dose of antique style in your bedroom with this glamorous chair. The whole design of the Decorative Pearl White Finish Desk Vanity Bedroom Chair is absolutely eye catching and tasteful. It vows to provide the much needed cushioned comfort that has been delicately set in a silver pearl finish. The grace that this well crafted chair exudes will also bring a dead place to life, as you get immersed in deep comfort.
Brown Ultra-Suede Chair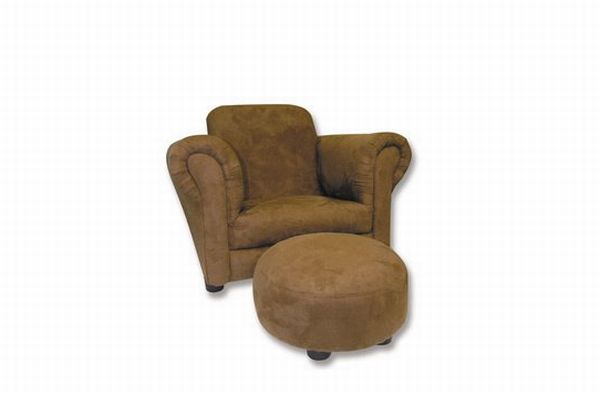 Brown Ultra-Suede Chair will add sheer grace and a bit of extravagance to your room. The richness of brown color in suede will sprinkle delicacy and give the space a touch of magnificence. The piece of furniture comes complete with an ottoman, making the spot where it is placed, the most treasured part of the room.
Modern Lounge Chairs by Engelbrechts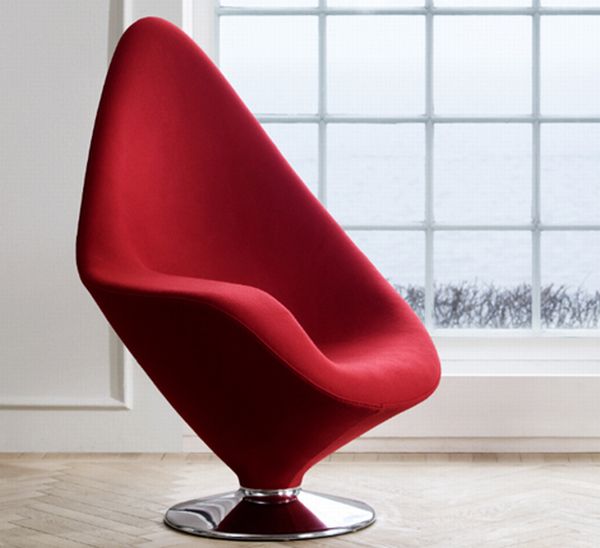 Add some class to the room with this chair that comes smothered in modernism. The Plateau modern lounge chair is best suited for people with a modern taste and will gel well with a contemporary setup. It is bound to become the spotlight of your room with its curvaceous silhouette and undulating form. The high polish aluminum pedestals will act as a perfect base for the leather or fabric upholstered seating part. You will melt into the comfort of the chair as it provides adequate cushioning for you back.