A bedroom without a window can be quite depressing for folks
that simply need to have some kind of view in their personal living spaces. But
these can still be decorated very well and can be made to look very cheerful
with the help of the following clever design ideas.
1. Use Ambient
Lighting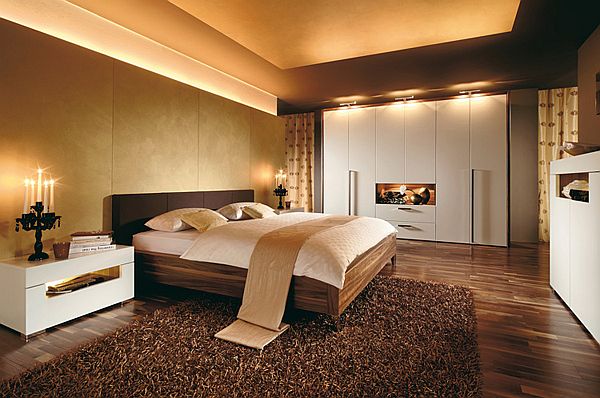 What a windowless bedroom needs the most is light. But instead
of trying to make it work with regular lamps or high luminosity standalone wall
scones, you should try using ambient light to ensure that light is evenly distributed
through the room just like natural daylight.
2. Create a Feature
Wall or a Focal Point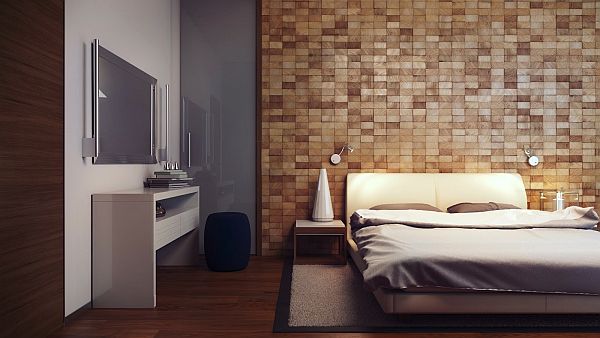 It is essential for a windowless bedroom to feature a focal
point or a feature wall of some kind to compensate for the loss of the view
that not having a window leaves you with. Depending on your budget and the
location of the windowless bedroom in the house itself, you can put in an entertainment
wall, a wall of family pictures, statement headboards, a wall with highly
textured tiles and even one with custom lighting. However, you should avoid
putting in a fireplace in a windowless bedroom as it may present an
asphyxiation risk with the lack of adequate ventilation.
3. Enhance the Feeling
of Space with Large Mirrors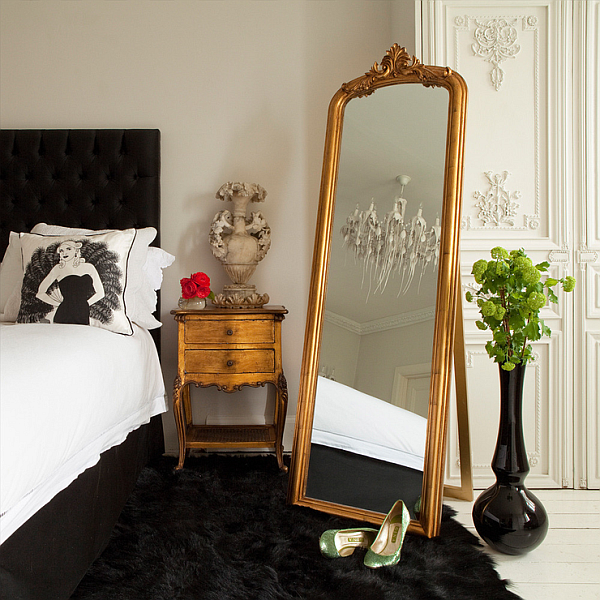 Mirrors can enhance the light available in a windowless
bedroom. The extra reflective surface also amps the feeling of space which is
the key to making a bedroom without a window feel less claustrophobic.
4. Put in a Skylight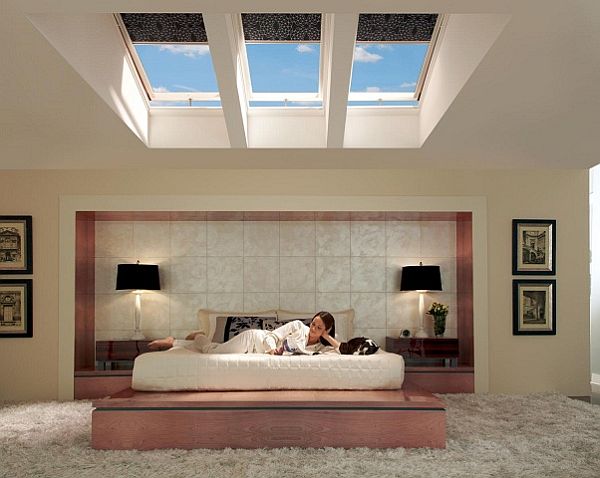 Bedrooms in the attic that cannot be given a traditional
window on the wall can always make good use of skylights. Depending on how hot the
sun gets in your region, you can put in a series of very small skylights or a
few larger ones to get natural daylight and a spectacular night view flooding
into your home.
5. Use Wall Murals
If you live in an interior part of the building or need to
move into a bedroom without a window for some reason, you can always make the best
of your situation by putting in a landscape wall mural on one of the walls to
create your own "view".