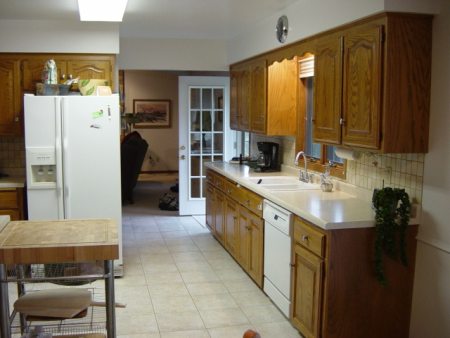 Renovating your home can be fun, if you know how to go about it. Buying new homes is one option not everyone does willingly. However, just to add that extra spice in your life, you can try and renovate your living area, making your home all the more suitable. Bring about a change to your dwellings and see how your perceptions change over a period of time. With some classy options to choose from, you can actually ensure that renovating is not a task but an enjoyable escapade.
Painting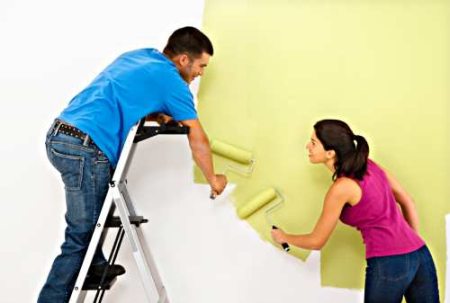 Painting can be a tough job, if you tend to do it yourself. However, if you take it as a chore, it would be very boring and time consuming. This activity is one thing, which can change the whole outlook of the room. Choose from a variety of strong colors, if you like your room to be bright. In case bright colors don't appeal to your liking, then you can always choose from a subtle range of colors. Douse your walls in some neat shades and see how your walls look as good as new.
Building deck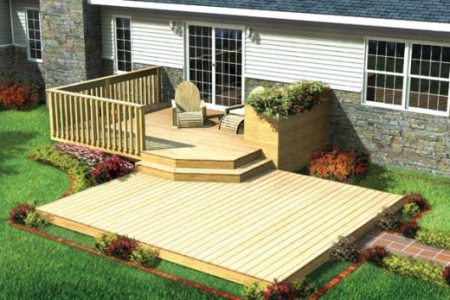 If basking in the glorious sun rays is your cup of tea, then building a deck or a wooden patio is what you definitely need to do. This will give you the much needed extra space to sprawl out in the outdoors while reveling in the sun. The patio is also a great idea when it comes to holding parties and barbecues with your family and friends. It is a good option in case you're thinking of investing in the outdoors.
Updating kitchen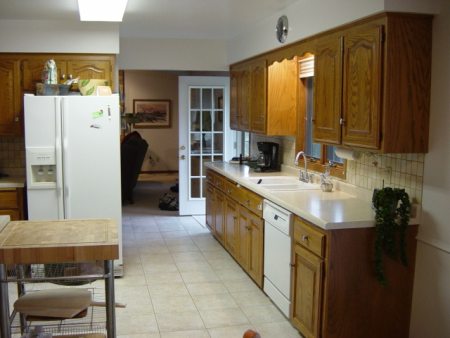 Cosmetic kitchens are the most in things these days when it comes to remodeling. The kitchen is probably the place where you would spend a considerable part of your cooking time. Thus, that makes it all the more important for you to invest sensibly. The size of the house should reflect in the furniture and fixtures you incorporate inside the kitchen. Choose wisely and you would have a winner in your hands.
Replacing windows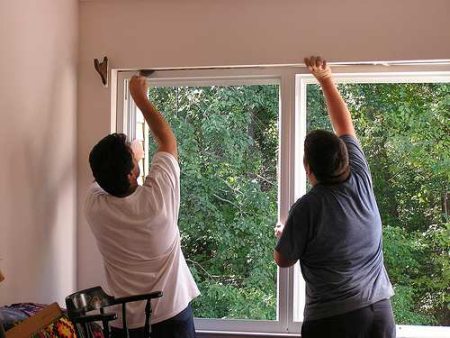 Check out some nice window designs to invest in. These days, a lot of energy efficient windows are available in the market. Such contraptions would not only help in keeping the house cool in summers, it would also help by keeping the cold at bay in winters. Invest in such furniture and replace the existing windows in your house. Seal your future and your bill at a bare minimum as you heap up on energy and the savings.
Installing central air conditioner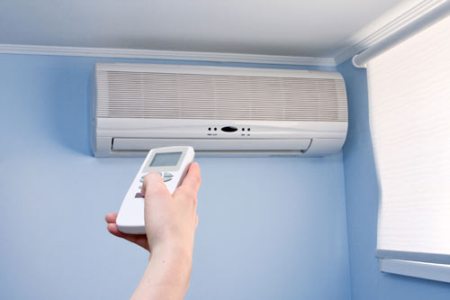 Installing a central air conditioner is the smart thing to do, in case you know where to get it done from. By installing such a unit in your house, you not only save on the expenditure on multiple air conditioning units, but also make your house more energy efficient. No more worries of installing cumbersome visible ACs. These central air conditioners are often fitted right inside the ceiling and let you keep your surroundings neat and clean.
Insulate and ventilate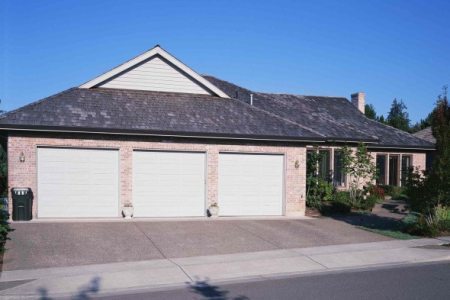 Planning the outlay of the house with the proper insulation and ventilation units in place is now a necessity. It is very important to keep the heat inside the house, in case you live in a predominantly chilly place. Insulate your roof with some insulating materials and ensure you have a well placed ventilation system inside as well. By doing so, you're in turn ensuring your house would be nice and secure during the season changes.
Add storage cabinets and reorganize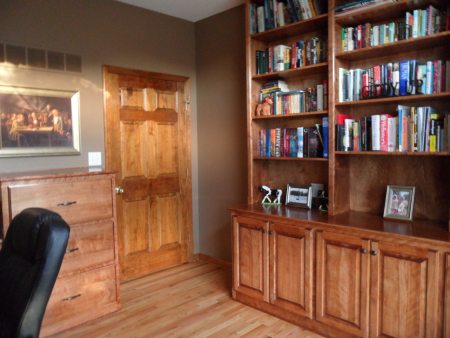 Adding some extra cabinets and drawers to your existing setup is always the best option. By doing so, you're not only ensuring you get the much needed space, but also you will be able to create a clutter free environment. Organize your interiors in an elegant manner, ensuring your house looks the best for now and ever.
Heating system maintenance for your home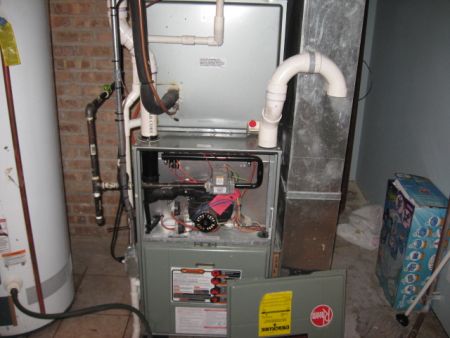 Regular maintenance check ups of your heating and cooling system not only help in curbing those unnecessary expenditures, but they also let you keep everything in perfect shape. Keeping this thought in mind, it is very necessary to ensure that the maintenance guy visits you regularly and keeps everything in tip top condition. By doing so, you're simply ensuring that you have a trouble free future.
Renovating basement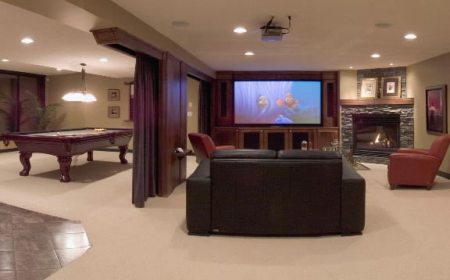 If you own a basement and are just using it as a storage area, then it's time for you to rethink. A basement can be a sure shot answer to all your spacing woes. The best part about the underground spacing is the ample amount of space just sitting there, screaming out loud to be utilized. Check out some decorating ideas online and probably you can have a contractor come over to give some estimates on how to renovate the room according to your choice.
Modifying bathroom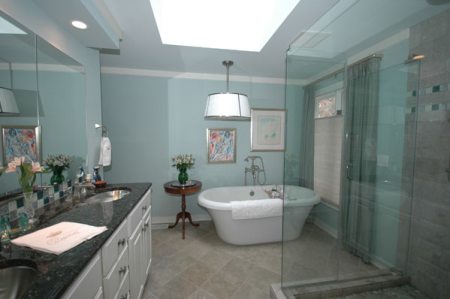 Last but not the least, a bathroom has the power to add an exotically delicate charm to your house. In order to spruce it up comfortably, you can simply go ahead and bring about a change to its interiors. Fix some dandy fixtures, say some different shaped taps, or invest in a new sink and other fixtures. This would award the whole area with a different look, making it the best part of your household.