Industrial designs are known for their use of metals and
simple paint finishes. That has undoubtedly given them rather a bad reputation
amongst homeowners and amateur decorators even though the professionals love
how they tone the hominess of spaces like offices and hotel lobbies down.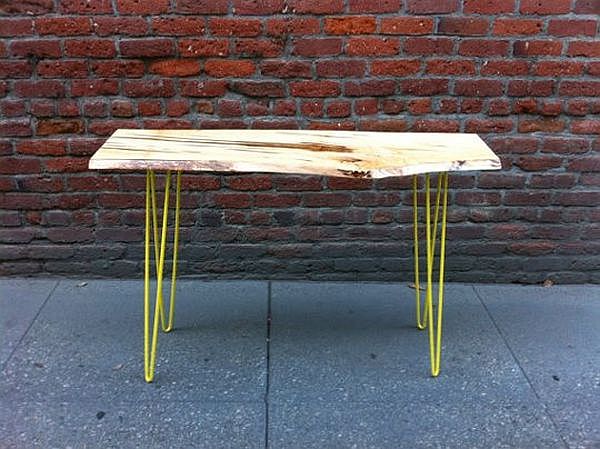 That essentially has left industrial design elements with the
tag of being unsuitable for home décor. On the other hand, artisan designs are
considered too handicraft-y and under finished to be used in offices and spaces
that are required to look professionally decorated.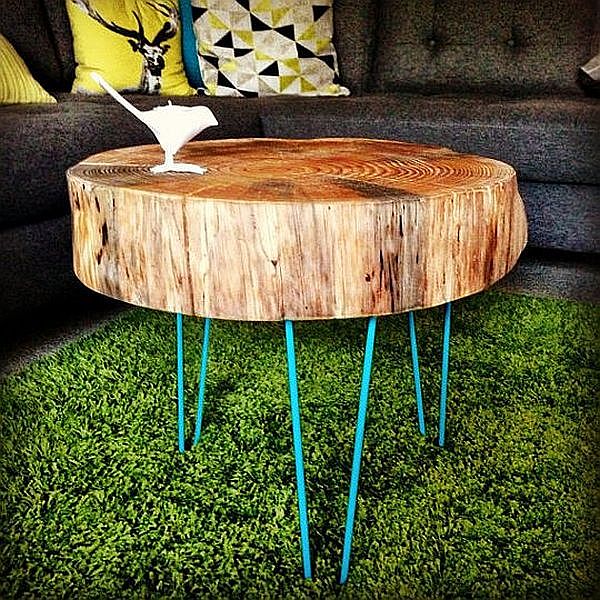 And that is precisely where these artisan-made tables come
into the picture. Made using reclaimed and bare wooden tops, these tables
feature eccentric hairpin legs painted in bright neon colors.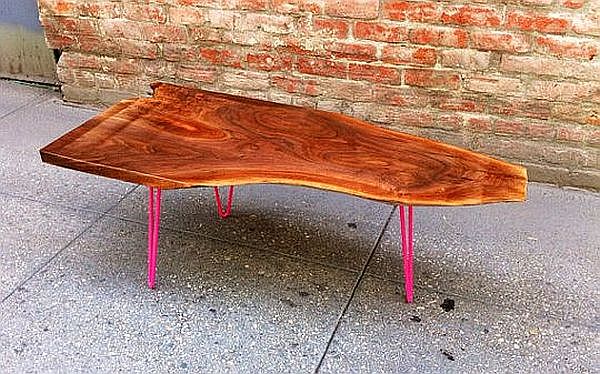 Modern and sleek and way funkier than anything you'd find in
your local Pottery Barn or IKEA, the tables preserve their handmade essence but
also look well finished enough to make your space look very well done.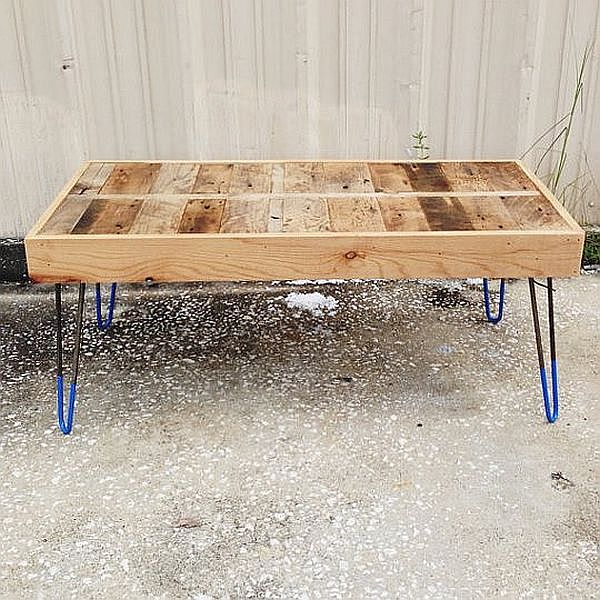 The designers leave the hairpins legs bare for the end user
to paint in any color of their choice which makes it a great weekend project
for someone who wants to feel like a DIYer without doing too much!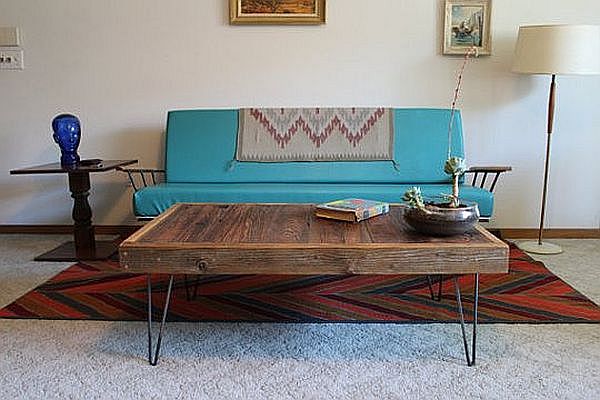 What makes these tables work so well for spaces of all sizes
is that they allow the space on the floor to be viewed easily and that in turn
makes a space look a whole lot roomier than it actually may be.