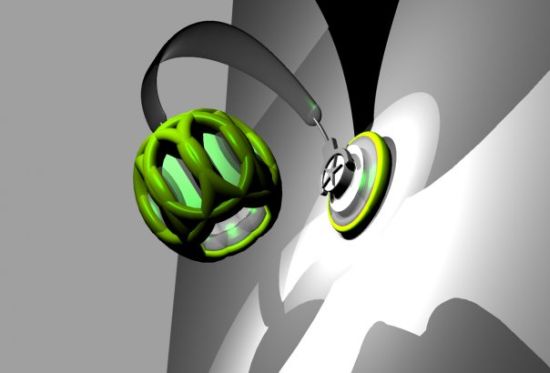 Pictured here is a smart lamp which got its name from Italian. The Svelto is a small lamp, inspired by a headphone. Brainchild of Irfan Kachwalla, it's a smart and uniquely designed wall mounted/table top lamp that is an instant attention-grabber.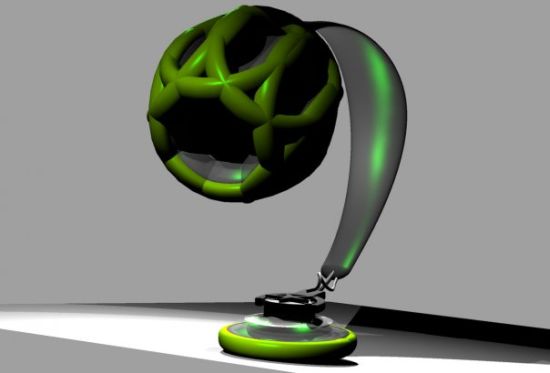 What's different? Svelto boasts of amazing innovation and creativity. It stands out for its inimitable design and its suitability to any modern decor.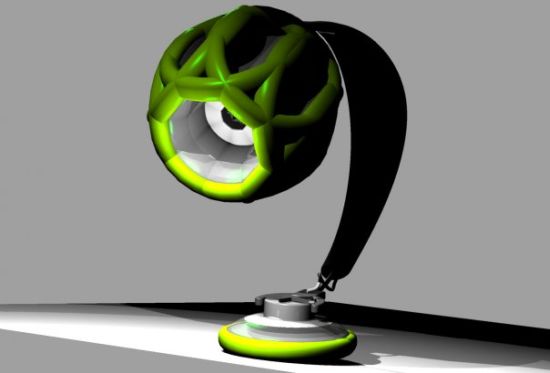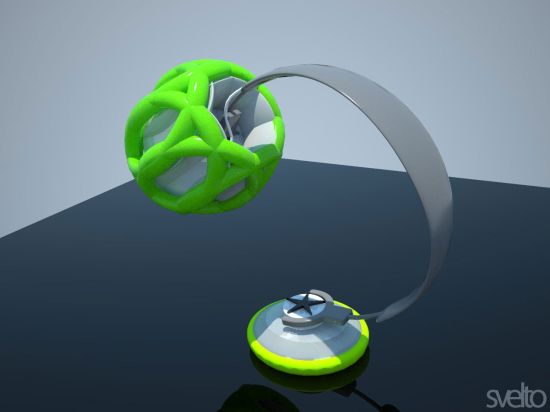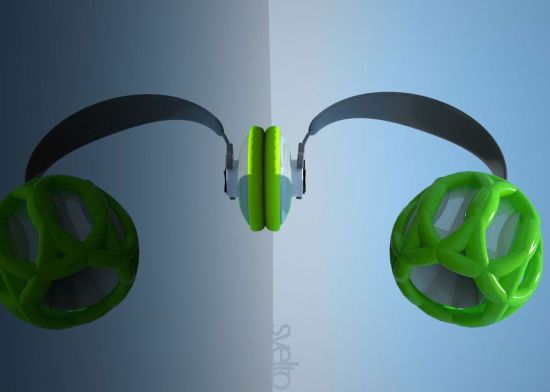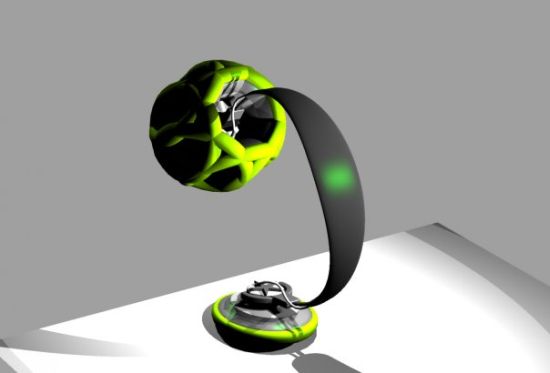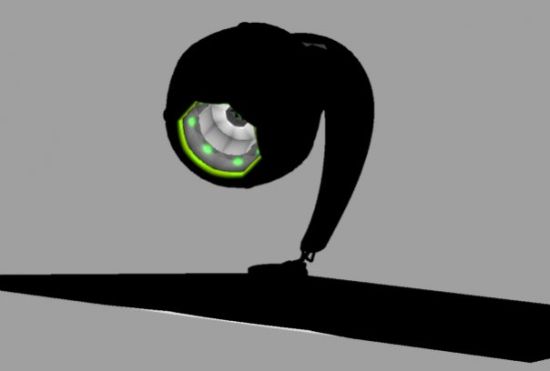 Thanks Irfan Kachwalla!