The finalists at the Electrolux Design Lab awards had their hearts pumping harder before the winner was announced. After defeating nothing less than 1,500 opponents in the awards this year, Bloom bagged the first position. Bloom is the creation of a young product design student from the University of Huddersfield, UK, Jordan Lee Martin.
The concept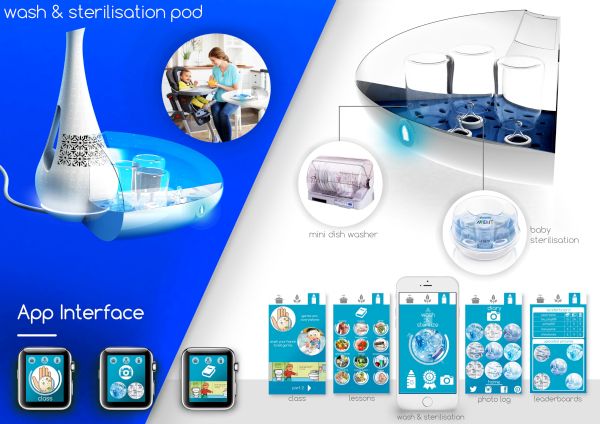 The theme of this year's Electrolux Design Lab awards was, you guessed it right, 'Healthy Happy Kids'. Ask parents, what makes their children happy, they would be able to answer it. But when you combine healthy with it, it becomes a tough one.
When you educate your children using the Bloom, you would be teaching them healthy ways bringing a smile on their face. The smart app associated with the gadget makes it easy and fun to learn concepts while performing certain daily chores.
The gadget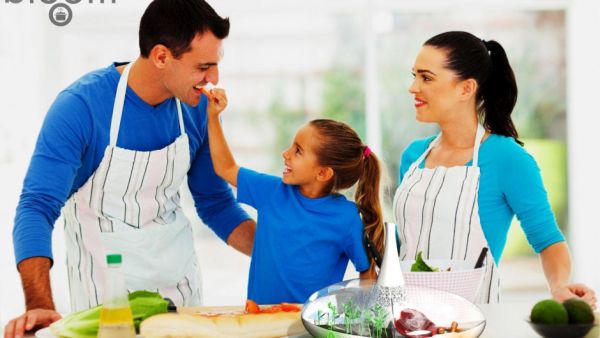 The gadget consists of three pods, each pod has a separate function. These pods can steam products, grow seeds and utilize steam to cook. Bloom is one of the most innovative kettles in the world, harnessing the power of hot water and steam to get chores done. Contemporary technology puts the gadget ahead of the others. The pods in the Bloom can be controlled individually using the Hub or the smart app assigned for the gadget.
You can easily teach children through a smart gadget, it would be fun to learn practically and through digital technology. On a smart gadget like a tablet, children can learn about cooking, water cycle, germs, photosynthesis and more.
As we are dealing with hot water and steam, the gadget features a child lock facility to ensure the safety of the kids. A lid inside the spout of the kettle keeps the children safe from the steam or hot water. Additionally, it directs the steam to individual pods. The device is insulated in such a way so that the external surface does not harm the children.
The inspiration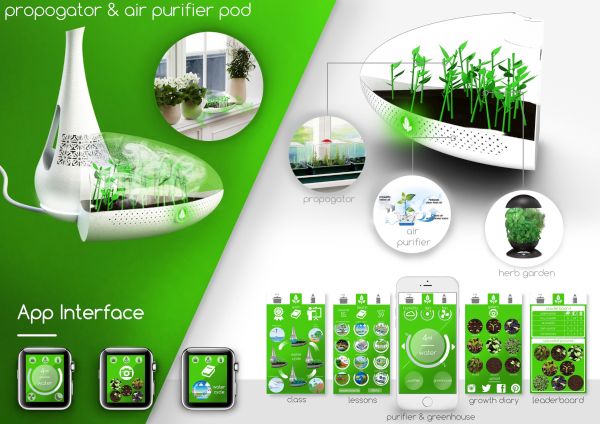 The designer of the Bloom got inspired to build a product of such a caliber from his own life. He had witnessed his brother, facing difficulty in performing routine household tasks. Jordan's brother wished to be with his mom for the max amount of time and liked helping her. Since he was an autistic, simple things were a challenge for him.
Jordan also noticed that when his brother was shown things visually, he could learn easily. Better than when things were dictated to him, the idea to build a gadget that would teach visually was inspired from here.
The gadget apart from helping you in your chores is a great tool to teach children. Normal or special, all children can benefit from the Bloom.
Source : ElectroluxDesignLab.Com