As we are heading towards the end of year 2015, many of you must have started looking forward to the changing and new trends of 2016. Many of you must be anxiously waiting to check the interior decoration trends, which is why we have brought them here for you. Brace yourself for a list of interior decoration trends that will be rocking in the year 2016:
Kitchen cabinets that have clean lines and subtle design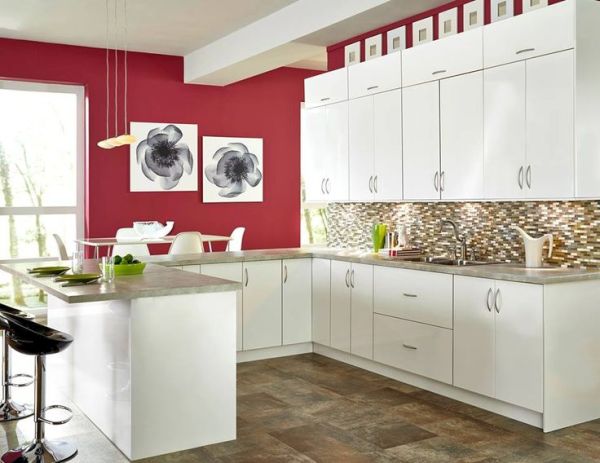 Modern kitchen cabinets if you see are designed keeping design flexibility in mind. Kitchen cabinets that have a subtle design and have clean lines are going to be in vogue in the upcoming year. So, if you have any plans of updating your kitchen, you should know what you have to do with the cabinets. If you have a black and white kitchen then clean lines will play off well, making your kitchen appear even more clean, visually appealing and sleek.
Contrasting textures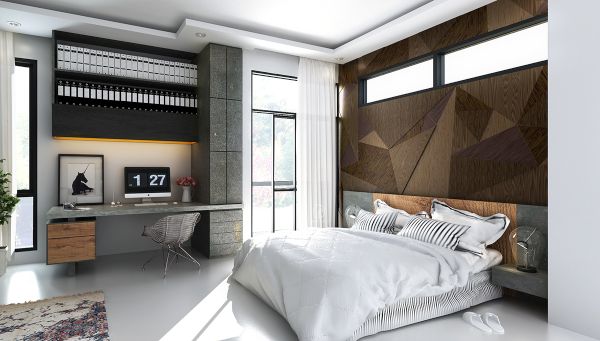 As you know, textures provide the much required depth and warmth to rooms, so you should try to get a lot many textures inside. When it comes to adding textures, you should listen closely to your heart and to your home's requirement. For instance, you can add brushed velvet, suede and faux fur to your living room if it feels absence of warmth. Likewise, add bright colored textures like cushions and rugs if the room is too boring.
Sustainability is a trend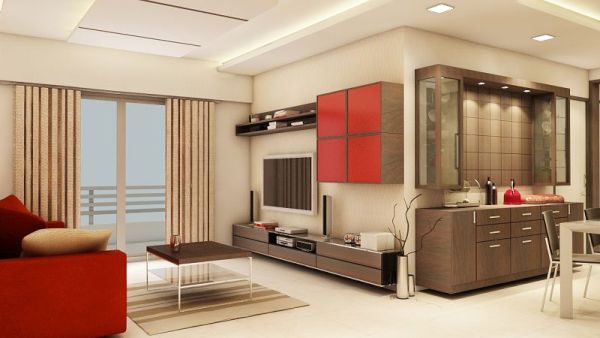 As people have become aware of the impact of their carbon footprint, they are willing to do a wide assortment of things to ensure the same. This is what has made sustainability one of the latest trends in interior designing. All it takes is to repurpose, recycle and reuse old stuff in order to design your home according to this particular trend of interior decoration.
From the padding of the sofas, carpets, wooden floor to wooden countertops, and lots of greenery indoors are basic features that make sustainable interior décor lovely.
Bringing nature to every corner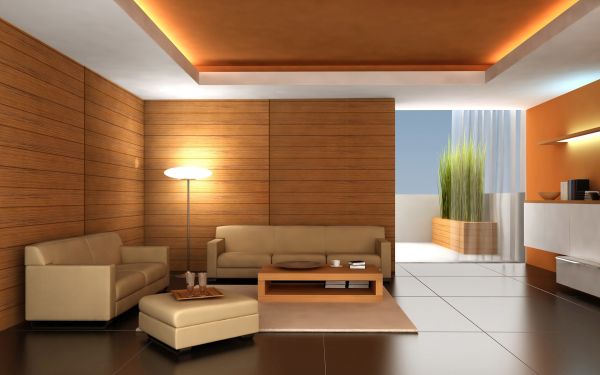 Be it a patio, a small room or an expansive backyard, filling it up with a lot of greenery is quite in. Besides, bringing outdoor in is another trend that will be in vogue in the coming year. For this, people will buy furniture that they will be able to use both indoor and outdoor. Apart from adding greenery indoors, one can use wall décor, accessories and other items that take inspiration from plant life.
Incorporating artisan goods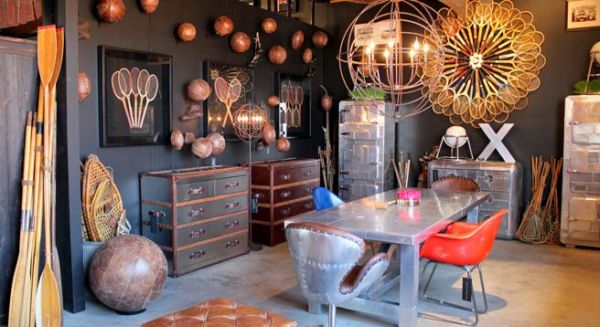 If you happen to fall in love with this particular interior decoration trend, you will have to incorporate tassels, basketry, macramé, crochet and other artisan good into the décor. You can rely on locally crafted goods, or even try your hands on making some beautiful crochets. Such décor is an amalgamation of sophistication, beauty and vintage charm.
Filled with color and drama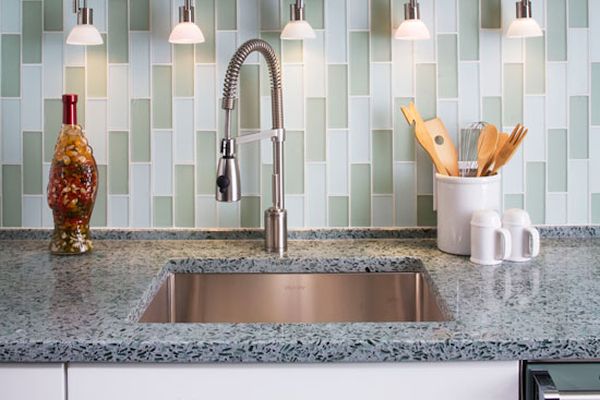 Interior decoration trend is all about a space filled with colors and lot of drama is a trend that is here to stay. It calls for combining varied wall colors and ceramic backsplashes, different textures like cement and wood, and mixing metallic and metals. However, creating visual harmony is of paramount importance as well. For it, you can pick a color that you will be using in quite a prominent way in every room.
Geometric tiles are in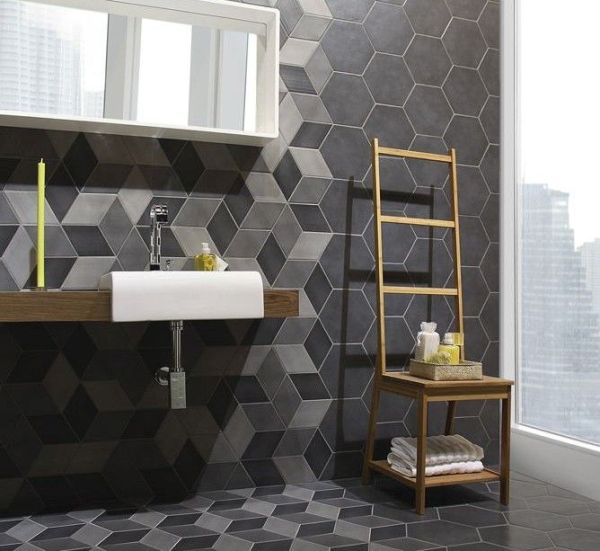 Whether you choose tiles for backsplashes or the floors, you will see tiles are becoming popular for their geometric designs. Be it cement or wood tiles you pick for flooring or for a countertop, you will notice their very string and eye pleasing fluid geometry.
From the innovations in the textile industry to the use of state-of-the-art technologies in prefabricated kitchens, interior decoration trends keep on changing, for better.