With fall come some of the most beautiful colors Mother Nature has to offer. It is also the right time to introduce all these colors into your home. Natural and organic elements are known to make an interior space look and feel more calm and inviting. So find out ways in which you can introduce these elements into your home décor. The tips mentioned below would surely aid you in the process.
Start with the exteriors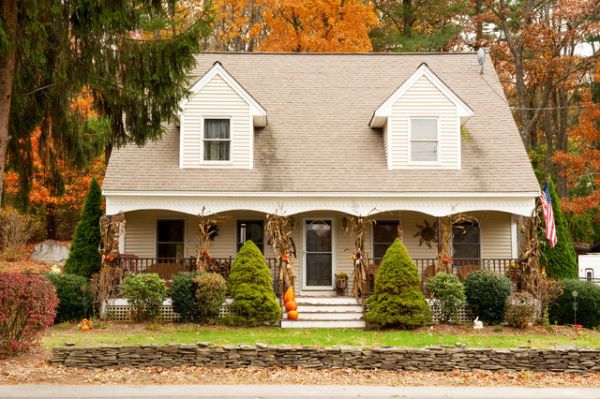 The best way to welcome autumn into your home is to start decorating the exterior of your house with the season's essentials. These include materials like corn stalks, stray and raffia to give your home a unique look. Consider hanging flower garlands in the front porch. Decorate the front door and windows as well as the mailbox with colorful wreaths. For instance, you can opt for a grapevine wreath and add essentials like corn husks, leaves, pine cones and berries to it to achieve an awesome seasonal look.
Add brick as a focal point or backdrop essential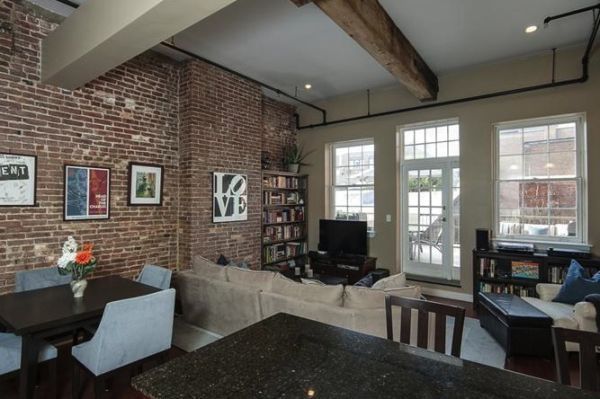 Sadly, a lot of homes have opted out of standard brick walls for more contemporary materials and designs. A brick wall can act as a great focal point in your home, and can truly spell organic and natural. The uniformity in its pattern would make it the perfect backdrop for lofts. You can also choose to leave the brick wall in its original organic state for a more authentic appeal.
Decorate with fall elements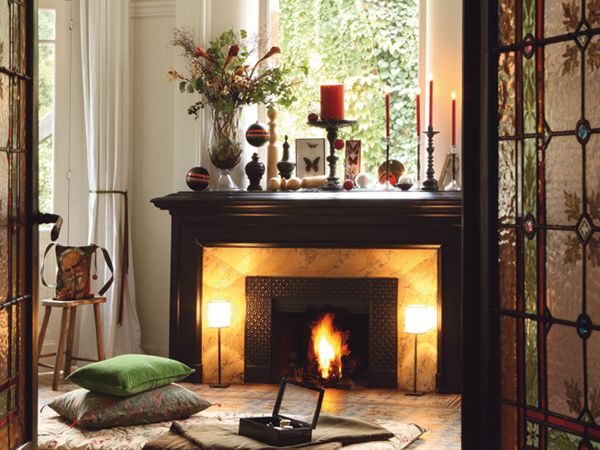 A fireplace is a space every one gathers around a lot during the chilly autumn days. As such, you can ensure that the mantel is properly decorated with all the colors of the season in order to create a focal point of interest in the room. Use dried leaves and vines, colorful candles, pinecones and even small pumpkins to decorate the mantel and the surrounding areas. This will surely liven up the place and your mood with it.
Play with natural sunlight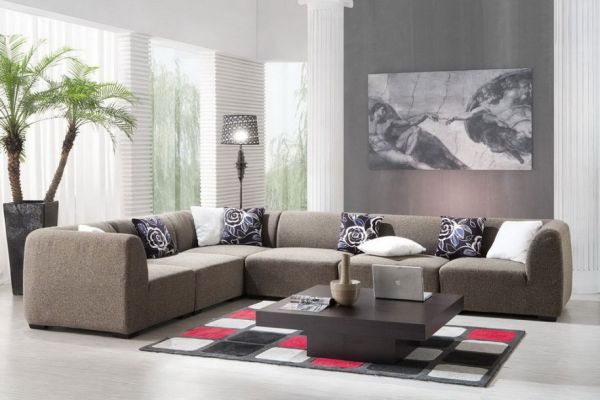 Organic décor elements always make use of abundant sunshine in their designs. Natural sunlight would make a space look brighter and livelier instantly. It bounces off the walls and windows to shed light on every single décor item in the room, making the latter look more colorful and inviting. So ditch the light derived from tubes and bulbs and open the blinds to let that natural sunlight into your home.
Enhance with fresh flowers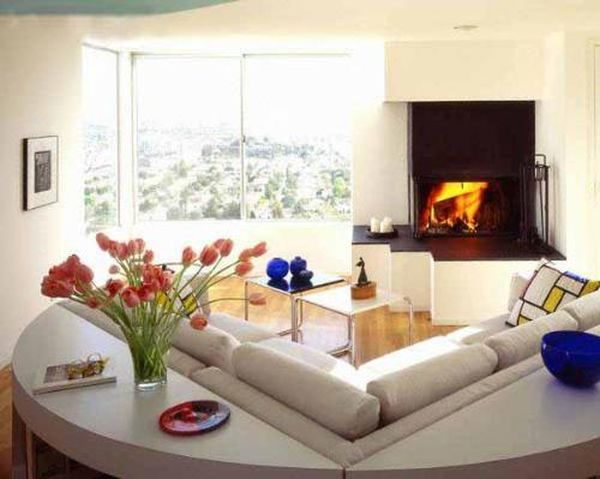 A really nice way to decorate your home for the fall is to use fresh flowers that would make the décor look more natural and pleasant. You can choose between orange, red and yellow colored mums that are quite popular during this season. Then there are the sunflowers an alstromeria that also add a seasonal feel to your home. These flowers also last longer than other varieties. All you need to do is keep changing the water once every few days or so while cutting off any leaves that grow below the water line. These flowers will keep your home looking pleasant, warm, colorful and natural beautiful throughout autumn.
Opt for creative autumn centerpieces
Autumn would give you plenty of ideas to choose from to create innovative centerpieces for your home décor. A lovely centerpiece comprising of seasonal flowers would make your home look colorful and warm, making guests feel welcome the moment they step indoors. You can also opt to create these centerpieces with fruits or other elements that are popular in fall. Always choose colors that complement your home décor (as well as the season), for you don't want them sticking out.
Summary
The myriad colors of autumn would help you get pretty creative in your home décor ideas for the season. These home décor tips would help you choose the right organic elements, materials and colors to make your home look more seasonal, warm, inviting and of course naturally beautiful.