Bed linens are one of the major investments that you need to make while decorating your home. For making your bed comfortable, you have to spend money on quality bed linen. However, choosing the right bed linen within your budget can be a tough task, as you will get more than 200 varieties of bed linens in any store.
While some bed linens are very costly, on the other, the cheap ones are not going to last long. You have to consider several factors while shopping for bed linens. Learn to recognize good quality linen so that no one can cheat you.
You have to count threads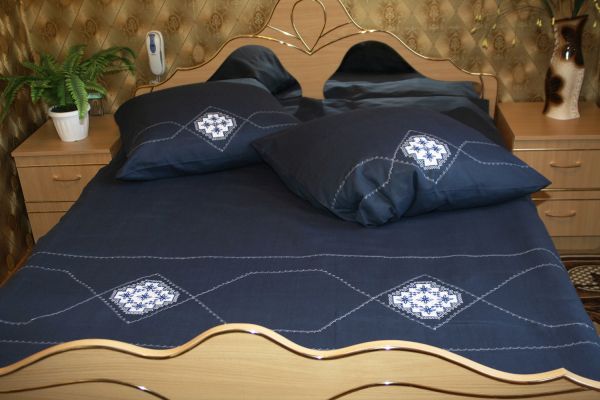 For judging the quality of linen, you need to know its thread count. The quality of your bed linen is determined by its thread count. The higher the thread quantity the better will be the quality. If you are buying linen for beds online, you should check the thread count in its description. When in store directly ask the sellers. Normally the thread counts of cotton bed sheets are around 200.
The costlier bed linen will have 250 to 300 thread counts. Higher thread count also means that the cotton sheets will be softer and more durable. If possible, try to buy linens with thread count above 250. For judging the quality of linen, hold it up against a source of light. Light cannot go past a good quality cotton sheet due to high thread count. The amount of light that passes through a linen sheet will help you understand how good it is.
How many do you really need?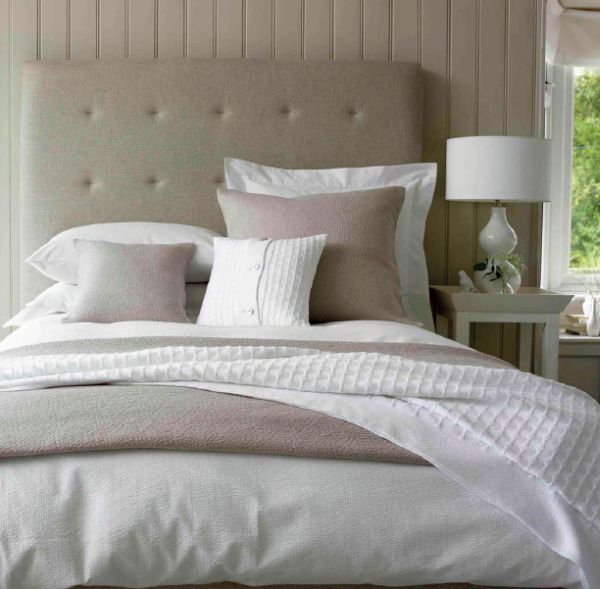 The least number of sheets that you will require is two. This way, if there is a cleaning emergency, you will be able to sleep in a clean and comfortable bed. Alternating two bed sheets will also increase the chances of their durability. You should opt for warm and heavy bed linens if you live in a cooler climate and for the warmer months you will need light weight bed sheets. Color coordinating the bed linen with the décor of the room is a good idea. Keep a few good quality linens in stock for special occasions and for creating a romantic ambience.
How to match the linens with the décor?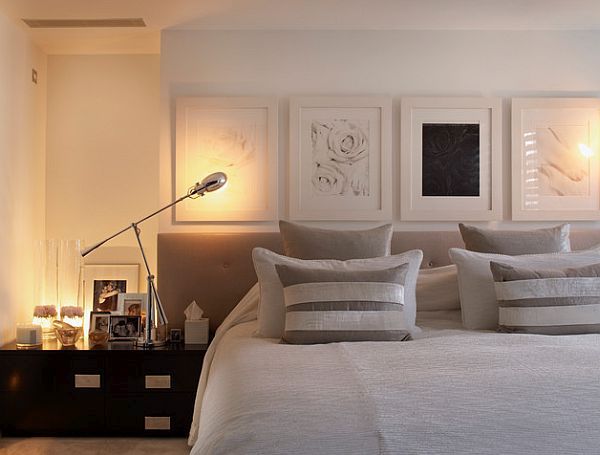 First, consider the décor style of your bedroom and then note down the key colors and tones that have been used in it. The color of your bed linen should compliment that of your bedroom walls and furniture. For a vintage decor, quirky and bold pattern will not look good.
White bed linens look good in most bedrooms but they require regular maintenance and cleaning. The bed linen and pillow covers also need to be well coordinated. Get matching cushions to decorate the bed. Black and white patterned bed linen can look good in all white bedrooms.
The material also matters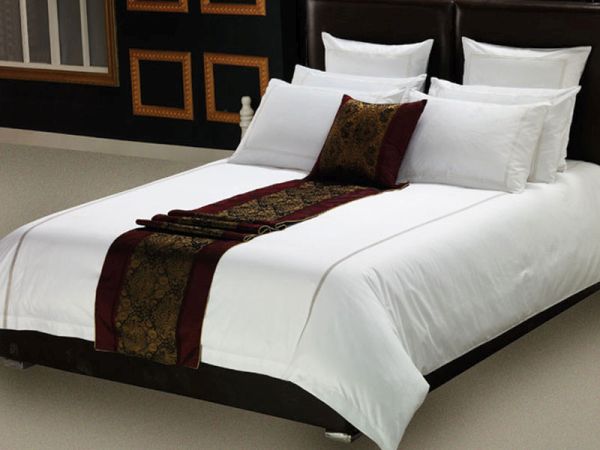 Most people prefer cotton as their bed linen material. Cotton is available in different varieties and the prices vary accordingly. The Sea Island cotton is known for its silky texture and the plush look it lends to the bedrooms. Pima cotton is also of high quality and Egyptian cotton is both luxurious and durable.
Organic cotton is grown with least impact on the environment and it is good for people who have sensitive skin or suffer from allergies. Above all the bed linen should be easy to clean and maintain or else you will have to spend a lot of time in the laundry room.
Buying bed linen can be a confusing task with so many options available in the market. Consider your requirements and choose bed linens with high thread counts.