We tend to ignore the bathroom when it comes to renovating our home. The bathroom is very much a part of your house and thus, need renovation as well, if you want complete home renovation. When renovating your bathroom, you need to consider many points for a safe and hygienic bathing space. After all, you want a bathroom that is aesthetically beautiful as well as functional. Herewe have listed some points that you need to note when renovating your bathroom.

The flooring: Make it strong, durable and non-slippery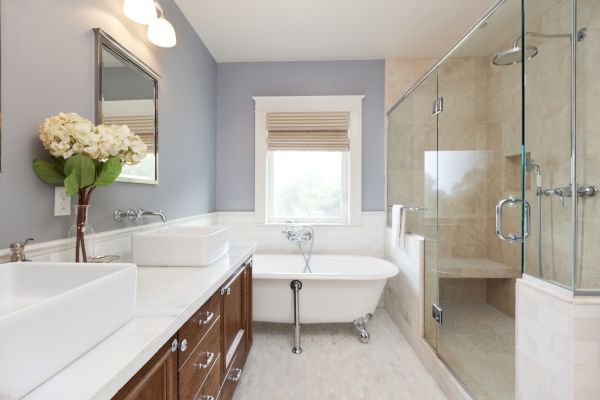 You need to choose a water resistant flooring option for your bathroom, as it would experience prolonged exposure to water. These bathroom-flooring choices include natural stone, marble and ceramic tiles. Opt for hardwood flooring beneath to provide natural warmth without the need of subfloor heating coils. You can also choose tiles with textured finishes, skipping the ones with smooth finishes that can become slippery.
The arrangement: Utilize found space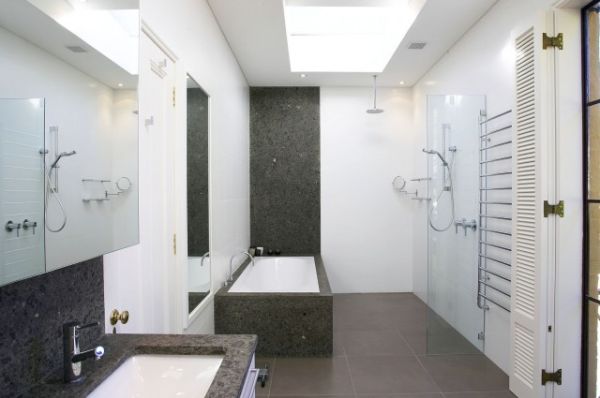 A smart bathroom renovation project would aim to make the bathroom more functional without overcrowding it. One way to achieve this is to utilize all potential spaces in the area, including corners. For instance, a corner vanity, cupboard or toilet can all be space saving options in a small bathroom, making it more functional without hindering available space.
The bathtub: Measure and sit in it before buying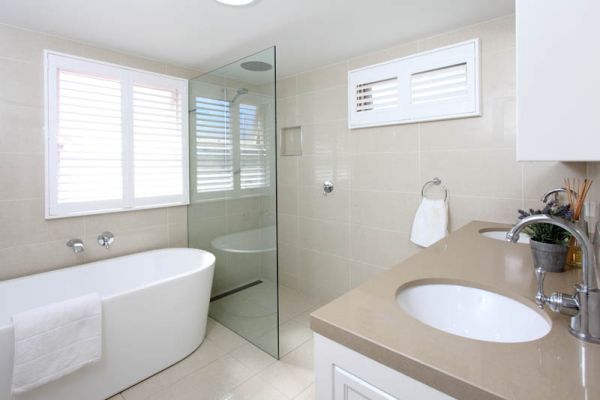 The worst thing you can imagine is buy a bathtub that does not fit into the space allotted for it, or even fit you within comfortably. Forget assumptions and take along a measuring tape to measure the tub's dimensions. Sit inside the tub and see if you have enough space to stretch your legs as well as have a secure foothold. Check for other factors like neck support, lip comfort, deepness and fittings before buying the tub.
The storage: Use niches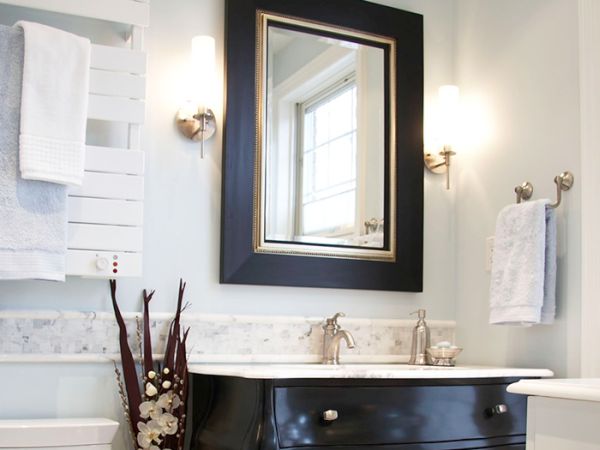 Instead of opting for wall shelves that protrude out of the walls, consider carving out niches in the walls to hold soaps, shampoo and conditioner bottles and other toiletries. You can even place candles in these niches to create a romantic ambiance in the bathroom. The good thing about these niches is that you can make them as decorative as possible, adding to the pleasing look of your bathroom.
The vanity: Go floating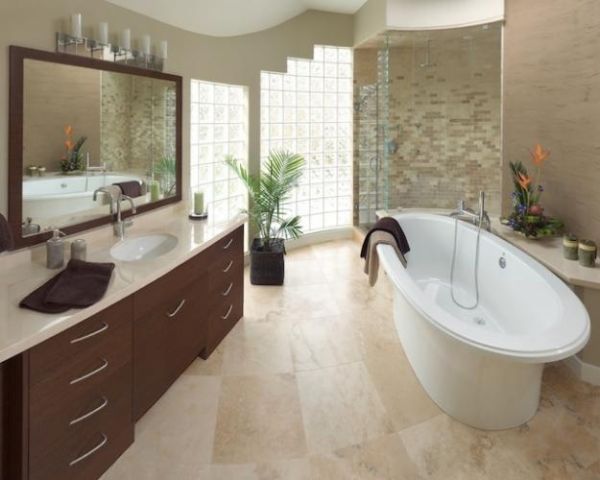 Standard vanities come in heights between 30 and 36 inches. If you find them to be too low or too high for you, consider going for a customized one. Opt for a floating vanity that would leave some legroom beneath and create the illusion of a larger bathroom.
The resting place: Invest in a shower seat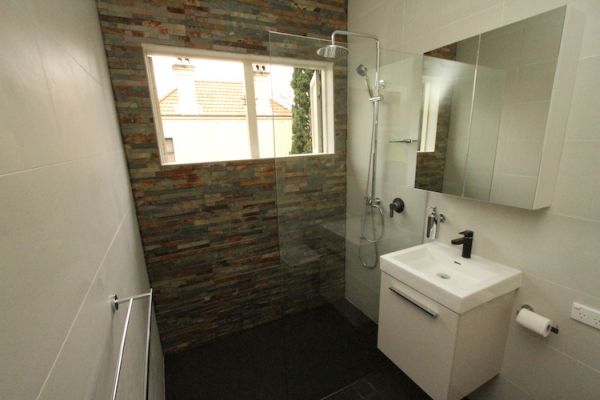 Why settle for the bathtub or the need to haul a chair/stool into the bathroom every time you shave your legs. Invest in a modular shower seat that you can pull out from the wall and use as a resting place to do your job comfortably. The seat can also act as the perfect place to wait as your beauty face pack dries.
The shower: Look for elegance and function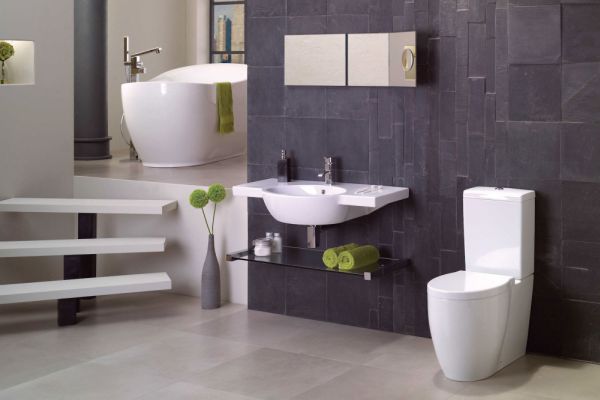 Modern showerheads are no longer about just properfunctioning. The market is flooded with exquisite looking fixtures that apart from doing their job also make the surrounding space look more elegant. So while you are at it, invest a bit more and buy unique showerheads, taps, sprays, toilets, towel bars, hooks, etc. that will make your bathroom grab eyeballs for sure. Plan the placement of these fixtures accordingly to ensure that you can easily reach out to them without any hindrances.
The lighting: Go functional and energy efficient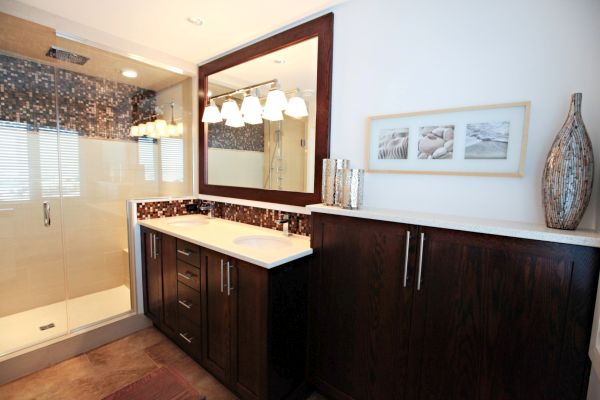 The bathroom needs to be well lit to avoid accidents while bathing or shaving. That does not mean you need to light it up with blinding lights. Choose soft but efficient lights like halogen pot lights that you can install over the mirror or behind the wall sconces. Make sure you install dimmers as well to prevent shadows.

Renovating your bathroom is a tedious yet fruitful task that increases the area's aesthetic appeal and functionality tremendously. However, make sure to balance the functionality and aesthetic aspect of the bathroom.