Designing the interiors of a home takes some talent but talent alone is not enough. The interior designers are professionals who have qualification and knowledge to aid their raw talent. They have the skills for making a room appear chic, classy and elegant. You can decorate a room on your own but it will not look as stylish as a room decorated by an experienced interior designer.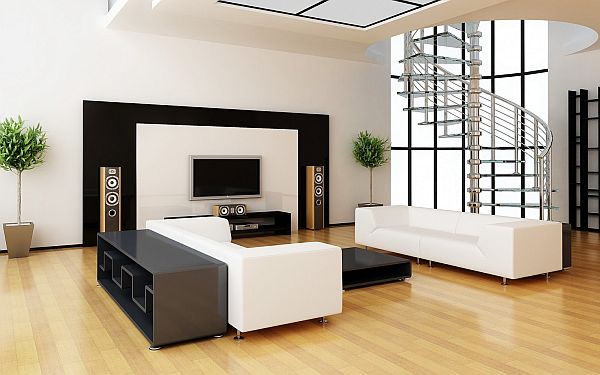 Professionally trained interior designers work with all kinds of clients and they know how to bring the best out any available living space. Not all interior designers charge exorbitant fees for their services, so cost is not really a matter of concern. They rather help homeowners save money by making wiser decisions about décor. In the following, we have listed the advantages of hiring an interior designer.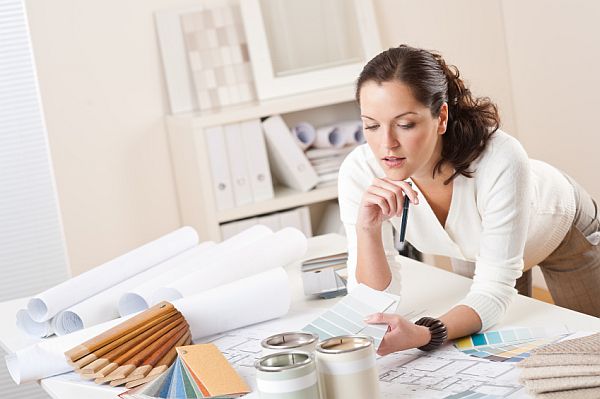 Interior designers know their business:
Every profession requires some skills. The interior designers also have to learn some skills and acquire expertise in all matters concerning home decoration. Several different elements have to be brought together for making a home look alive. The interior designers know how to measure living spaces, soften edges and accentuate certain parts of the rooms. These are skills unknown to the nonprofessional. The interior designers have vast knowledge about materials, textures, furniture and lighting. They use their knowledge and experience to make a balance between the needs and budget of their clients.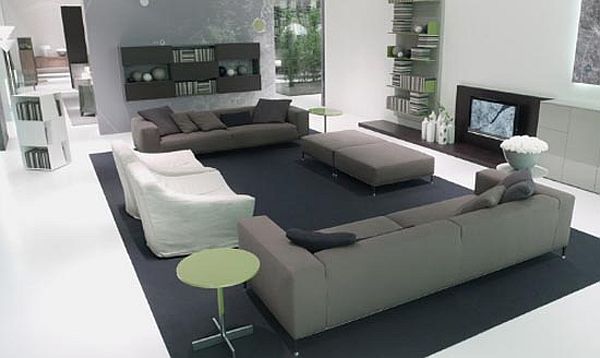 Interior designers offer what you need:
Every homeowner has a vision about his or her own home. The interior designers always talk to the homeowners and try to learn about their dreams and visions about the home decoration. They discuss the requirements of the homeowners and try to deliver exactly what the clients want. If you decorate on your own, you will not be able to transform the rooms according to your visions due to lack of knowledge and skills.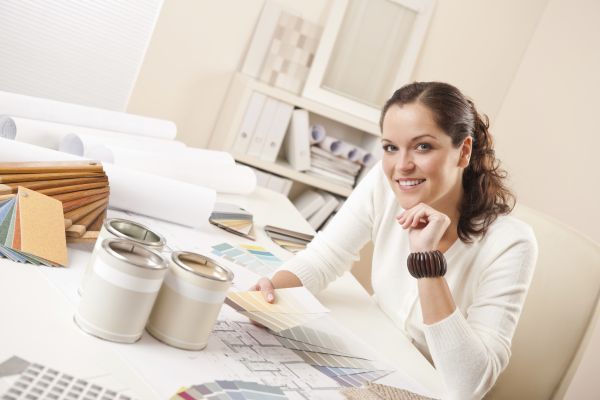 Interior designers make homes energy efficient:
You spend a big chunk of your regular income on energy bills. The interior designers can help you make smarter decisions and buy energy efficient décor items and household appliances. The interior designers will use appropriate flooring material, light fixtures and window treatments to make your home more eco-friendly and energy efficient.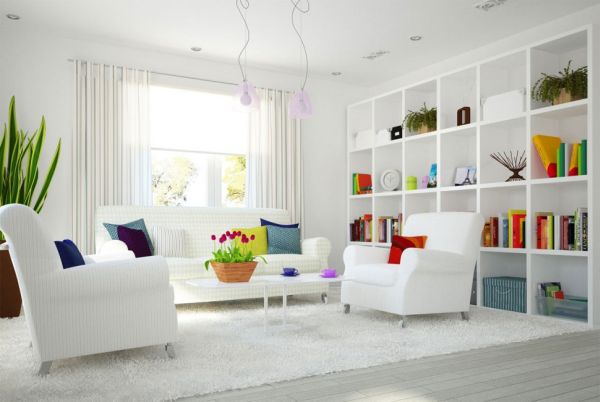 Interior designers are resourceful:
The interior designers have many contacts. They know where customers can find great artifacts at reasonable price and have contacts with different suppliers of rugs, furniture and bedding. They know the best outlets to buy chandeliers and have ample info about the quality of the products that home décor retailers keep. Their resourcefulness comes to the aid of the homeowners.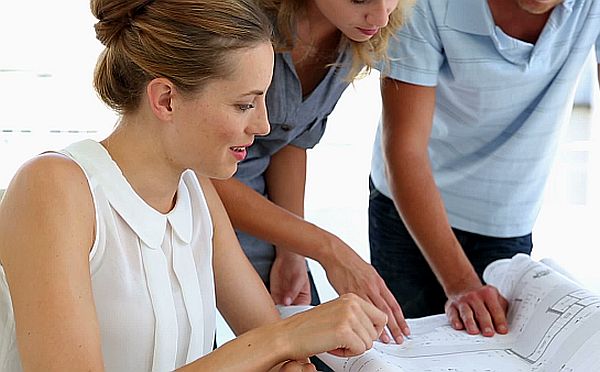 Interior designers are good at planning:
You should contact your interior decorator at the same time as the builder. Discuss the home's blueprint and your desires at the earliest. The interior designers know how to keep the plans within your budget and they can be the bridge between you and the builder. Interior designers can work with any budget you offer them. They can find inexpensive substitute to décor elements without compromising with quality.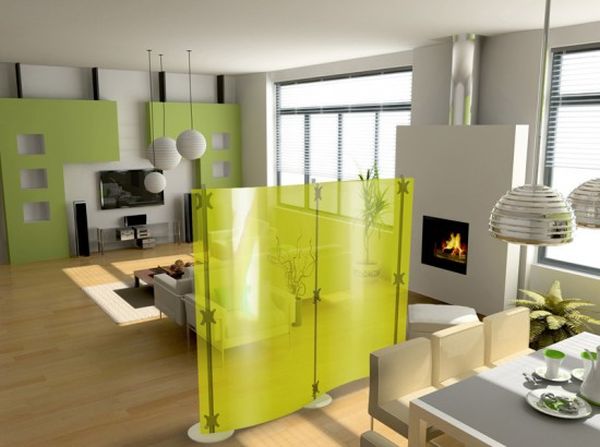 Interior designers can make you say 'Wow':
The interior designers have a vivid imagination and they know the best color combinations for homes. They combine different elements to bring out the wow-factor and make the owners gape.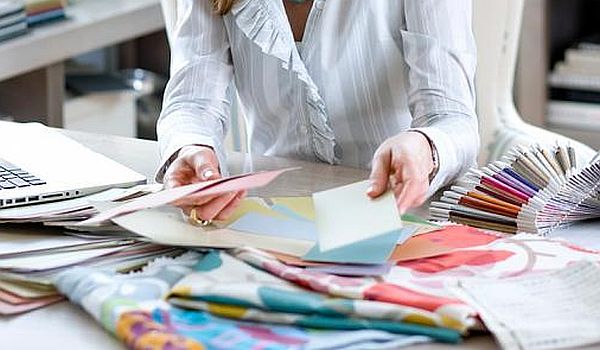 Interior designers will choose the best furniture:
Interior designers always select the best furniture for your rooms. They assess the potential of your living spaces and find out suitable furniture. They also accentuate the furniture by using accessories.
Summary:
Interior designers are knowledgeable and experienced professionals. They help you make your home look exceptional without transgressing the budget.