We all work hard in our lives, and when you're coming home after a long day, the first thing you want to do is kick off your shoes and then relax into a comfortable chair. You might pour yourself a glass of wine or enjoy a cup of tea, and then maybe you'll relax and admire your surroundings. You might enjoy the sight of some artwork that you chose, hanging colourfully on the wall, or you might admire a cupboard or sideboard that houses some of your favourite pieces of china.
No matter what, you'll be looking around at the home that you created for yourself, and at the items and furniture that you curated carefully as a reflection of yourself. Your home is where you go to feel safe, nurtured and where you share fun and rest with friends and family. You need to have a home that reflects your personality and personal style – but what if you're a bit stuck with a bland palette home and looking for something to add a bit of your personal pizzazz? As a means to help any design-stunted people out there, we have saved you the drama and curated a list of items that you can incorporate into your home to give it that special something.
Step One: Think about your colours
If you're the kind of person who wears a lot of black and who likes to be pretty neutral – it's likely that you're not going to really be after a super-colourful rug or colour palette in your home. Think instead about the sleek and clean lines of some furniture and then add some curtains, rugs or cushions in a block colour to add a highlight to your home. You don't need to go all-out with huge amounts of colour for your home to seem colourful – it's up to your personal preference, after all.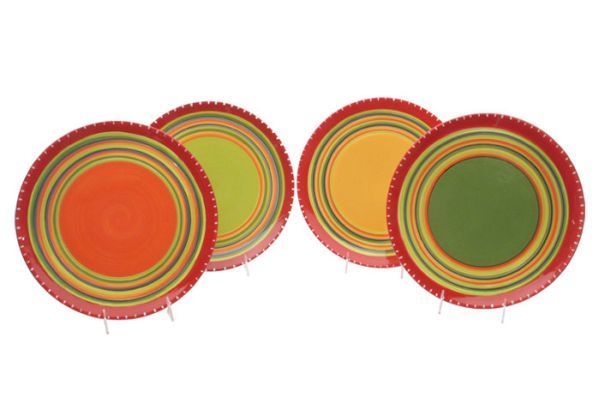 Step Two: Think furnishings
Do you like lazing in front of the TV and watching movies a lot? If so, you'll probably be wanting to invest in a fine quality and super-comfortable couch or sofa so that your movie watching time is as awesome as possible. Think about also getting some recliners or perhaps a day bed – or even bean-bags if that's your thing! Your bedroom is also an important place to have some top quality furniture and your bed is super-important, so think about the comfort and style that you want. We hear Scandinavian furniture is trending!
Step Three: Think plants, think green, think lush
The presence of some plants in your home adds a huge lift and the feeling of space no matter where you are. Consider investing in some ferns for your bathroom as this will give a lush feeling to your home – and then perhaps get some palms or other hardy-type plants for your bedroom, as they need to be able to cope without a lot of sunshine and to still thrive.
Step Four: Art makes the house a home
The addition of some lovely pieces of art are sure to add colour and splash of your own personality to your walls. You don't have to spend a huge amount of money either – some simple prints or even the artwork of some friends can work wonders for your walls. Source prints from websites or from online shopping places and get them delivered – then a simple frame is enough to help them come alive.
Hopefully you'll get some great ideas about how to inject your personality to your home from this short piece – and that you can continue to decorate and improve your home with your own personal style.
Article Submitted By Community Writer