For the woman today, there are various home automation products that takes out the load and stress from their shoulders. After a long and hectic day there is nothing more rewarding than to come home and have a helping hand. Well, for those who are single moms or single women, this is something that has finally been sorted out.
All thanks to various home automation products that are available in the market!
The Smart Host is what you can truly be
Whether it is having a small get together or just sitting down with the family, you do not have to worry about sitting in the kitchen for a long time. With the Smart Kitchen collection, you can go ahead and still enjoy your time with your friends and family instead of sweating it out in the kitchen. Now you have various smart home automation products like the Smart Fridge, smart oven or cook top and even the Smart Pan that can make cooking a lot easier and fun. You also have the benefit of looking up for various recipes with the prep pad that gives you the benefit of connecting to the internet and lets you know the various recipes along with the nutritional factor.
Your dance night becomes the talk of the town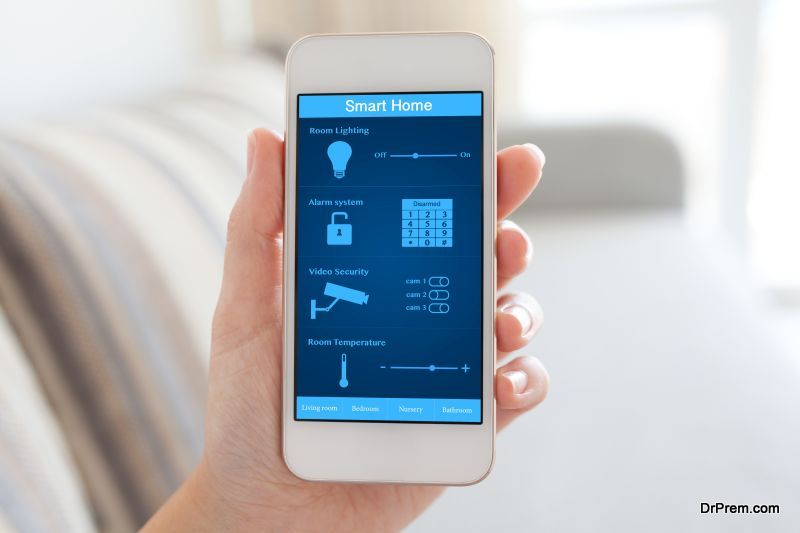 You do not have to go to a club to enjoy yourself, now your smart home lets you convert your home into a miniature private club. Just with one system, you can connect your lights, home theater system and even your TV. All you have to do is set the mood to the party mood and leave the rest to the system. The lights will immediately transform to give you a club effect, the live streaming facility allows you to connect to all your favorite party songs easily. You can enjoy the music through your home theater system.
The Spa in your house is just for you
For the fitness lovers who do not get time to go to the gym or spa, you can now have it right under the same roof with the Smart Gym and Spa range of products. After a good workout you can enjoy a relaxing massage or even relax by soaking in the tub and making that your own Jacuzzi.  You also have the benefit of installing your very own sauna, steam and shower under the same roof. Blend in some nice lights, soothing music and you have your own Spa at home.
The Smart Office for the women who work from home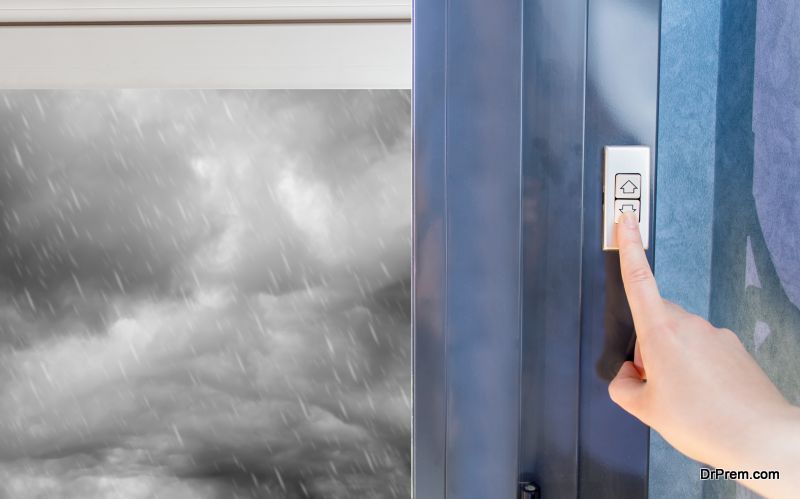 If you work from home, it is natural that you would want to have your own space for your office work; well, this is now possible with a few home products that can convert your home office into a smart home office. From automatic blinds to temperature controls or even the smart lighting system, these are some of the common things that you can have even in your office room.
You also have the benefit of converting your regular office table into a motorized one. This allows you to adjust the height of the table to suit your needs. You can also have a projector screen attached on one side along with a projector on the other side so that you can give your presentations easily.
Your room can be fully automated
From a smart mattress to a smart wardrobe and even a smart dresser or mirror, you can convert your room into a high-tech ground that is purely for you. Right from style tips to makeup and hair do advise as well as getting the latest updates, you can have it all. The smart wardrobe saves you the time and energy of ironing and washing since this is equipped to keep your clothes clean and wrinkle free.