Buying a home to comfort their children is the topmost priority of new parents. The first move in this process is to ensure whether you are financially sound to buy a flat by bearing the expenses at once or need help from parents for down payment. Be smart enough to differentiate between the good and the bad deals while choosing a house. You can buy a property in foreclosure or a place where a number of properties are available for sale at reduced prices. Consider reading some of the house buying tips for new parents.
Consider your budget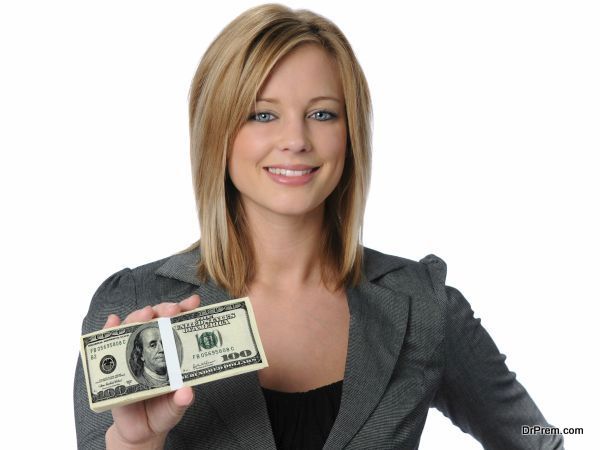 Staying in budget will be a smart decision. Before buying a house, make sure that after paying the booking amount you have sufficient money to carry out other household responsibilities, ranging from child's clothes and education to all necessities that cannot be put aside. Ensure your financial position to pay regular EMI's even at times when you need to bear extra expenses. Buy a flat in accordance with your budget and keep in mind your requirement.
Check the layout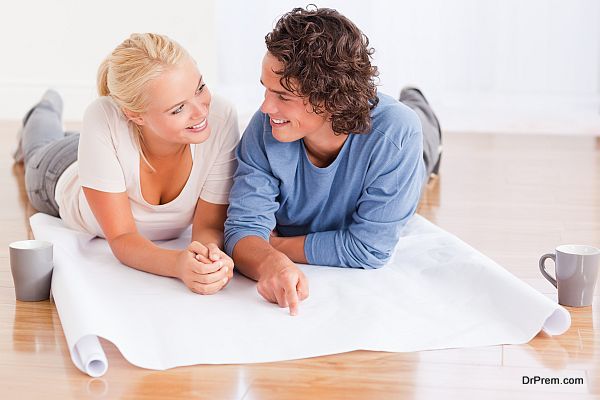 Avoid buying flats with less accommodation that unfit your needs and are at the same time unfurnished. Prefer finished flooring, proper cupboards to fit your luggage and make sure the balconies have safe railings. Look for a house having few stairs, as they can be dangerous for both children and old members of the family.
Assess the distance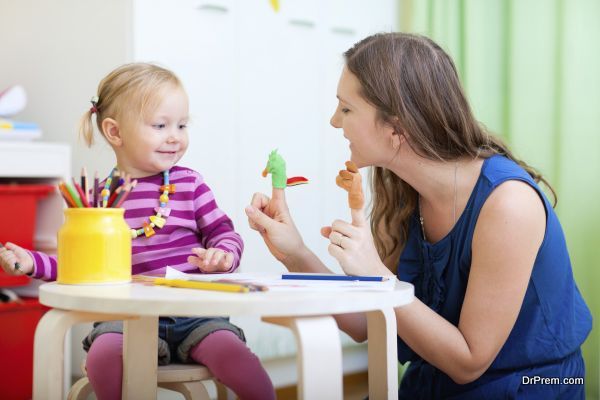 While buying a house, it is important to check the distance of the house from your workplace, hospitals and schools. If both parents are working and have a small child at home, ensure the availability of a crèche and preschools nearby.
Check other common facilities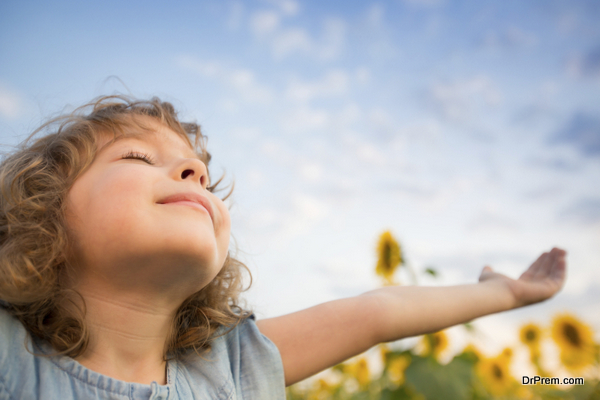 Make sure that some common facilities are available in your locality. A park and a playground where your child could play are necessary for the physical development. Moreover, the locality monitored by a security guard can be safer and a pleasant place to live.
Buying a home is not easy but proper planning and intelligent moves can help you find your dream home where your children can grow with the feeling of ease and comfort. New parents are loaded with responsibilities, as new expenses, apart from the regular ones, can burn a big hole in their pocket. Besides, settling in a new home is no less than a challenge. Following the above stated home buying tips can help you have a home at the earliest.