For those who only rely on tried and tested décor ideas, there are writers who have written or shared their experiences and tips about home décor. If you are looking forward to give new looks to your kitchen and want to enhance the beauty of the house, then you should read these books before initiating the home makeover. These books not only offer new ideas but also polish your interior décor skills. Here we have listed some of the best manuscripts to assist you in decorating your home.
Celebrate: A Year of Festivities for Families and Friends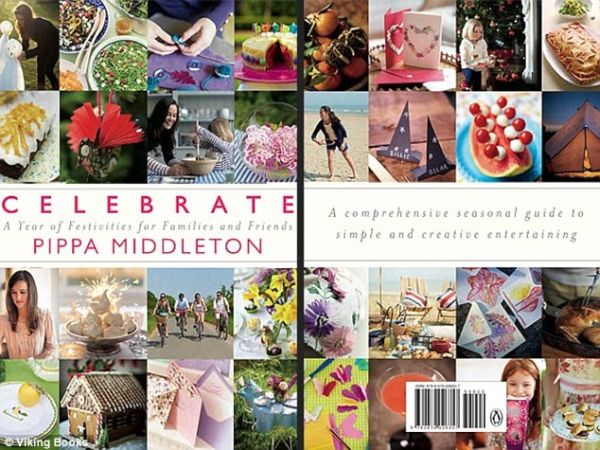 This is an amazing book with thousands of great home décor ideas. Ms. Middleton, writer of the book, has given many creative home décor ideas that are sufficient to enhance the beauty of your abode. The suggestions are creative, easy to follow and apply in modern homes. This book can be beneficial for common homeowners as well as interior decorators. Readers will get wonderful ideas from this knowledgeable book.
Books Do Furnish a Room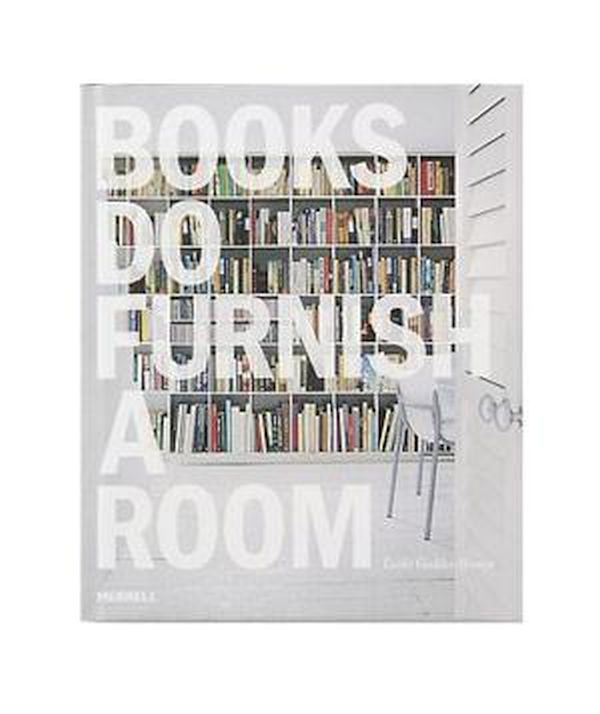 Books Do Furnish a Room, written by Geddes Brown, provides an opportunity to explore and implement some brilliant home décor ideas. The abundant knowledge and home décor ideas will motivate you to go offbeat or try something different to make your house look unique and attractive. The book includes classical and colorful ideas, together with graphical designs to give a new look to your home.
Ideas suggested by the author are very simple yet practical that even an inexperienced homeowner can apply. In this book, readers will get different ideas to decorate living room, bathrooms, children's spaces, and other corners of the home. You can also get a brief knowledge about the material, design, and color patterns.
The Elements of Graphic Design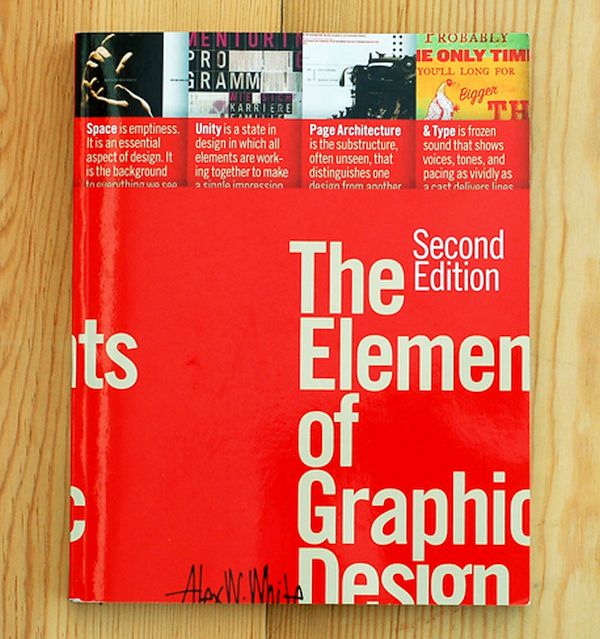 In this digital era, the trend of graphic prints is becoming popular and the book "The Elements of Graphic Design" focuses on the same principles. The book is worth a read, especially for interior designers. Apart from professionals, even common readers can read the book for several interesting yet easy ideas to enhance the beauty of their house.
The unique layout and beautiful design of the book enables people to understand it easily. The Elements of Graphic Design enables readers to expand their knowledge about home décor, as it provides different home decorations themes and topics in detail. The book is very beneficial for anyone interesting in home décor and looking to give a new look to their dream home.
Gypsy by Sibella Court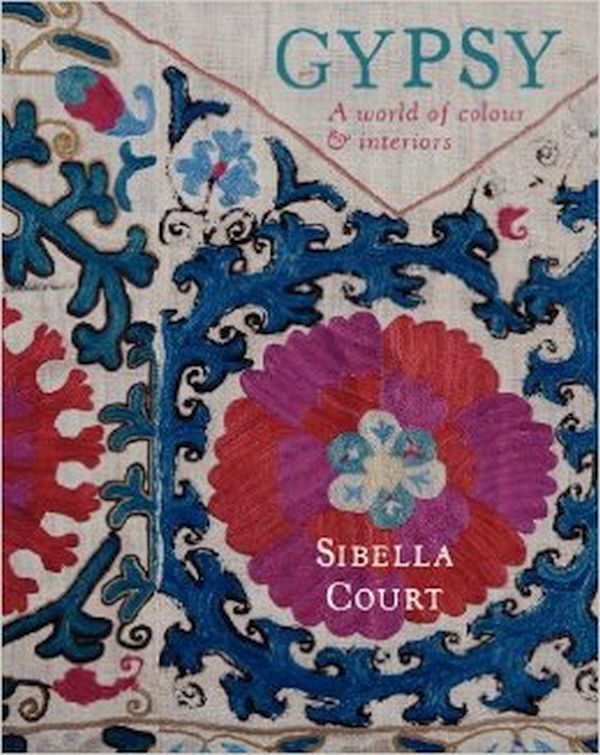 This book is perfect for creative people, as it motivates readers to explore and use their own ideas. In this book, writer Sibella has writer her experiences and the decors she come across while traveling to different countries. She also has discussed different easy to follow home décor ideas in the book. Gypsy combines decors of Paris, New York, Russia, Sydney and more. You can get different ideas to use colors to create a unique look.
Remix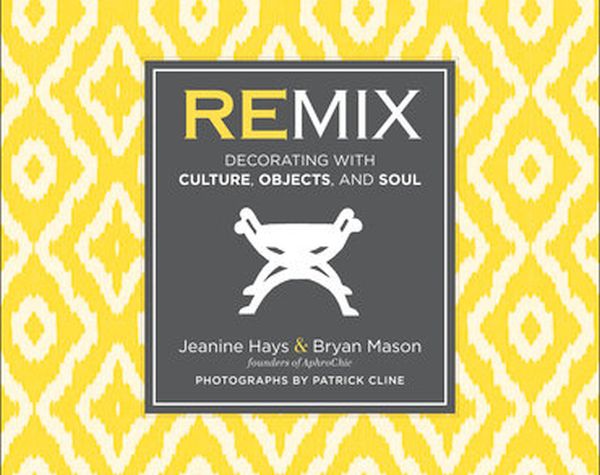 One of the best home décor books written by Jeanine Hays and Bryan Mason, Remix unfolds versatile décor ideas to the readers. This book can be a great pick to give a modern look to your rooms and thus home.
 Decorating With Style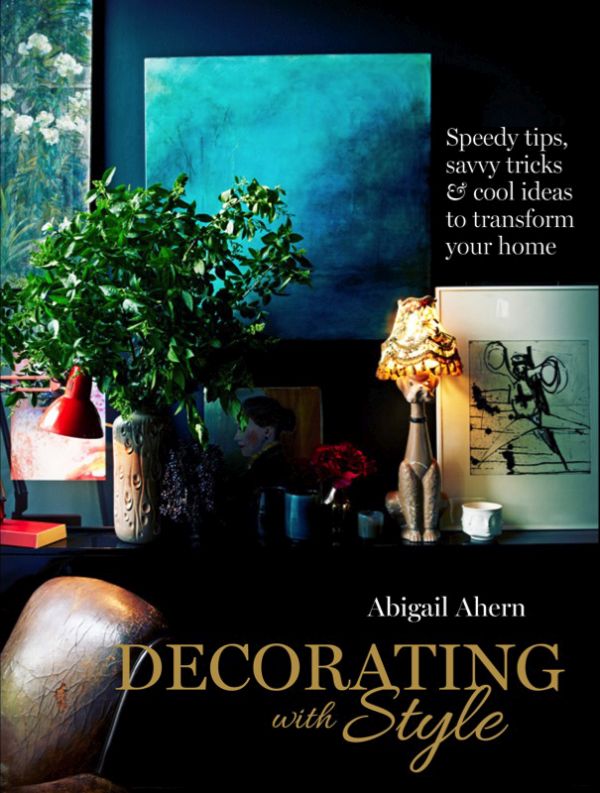 This book offers home decor ideas that are sensible and can convert a dull house into a modern classy abode. The book contains several refreshing ideas that can change the entire look of a room and bring a new life to it.
Books and magazines are a great way to learn and experiment with new home décor ideas and thus, give a unique look to your home.