Until we search, we do not even know about the number of applications available to solve our daily life problems. These apps are not just easy to use and effective but also can solve your daily problems within no time. Some of these apps are free, while you need to pay a few bucks for others. Here we have listed some of the great applications that you should try at last once.
Flipboard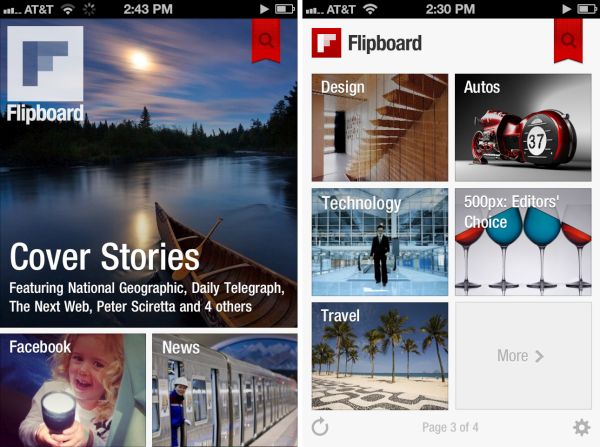 Flipboard is a simple but at the same time creative app that helps you organize your home quickly and easily. This is a perfect way to ingest your favorite news according to your interest. You can install this application easily and can organize it according to your needs and likings. This app enables you to select the content from your favorite publishers. Available free, you can only install Flipboard on apple mobile devices.
Cardmunch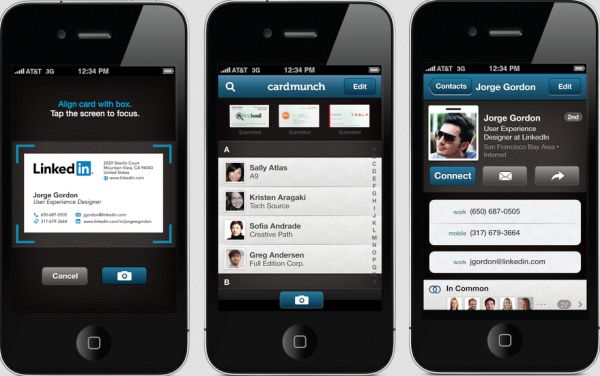 An amazing application, Cardmunch enables users to scan business cards and convert them to contacts, and then to the address book. With this app, users can also sort scanned cards by company. You do not have to pay any amount to get this application and it is very easy to install as well. This application is only accessible in Apple mobile gadgets.
Taskrabbit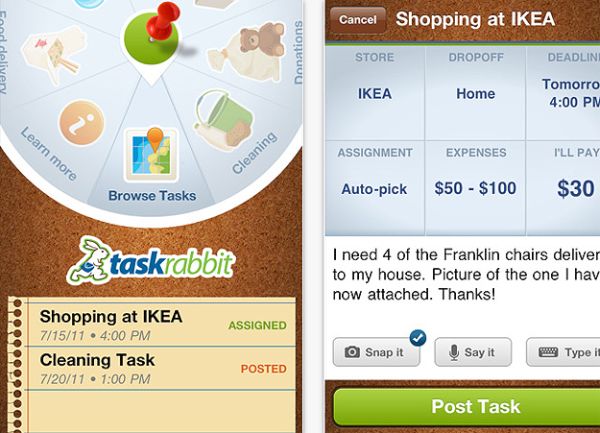 It becomes very difficult to clean house daily, especially if you are a working person. If you do not have enough time to clear the mess regularly, taskrabbit can be a great solution to keep your home clean. Easy to install and operate, taskrabbit is a great choice to make for dry cleaning. Featuring voice-recording system, the home organizer records your voice and upload picture according to your convenience. You can also connect the system with mobile device and can operate it from anywhere.
HomeRoutines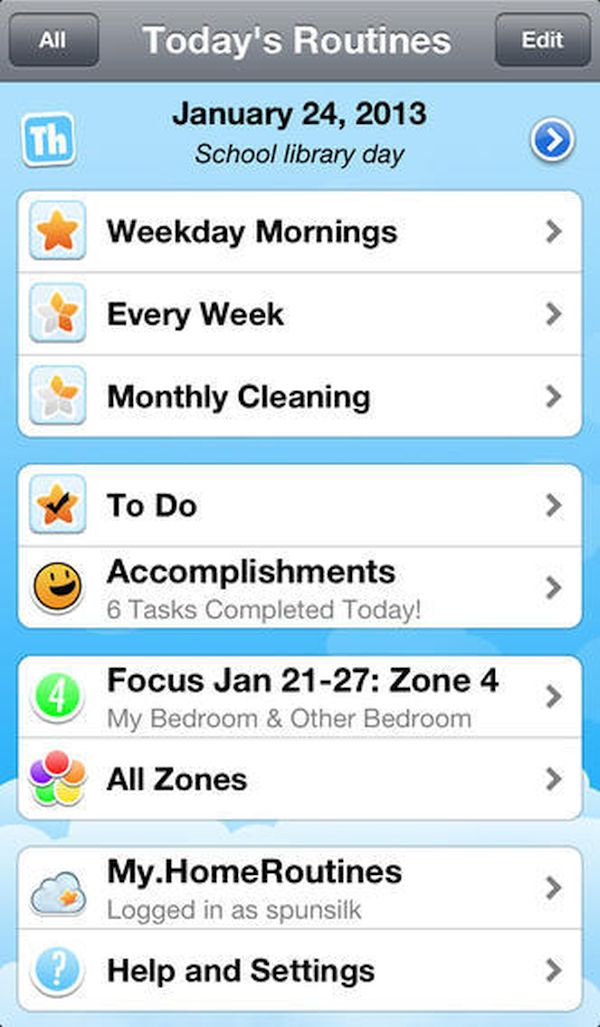 HomeRoutines is an amazing iPad application to help you enhance the beauty of your house and make it clean. With the help of this application, you can make a routine of mopping the floors, cleaning, and other household chores. HomeRoutines check the list, follow your orders, and automatically reset the task when it is completed. The system can track simple household duties like cleaning, mopping, and dusting.
Bright Nest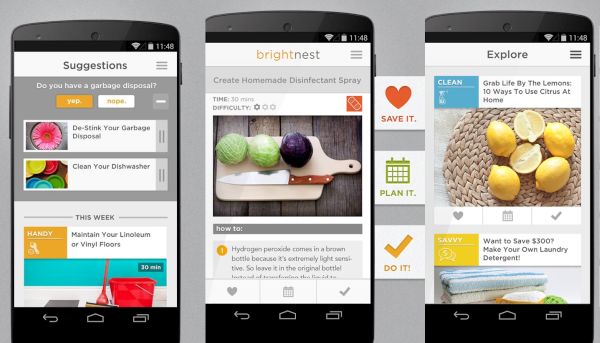 This application enables beginners to keep their new house clean. Easy to install and operate, this stylish, motivational, and inspirational application address all cleaning needs of any homeowner. Bright nest is also free for iOS but you will have to pay a little if you want to install it on other mobile devices.
Namerick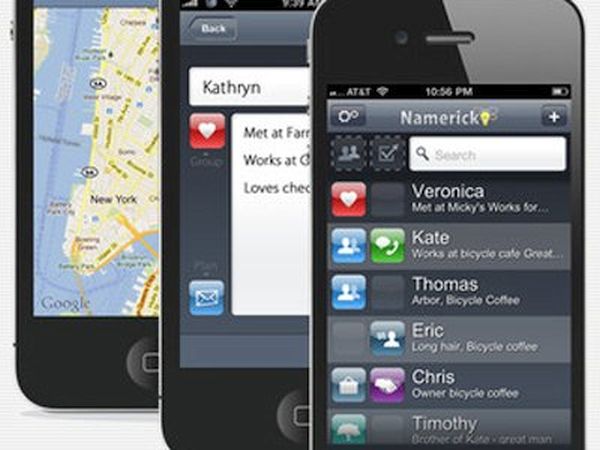 Namerick is another great application to help you organize your house. With the help of this amazing application, you can easily remember the names of the people you met. Namerick comes with a diary where you can add notes and write the names of people you want to remember or meet again in future. You can also keep notes regarding your house or house duties. Only available for apple mobile gadgets, Namerick is free and you need not to spend any amount on the installation and maintenance of the application.
Penultimte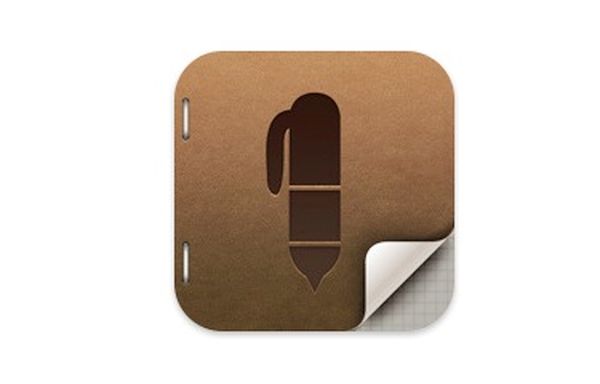 If you love to make plans on paper then Penultimte is a good application. However, it is not possible to keep paper and pencil always handy. This iPad application can help you in different ways. Apart from being handy, the application comes with a reminder setting to help you remember important tasks.

These days technology has endowed homeowners with different applications to organize their house and that too without spending too much. Most of these applications are easy to install and operate.