We've come an incredibly long way since the Stone Age human first built little shelters out of simple stones and bunches of branches two million years ago in what is now East Africa. Nowadays, we have the luxuries to wow with our homes and they symbolize and reflect our personalities, aspirations, interior flair and affluence. Ultimately, we want to make a house a home but also, we must realize that there is an intrinsic link between certain domestic improvements that make sense and taking the housing market by storm.
Start with the Idea of Outside In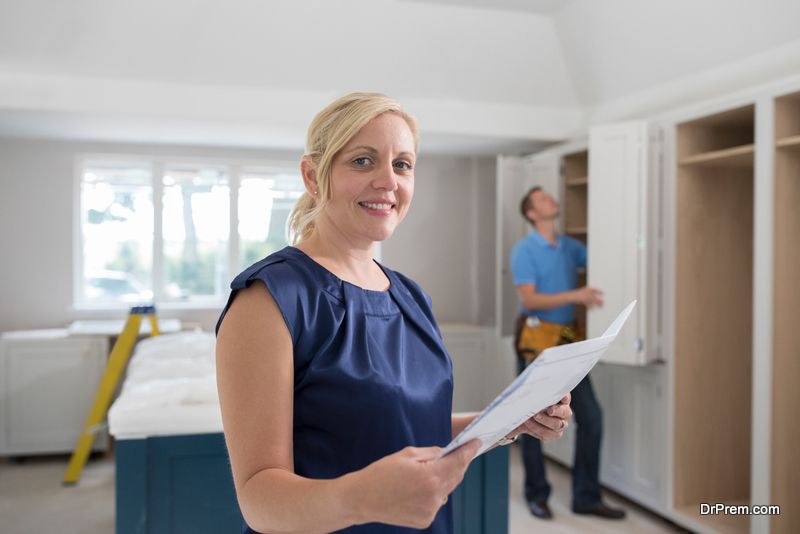 Picture pristine lawns bordered with pretty petite petunias, with a long grey driveway and a simple white fence as a frontage. Imagine swanky stone veneered pillars that shimmer in the late evening sun. Visualize a textured driveway and extravagant sliding doors that are complimented by huge bay windows. These are all big financial investments but they create a strong and long lasting first impression. In terms of ROI, you can be confident that whatever money you put in will be returned with dividends. Taking out a personal loan is beneficial in a home improvement project as there's no collateral and if you have a good credit rating, you'll be able to take out higher amounts, secure lower interest rate options and have longer payback periods.
"Let's Go Home Where We Feel Our Best"
This quote title encapsulates modern living and the creature comforts we derive from being in our homes. We yearn for our very own space with the hope that if we had to up and sell, we'd get the financial reward we deserve for all the care and effort invested into the property. First, a kitchen renovation is a winner. Think about adding smart storage solutions and having an island or some kind of open, communal space. Skylights or French doors bring in lots of natural light and show off any picturesque views you may have.
The next best room to touch up your equity is the bathroom. Make focal points within the main bathroom and you're sure to reap the rewards. Invest in a good quality bath and fittings to create a sanctuary where someone could escape to and take a deep soak after a long stressful day at work. Make that space also suitable for kids who could splash around and have fun at bath time. This will appeal to all homebuyers who have a family but still want a luxurious place to relax for some alone time.
Love Your Garden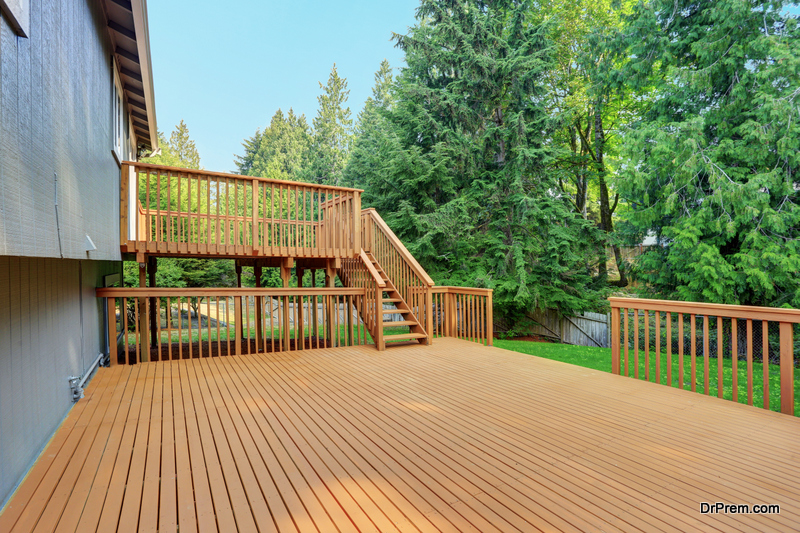 Your backyard is a crucial selling point. It is your outdoor living area, your personal corner of nature. When designed just right, it gets the "ooo" and "ahh" approvals from guests, setting the most perfect garden party scene. From glasses clinking, footballs thumping, barbecues sizzling to the soothing sounds of the wind blowing and birds tweeting, the garden is interchangeably a hub of activity and tranquil haven all in one. Therefore, it will always be a priority in your home innovations. Decking is one improvement that not only sets a stage in all the social events; it guarantees that monetary recuperation later on as well. With a polished finish, some wrap around solar powered fairy lights and other hanging trinkets on the fencing of the deck, you will really create a feature for a killer, cutting edge garden.
Article Submitted By Community Writer