As you learn from your own mistakes in life, the same is applicable when you are working on DIY home improvement projects. While you may be working on a small project and may not bother much about the losses if it fails, there could be bigger renovation projects at hand in future. In those cases, it is better if you have gained more knowledge from your mistakes committed during previous projects. Your mistakes guide you in the right direction and help you avoid a situation of major losses. Check out some common home improvement mistakes that you should avoid.
Insufficient planning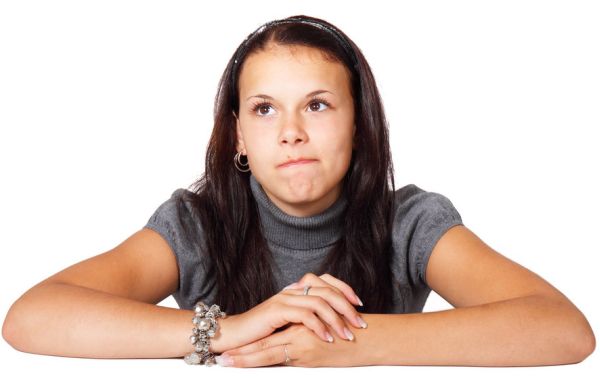 When you work on DIY renovation projects, it is critical to plan and pen down things and requirements before you start your preparations or purchases. Develop a detailed plan so you may work within your decided timelines and budget. If you are looking for some viable tools to help you streamline your thought process, CAD drawing management software might just do the trick for you.Poor or insufficient planning can be disastrous for your project's growth and completion in a successful manner.
Failing to receive permits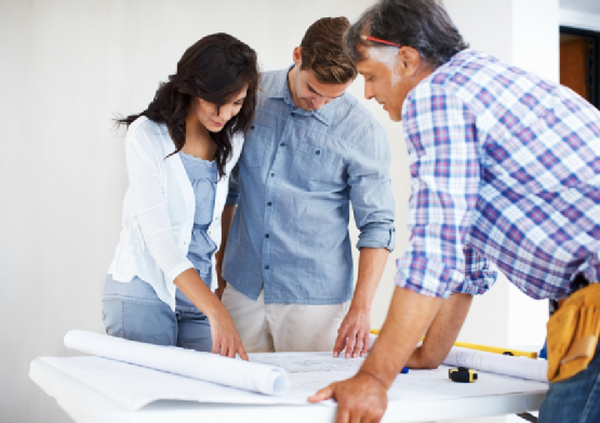 If you are changing some parts of your building's structure, then you should check about the required permits from your local building department. In case you need such permits, it is better to get a permit and then start your construction. If you fail to receive a permit, you might have to leave your project mid-way. Thus, you should obtain proper permits before working on any DIY home improvement project.
Improper budgeting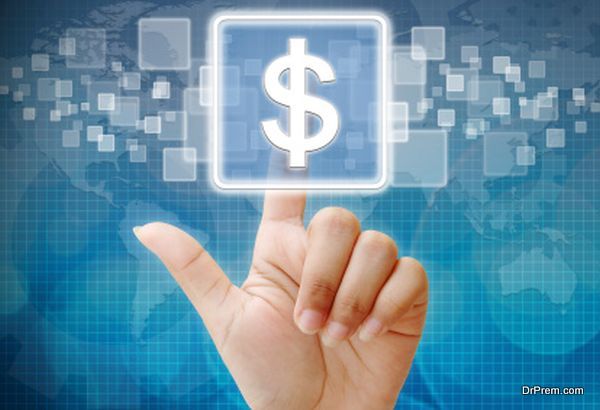 If you have not planned your budget right, then you would mostly end up spending more than you estimated. It is very important to have a detailed budget and check if you can afford to complete the project within the set budget. You don't want to find yourself in debt from a DIY project but if you do, there are many debt relief companies out there to guide you.  Always keep your expenditure estimates on a positive side, as you might find something to fix that may not have been covered in your budget.
Misjudging your skills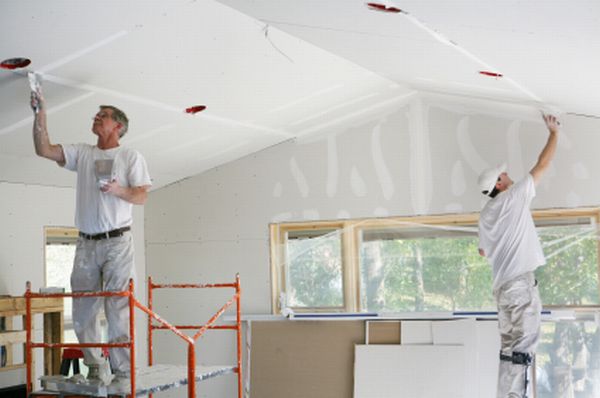 Many people start on a DIY renovation project before even thinking about their skills to complete that task effectively. Before starting a job, think whether you are able to handle all aspects of that job or not. If you cannot perform a task, give that to a professional. Do not take heavy risks. For example, if you are allergic to paints, then do not take up a wall painting job.
Not taking safety precautions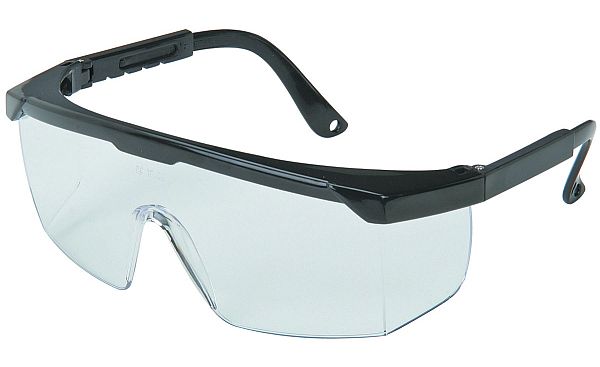 Check what kind of tools you can work with. You should also understand about the precautions to be taken while using those tools or doing specific jobs. For example, it is necessary to wear goggles while doing a welding task. If you are unaware of this rule, then it can be dangerous and unsafe to take up that project.
Purchasing cheaper materials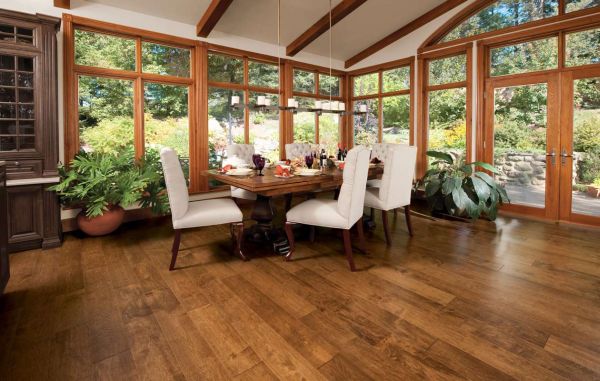 Cheap is not always the best. You can buy a cheaper installation but it may not work for long. Instead of compromising on the quality of the materials, you may save money by negotiating prices or grabbing some deals on branded stuff.
Getting measurements faulty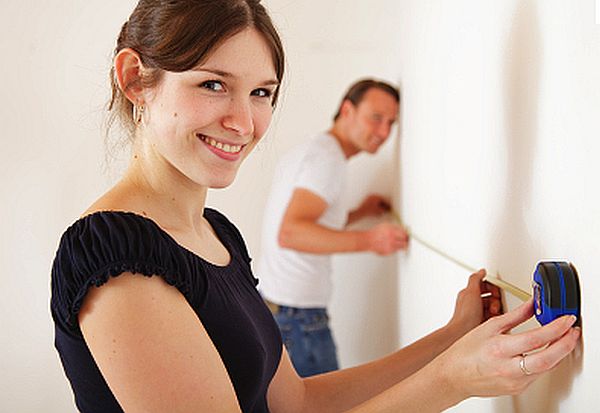 You can ruin your whole project, if you do not take measurements correctly. As t may be frustrating later when things do not fit right, you should be extra careful while measuring. Make sure that your measurements are 100% precise.
Summary:
When you take up a DIY home improvement project, many things could go wrong. Understand the potential mistakes you could make. This will help you in avoiding them while working on a project.