You bring upholstered furniture home with all passion but in some time, it loses its shine, becomes loaded with stains and even sags. You are left with two options – to either say goodbye to it or to go for re-upholstering, and both are cost and time intensive solutions. A better solution is to learn myriad ways of taking care of upholstered furniture, which helps one to save time and money altogether. Here are some of the ways you can consider.
Fluff the cushions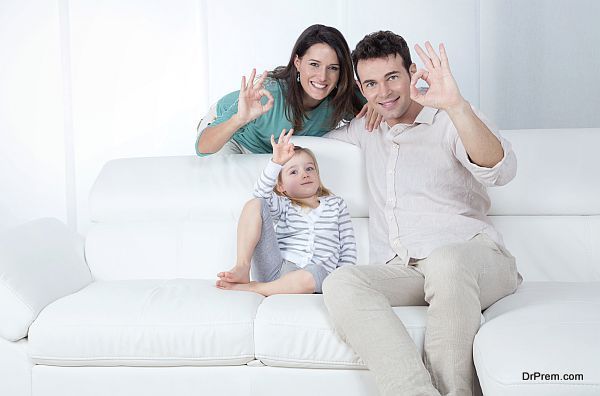 To prevent your sofas and couches with cushions from sagging, you must fluff their cushions regularly. As cushions are made of not hard but soft materials, they tend to lose their shape and comfort with use. To restore their shape and comfort, you aresupposed to fluff them by punching, poking or flattening them.
Arm rest covers and slip covers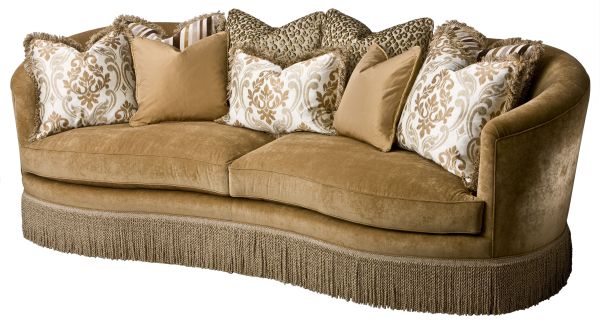 If you desire to protect your upholstered furniture from stains and spills but you dislike those ugly looking plastic covers, you must invest in inexpensive slip covers. To cater to a range of sofas and chairs, they come in a wide assortment of shapes and types. Unlike the old school plastic covers, they are stylish and enhance aesthetic appeal of furniture and the décor altogether.
Hairspray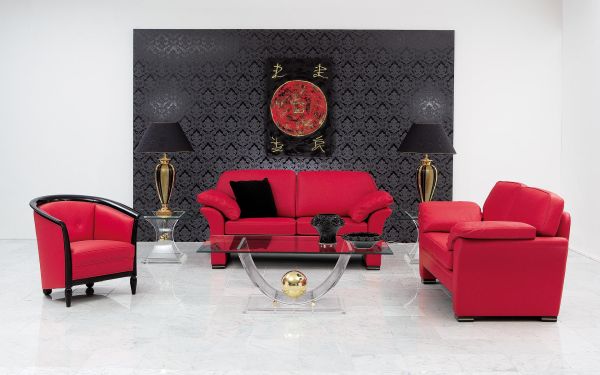 Having kids at home and upholstered furniture at times just don't go hand in hand. One always feels the stress that what if my kid leaves my new furniture covered with pen and marker stains. Well, you need not worry much as we have a magical tip for you. Keep a bottle of hairspray handy and spray it wherever you see pen and marker stains on your upholstery. After spraying, blot the space and see how the stains vanish magically.
Keep them safe from the sun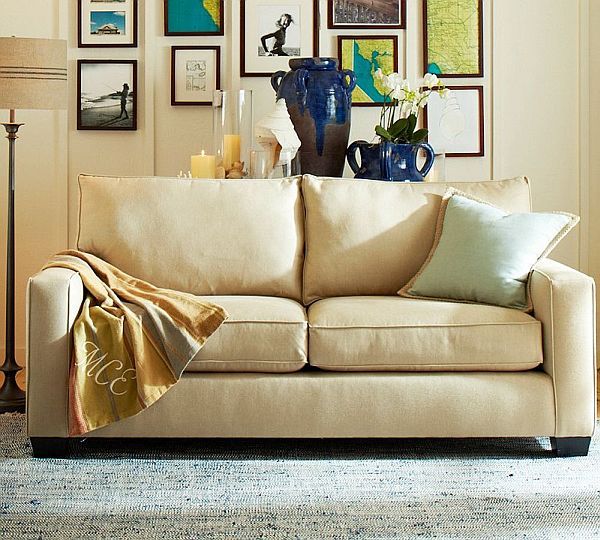 Always avoid placing upholstered furniture in direct sunlight. It fades and degrades fabrics, especially those dark colored natural fabrics. In case, avoiding such a furniture placement seems impossible, you must keep on rotating cushions to even out the damage and to minimize fading.
Clean them regularly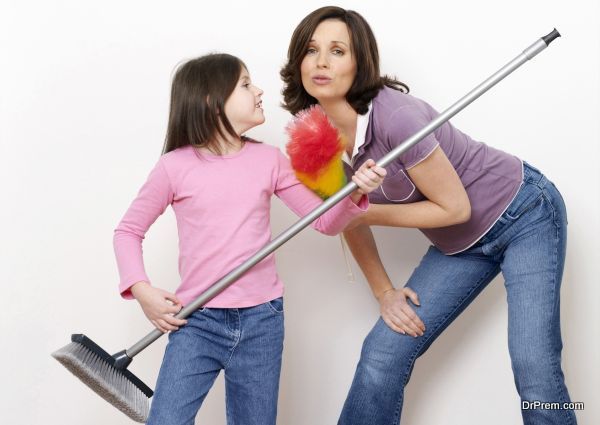 To keep your upholstered furniture in good health for long, you must maintain a regular cleaning schedule. Bring into use some proven upholstery cleaning products and keep using them time again and not when you find your furniture with millions of stains. Doing so, you can enjoy using your clean and clear upholstered furniture for a long time.
Keep your pets away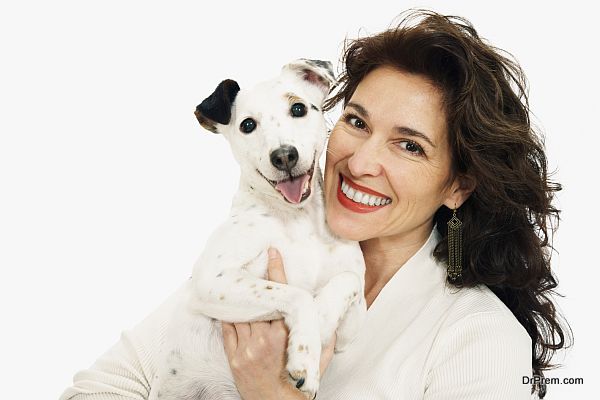 By keeping your pets away from your upholstered furniture, you can definitely increase its life. However, if you feel this would be something cruel to your dear pets, you can always invest some time and efforts to guard your furniture against damage caused by pets. You can place a cover before letting your dog sit over your couch.
To prevent your cats from scratching your expensive sofa set, you can cover scratching spots with unpleasant tapes and sprays. Couches and upholstered chairs are like magnets that attract cats to come and scratch them. The unpleasant scent of herbal sprays and sticky tape strips deter cats from doing so.
Upholstery cleaning tips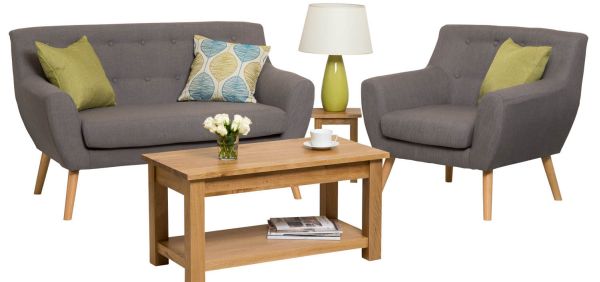 Most of the upholstered furniture comes with an instruction tag that reads how you should clean the upholstery. In case your furniture doesn't have any such tag, you can follow the basic cleaning tips. For instance, you should never clean upholstered furniture with detergent or other abrasive cleaners. To defend it against spills and to make it stain resistant, you can create a barrier using a state-of-the-art spray. It is easy to use and offers amazing results.