Moving into a new house is an excitement that everybody associated with the person/ family shares. The happiness reflects in the air, which is also shared by close friends and family. The house warming party is a time when you are invited to share the joy of moving into a new home. Taking a gift along with you is a common practice.
It is very easy to go and get one from the store, but when you make it yourself, that is when it becomes even more special. If you have a house warming party to attend, consider making the gift yourself with these simple and easy gift basket ideas.
The cookie monster gift basket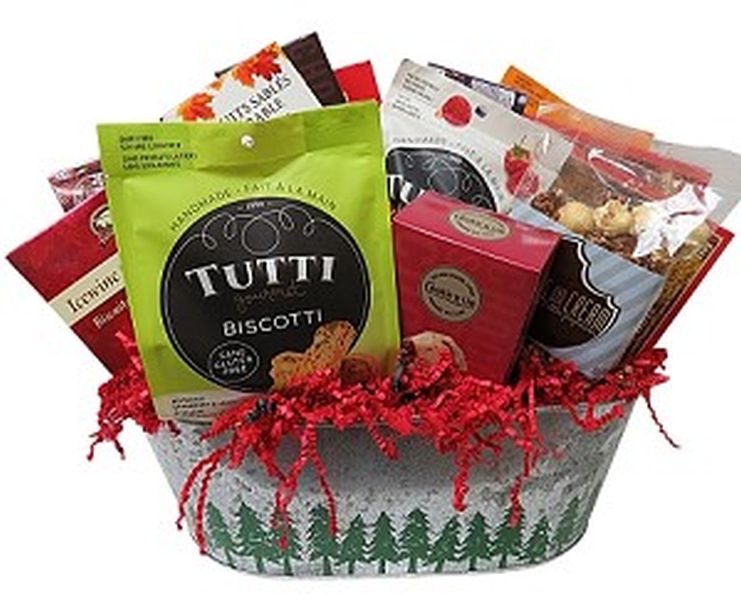 If the person you know loves cookies or has kids that love them, this basket will be a good choice. You can blend with a different variety of cookie boxes or even bake a few flavors yourself and wrap it up nicely. Choose a blend of crunchy and soft stuffed cookies to bring in a mixed flavor.
The Ultimate cleaning hamper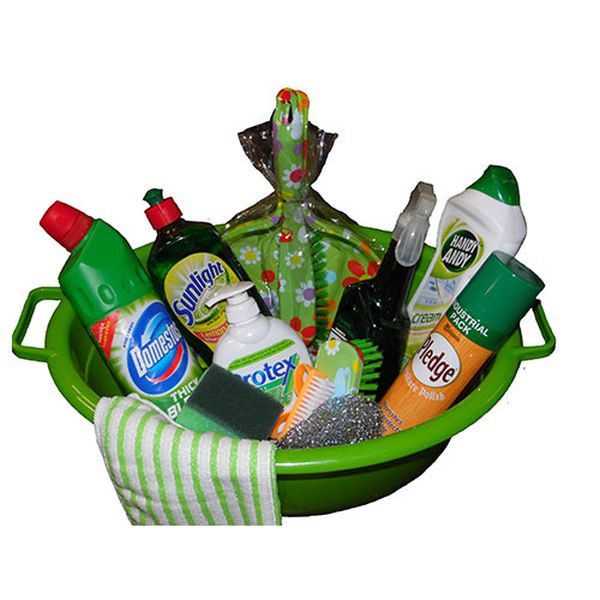 Cleaning products will always be a welcome in any house. These can be useful in many ways. Instead of investing money in a decorative piece, you can put in all the cleaning supplies that will come in handy. Apart from the different products, also consider adding in the necessary cloth or brushes and a pair of gloves so that your box is complete.
Bread and cheese basket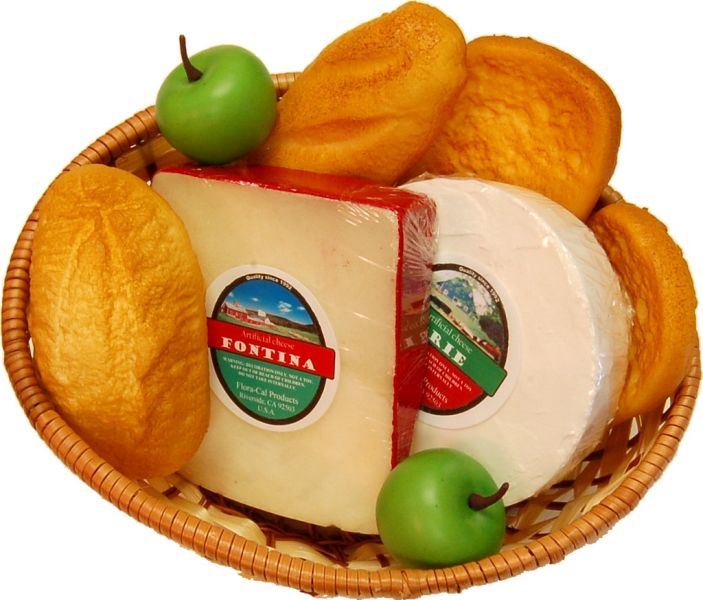 No one can turn down this basket. You can stuff this hamper with a variety of bread like the French loaf, some sliced flavored bread, a few buns, and different flavored croissants. For the cheese selection, you have mozzarella, parmesan, cream cheese, cheese spread, cheese slices, pepper jack cheese etc. You also have the choice of putting in small bottles of different flavored jams and this basket is all set to go.
 The gardening basket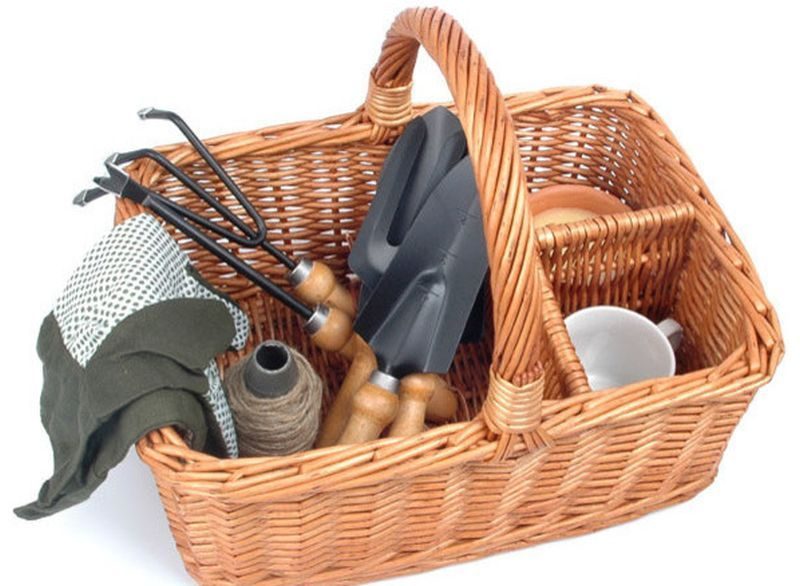 If the person you know loves gardening, this basket will be very useful for him/her.  You can put in some nice collection of gardening related books, a few seeds, some tools, mini pots of different colored flowers and other useful things that he or she can use. You can also consider putting in a few garden decorations made by you.
The painters' basket
If you know a person that is good with artwork, then why not gift him/her something that he/she can use. Painting supplies will always come in handy. You can do the same for the housewarming gift basket. Stock up some useful painting equipments, paints and other such painting based supplies in a basket. You can also put in small but essential things like a pallet, an apron and even a thinner. You can also consider putting a canvas and a few empty frames for them to hang their work.
For the cook/chef of the house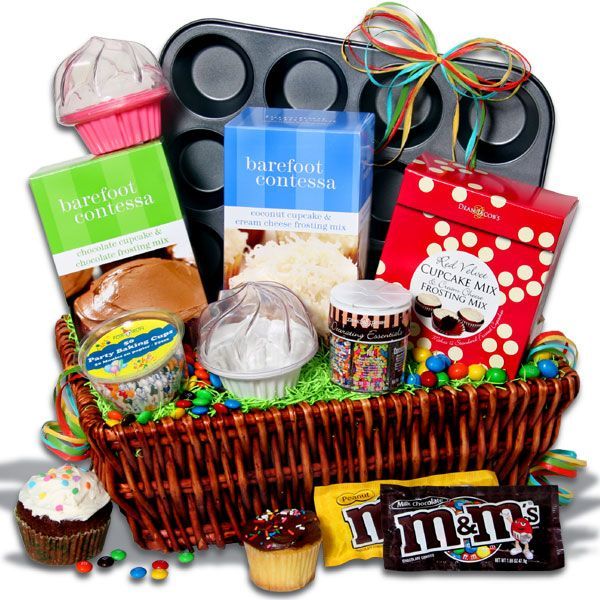 Cooking stuff is another useful thing that no one can say NO to. When you have a good cook in the house, making a basket for their passion will be a good idea. Consider putting in a few good cookbooks, nice pieces of kitchen decor and even a few tools that they can use while cooking. If they are good in baking, then consider adding in a few moulds or baking accessories that look different. You can even personalize it by getting their name engraved on the stuff.
The dessert housewarming basket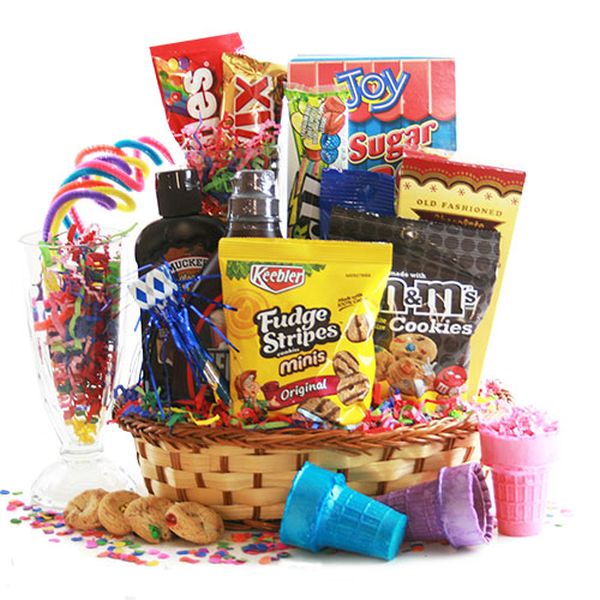 We all love some kind of dessert. You can make a nice housewarming gift basket by putting in a collection of goodies. For the ice cream lover, consider different kinds of cones, sauces and sprinklers. If they love cakes, then why not make one yourself or fill in the supplies for the icing. You can also choose to give them a nice basket of readymade desserts like a variety of pastries, muffins, cupcakes and other such products that will last a long time.
The salad lover collection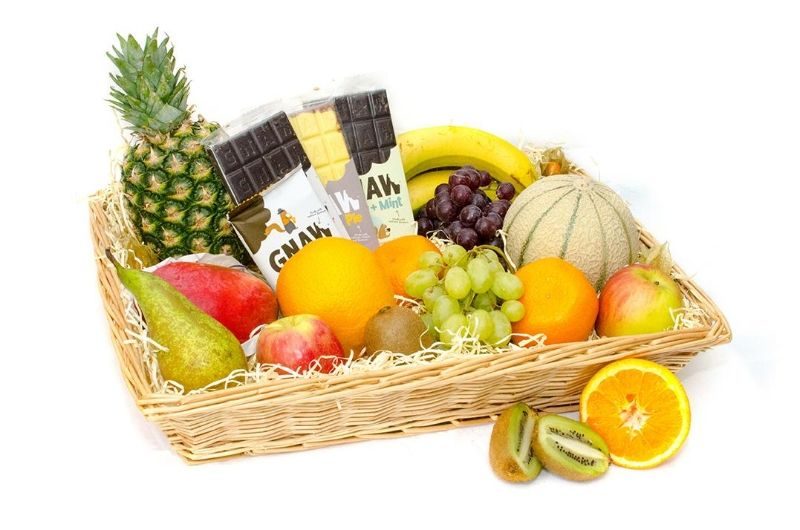 For the salad lover, there is nothing better than getting a variety of flavors for their favorite food. Consider putting in different kinds of salad dressings, seasonings and herbs as well as flavored oils and other such useful food items that they can use for their salad dressing. You can also consider giving small indoor herb pots like the plants of rosemary, coriander, mint leaves etc .