High quality furniture can save a buyer a lot of stress. I've gone through several stages of furniture buying process in my adult life. Like a lot of people, my first apartment was furnished by IKEA, plus a few roadside pick-ups and some pieces from a reuse center. Of course, it doesn't feel so adult when your particle board kitchen table wobbles with the weight of a dinner plate. And it only takes one ripped dust rag to understand why the bookshelf with exposed nails was left on the curb in the first place.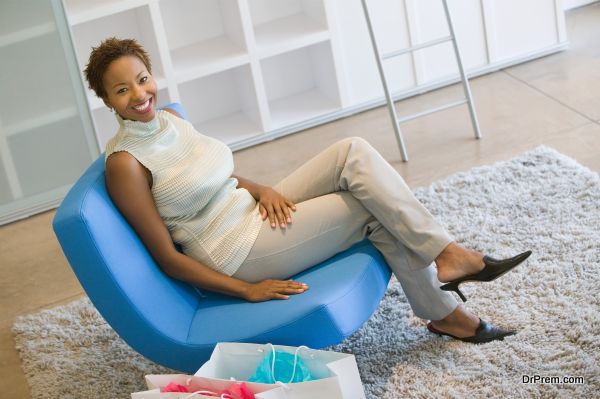 It was no surprise this furniture didn't last a lifetime. But what was disappointing was the short lifespan of the mid-range furniture I upgraded to. It was particle board wrapped in wood veneers, which appears like solid wood, but separates and chips with a little wear and tear. I wasn't going to waste money again on a mediocre sofa so I began hunting for high quality furniture that can last a lifetime. I've come to understand and determine the quality of the furniture by utilizing these methods.
Buying 101 – The Signs of High Quality Furniture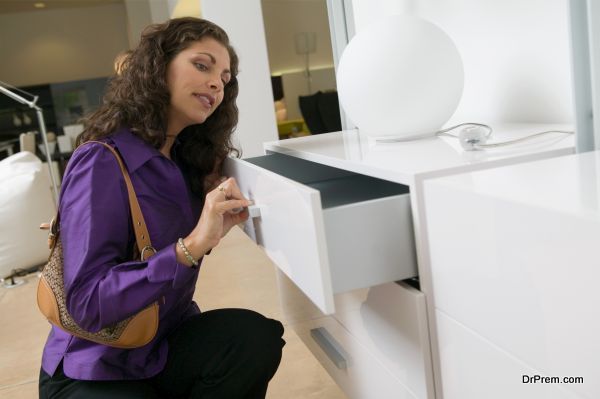 Wood: Ideally, your furniture should be made from solid wood. It looks great, and compared to veneers it can hold up to repairs and refinishes. However, you don't need to write off Veneers altogether. If the interior material is solid wood, it is likely well-constructed and durable.
Construction: Nails and glue should not be holding your furniture together. Quality construction uses wood joints. An easy rule for cabinets is to look for dovetailing in the corners of drawers (basically, two rows of triangular prisms that fit together). The drawer's bottom should be inserted into grooves in the drawer's sides, not just held on at the corners. These are signs of high quality that should speak to the entire construction.
Upholstery: For upholstered furniture, there are a few rules. Look for information about the cushion foam. Find out the density rating. It should be at least 1.8 pounds. Underneath the upholstery, the foam should be wrapped in cotton or a similar material. This will increase its lifespan and comfort. If you can't inspect the foam because it's sewn directly to the frame, make sure the foam has been segmented by stitching. If foam covers a sofa in one giant slab, it will deform and clump.
Also:
Cushion fabric should cover both sides of a cushion.
Plywood should not have knots. This leads to cracking
Strong woods won't mark under the pressure of your fingernail, weak woods will.
Can you guarantee quality when shopping online?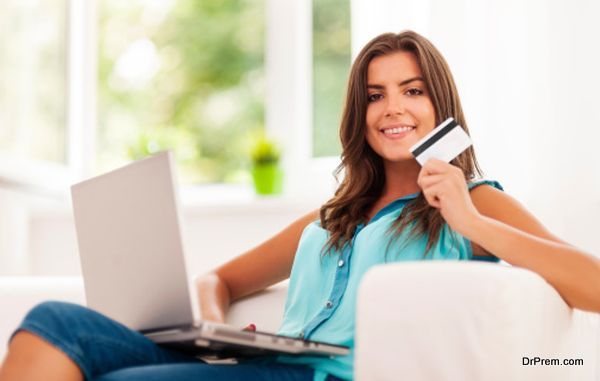 A lot of furniture buyers are switching to online furniture stores. You can browse a wide selection of items from the comfort of your own home. Plus, these stores don't have the added cost of storefronts so they can sell their product for cheaper without cutting quality. But how can you ensure quality without interacting with it?
Online reviews are gaining more and more value for online shoppers. Vendasta has amalgamated a bunch of statistics about online reviews and found that 88% of shoppers trust reviews as much as a personal recommendation. That being said, don't trust them all. Make sure the reviews you're reading are detailed. The more anecdotal a person can be about their experience the easier it is to verify authenticity, and decide if the store is right for you.
Never sign for a delivery until you've inspected the furniture. Make sure it meets the specs promised by the website, and be sure that there is no damage caused by delivery. High quality furniture won't damage easily.
Where to start decorating?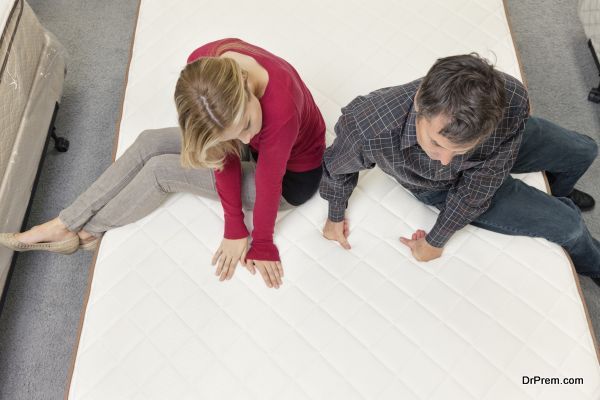 Start with bedroom furniture. A solid bed frame and mattress are the first things that should get a quality upgrade. It may be while you're sleeping, but your bed is the furniture piece you'll spend the most time on. Make sure you don't skimp here.
A Sofa should be next in line. Follow that up with a good loveseat. These are things that anchor your décor, and will immediately change your living space. Stick to natural tones and don't buy too trendy for the big pieces. You want something that will remain timeless while you alter the smaller things around you.
Should I hire a designer?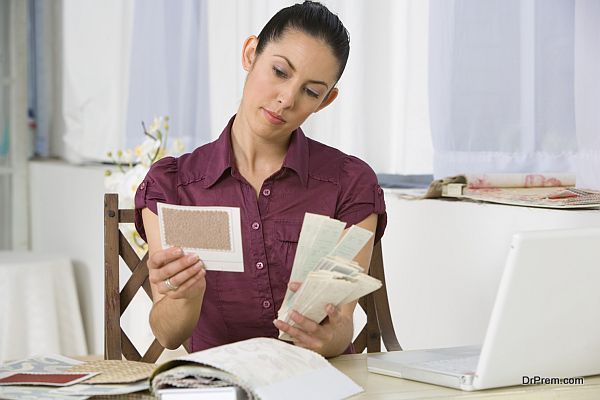 This question is more complicated than simply – is it worth the money? From a strictly financial standpoint, it can be. A designer can keep you from making poor choices which can save you from having to replace mistakes. Depending on your schedule, it could be worth the investment to save time on furniture hunting. They also have access to furniture that amateur buyers don't have.
If you're confident in your taste, it can be a lot more fun to skip the designer. You get to show off your own design choices and evolve your surroundings at the pace you're comfortable with.
How to plan your shopping habits
Furniture stores typically get new inventory in February and August. End of season price cuts tend to happen in January and July, in the lead up to the new stock. Look for Boxing Day and New Year's sales along with Canada Day Deals.
For those who prefer shopping at online furniture stores, make sure you sign up for email mailing lists. This is the way that most online retailers prefer to communicate with customers, and it's the best way to find out about sales and clearances. Mailing lists also serve as great reminders for anyone looking to upgrade their homes one piece at a time.
Furniture is an investment. High quality furniture will not only improve the comfort and look of your home but can save you from spending money over and over again on shabby pieces.
Article Submitted By Community Writer