Are you thinking to sell your house affordably? Then you might be in search of different listing ideas that get savvy to your wallet? How about if we tell you one through which you can save more, and besides that, you can have maximum control over your listing.
Well, if you already know, then you must be aware of it, yes! We are going to recommend you to sell your homes for sale by owner.
That's the most affordable and savvy listing method through which you can save more and earn maximum profit out of your selling process. If you are not aware of this method, let us break you through the FSBO MLS listing method.
What is meant by FSBO MLS listing?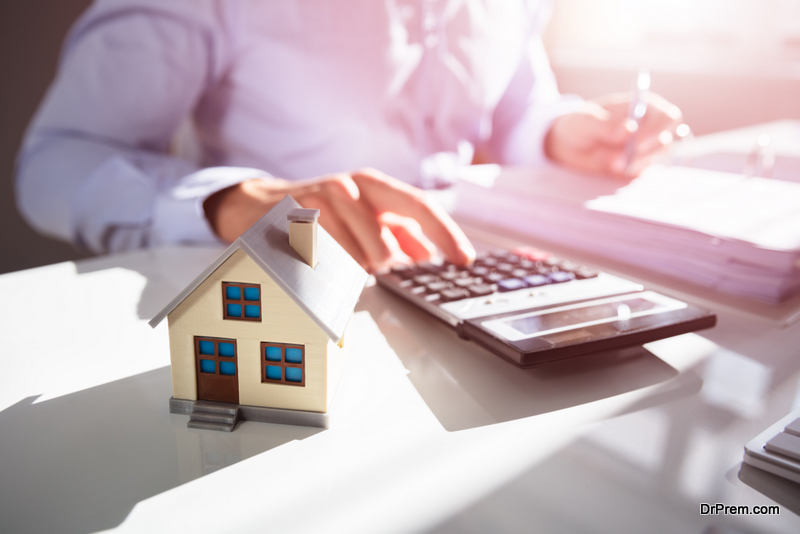 The tern FSBO is recognized as the 'for sale' by owner, and MLS stands for Multiple listing services. It's how the seller can sell their house or properties for sale by the owner. Here you don't have to hire any complete services realtor or flat fee agents for other listing tasks.
Many other MLS listing websites are also providing their services. Such as houzeo.com, Zillow, Trulia, FSBO.com, and many more. All these MLS websites allow you to list your house on MLS websites and local MLS portals.
These websites have their flat fee agents that list your property on MLS portals. Moreover, many websites also allow direct interference on the personal dashboard through which you can list your house on MLS portals.
If you are still confused and have some doubts about the FSBO MLS listing, let us tell you about some of the exciting FSBO listing benefits through which you will make your mind and got the assurance to list your house as for sale by the owner.
Full control
If you are the one who always wants total control over your listing, then always list your house as for sale by the owner. Because if you choose this method, you will get the opportunity to have complete control of your listing process and decisions. No one interferes in your listing process. You will have complete responsibility for the listing process.
Affordable listing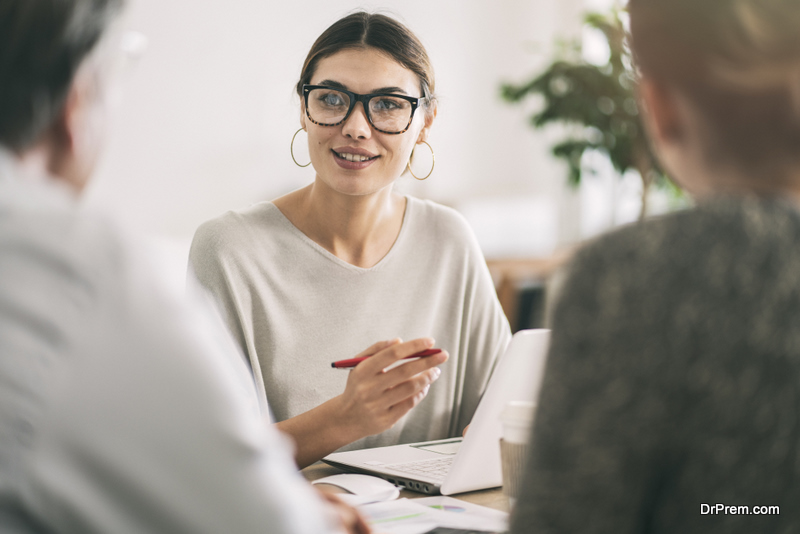 Through FSBO listing, you will be able to spend money according to your will. Hire those professionals who prepare your house at affordable rates then you will ultimately save your money by making some necessary details to prepare the home.
No commission fees
If there is no realtor, then there will be no commission fees you have to pay to the complete services realtors. In some rare cases, you have to pay a nominal amount of money to the flat fee agents but remember, in some cases, not most of the issues.
No compromising while negotiating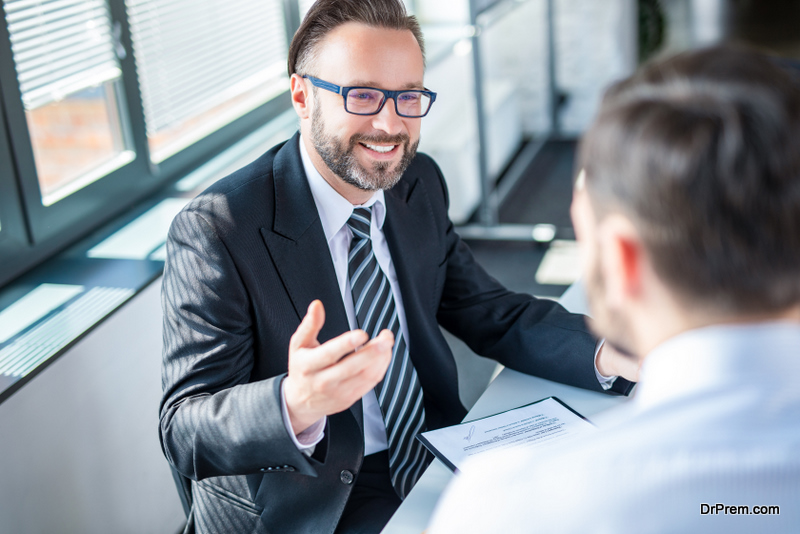 You are not involved in the fuss of a third party or third person (realtor). You are listing all alone so you can negotiate to any extent there will be no compromise. 
Final words
We hope through this information you will get the idea about FSBO listing and list your property affordably.
Article Submitted By Community Writer