A smart home is great as you can control all your devices remotely, have some fantastic features and appliances available to you, as well as top notch security. However, if the internet conks off, your amazing smart home can turn into the opposite. Can your smart home work without internet? Are there any devices which can make your home smart without the internet? Find out:
Can your smart home work without internet?
If the internet connection is not there, what would happen to your smart devices? That is the million-dollar question. After investing quite a hefty sum on converting your home to a smartphone, it is quite upsetting if you can't use them when there is no internet. However, it depends on the kind of smart devices dependent on the internet. Some devices may have some functionality left, but some are totally useless. Some devices work as they should but will not be able to connect to each other.
Devices which can work without net
1. Wi-Fi Cams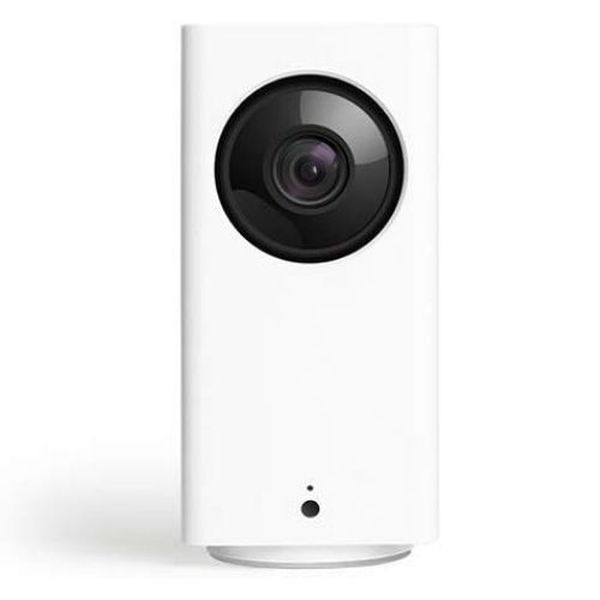 Wi-Fi cams from some brands will stop working and become utterly useless without the net, including the most popular Wi-Fi cam – Nest. You won't be able to view earlier recordings either. Other devices from this brand won't work either.Some other Wi-Fi cams such as Arlo Pro Camera system can record the video to an USB flash drive, as well as record to the cloud. If the Wi-Fi goes down, then the cam will record to the USB.
2. Philips Hue lights
Smart devices dependent on the internet can work locally, such as the Philips Hue Lights. They can't be controlled from a remote location, but they can work through a local hub, so your home will be lit up with these lights, even when the net is down. The Hue Bridge hub has to be connected to the router, and the phone is connected to the home's Wi-Fi network, via the router and you can still control the Hue lights from your phone, when the internet is not working.
3. Voice Assistants do not work as well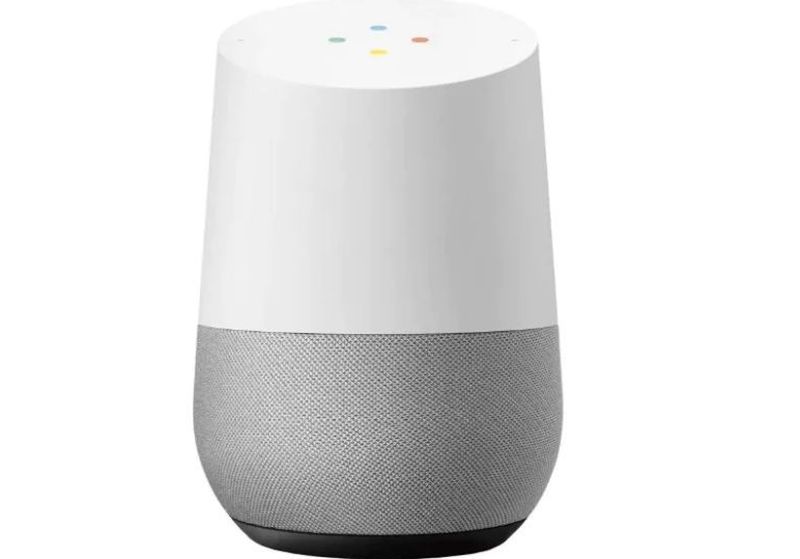 Devices such as the Google Home and Amazon Echo are voice assistants which are great to control your smartphone devices. Some of the devices can be controlled without internet, but you will not be able to use voice assistants. Your alarm will work in the morning, even though there is no Wi-Fi. You won't know whether it's going to be a sunny, cloudy or rainy day, with the help of Alexa or Amazon Echo or any other voice assistant.
Smart home hubs which work with and without internet
1. Hubitat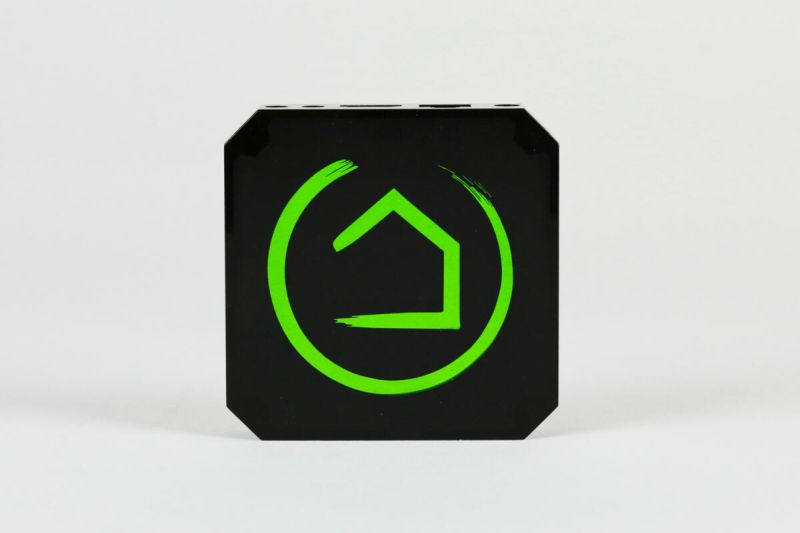 Hubitat is inexpensive and effective, often compared to SmartThings. It can communicate with a ton of smart home devices and customizable, making it a good choice. The best thing about it is that it is one of the best hubs to create an offline smart home. It can control geofencing, manual smart home control and rule-based automation.
The Hubitat connects via Wi-Fi or IP so some devices might need connection to the net. But if you plug a Zigbee or Z-Wave into the Hubitat, it can connect to Z-Wave or Zigbee gadgets and devices with local network without the internet. The latest Hubitats will have in-built Zigbee/Z-Wave radios, which will make it even easier to create an offline smart home.
2. Mixtile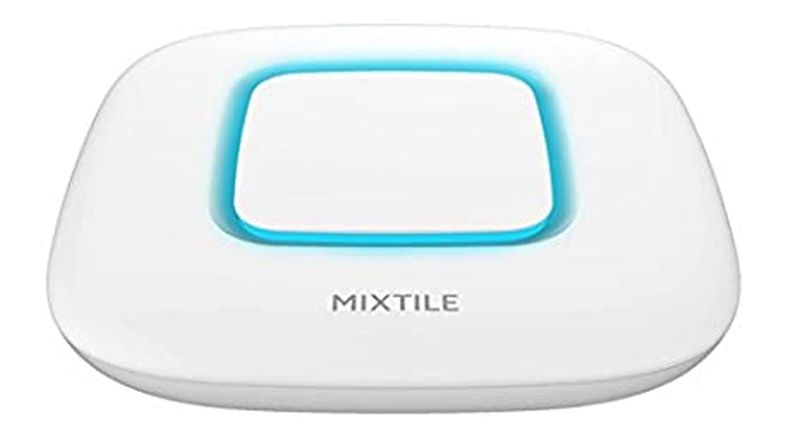 Mixtile is a hub which works without cloud. The hub has a processing power 1.2 GHz Cortex A7 processor, 8 GB storage and 1 GB DDR3 RAM. It is powerful enough to store as well as activate the home automation scenes, listen to the basic voice commands, though it will not understand much natural language. It does perform standard voice commands such as turning on lights.
You cannot control it remotely with the phone when it is not connected to the cloud. When you're at home, and the smartphone is connected to your router, you can control Mixtile, and thus your smart home, then you can do that without internet connection. With this hub too, you can create an offline smart home.
3. nCube Base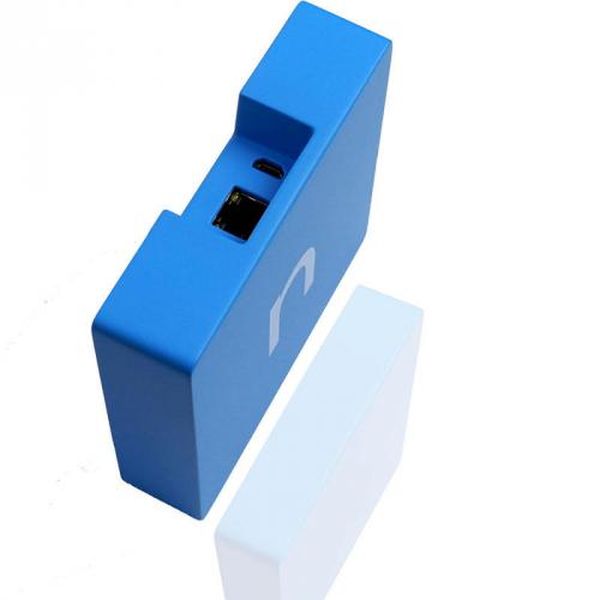 nCube Base processes everything locally. No logic is sent to the cloud. If you save your automation scene, schedule or rule to the nCube's storage. In future, the company will sell units which will have much more features. An added feature will be a very useful one, the Security Layer, which would have battery and cellular backup.
4. SmartThings Hub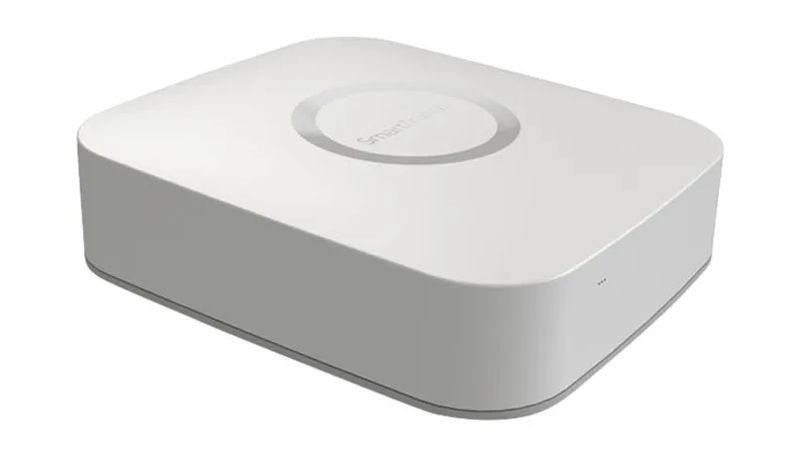 You can use this versatile hub to control smart devices without Wi-Fi, as it uses both local and cloud processing. The hub can control solely cloud based devices such as Nest, which obviously cannot work without the net. However, without the net, the hub can run preconfigured automations on the local home network. The Smart LightsSmartApps as well as the Smart Home Monitor can work locally.
5. Vera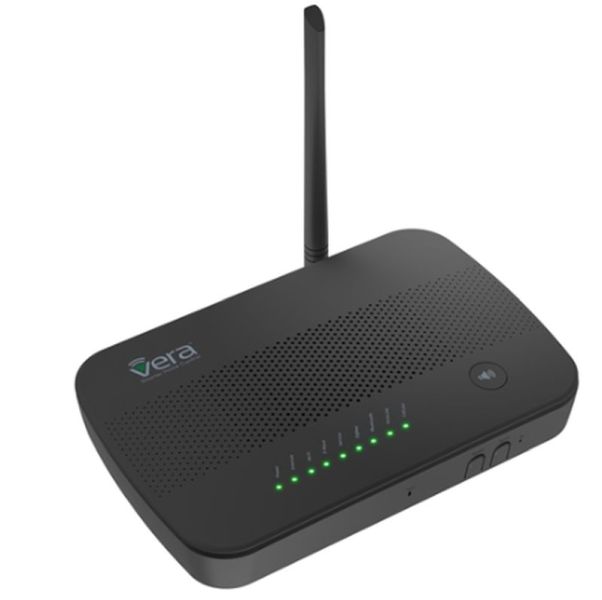 Vera is the smart home offline hub for you as it has cellular as well as battery functionality, and will work even in the event of a blackout. Vera devices guarantees control over your smart security systems as well as other battery powered smart devices. VeraSecure, VeraEdge and VeraPlus are the three smart home control options at various price points, and all of them work with Z-Wave.
It is 3G integrated too, so it works with Amazon, 2GIG, Honeywell, Go Control, Bosch and many others. So this hub seems ideal for smart devices without Wi-Fi as well as when there is Wi-Fi.
6. Oomi camera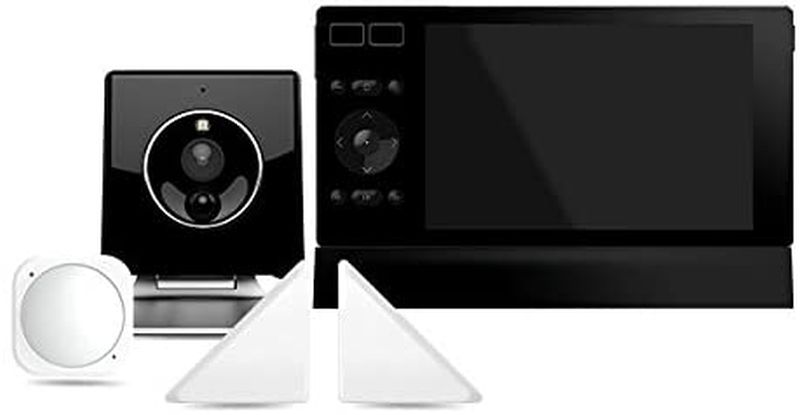 Oomi is a camera hub called the Oomi Cube. With the Oomi cloud data processing is possible but not required. The commands for processing are local so that you can be in control even when you are not connected to the cloud.
Smart home security cameras that can work without net
1. Butterfleye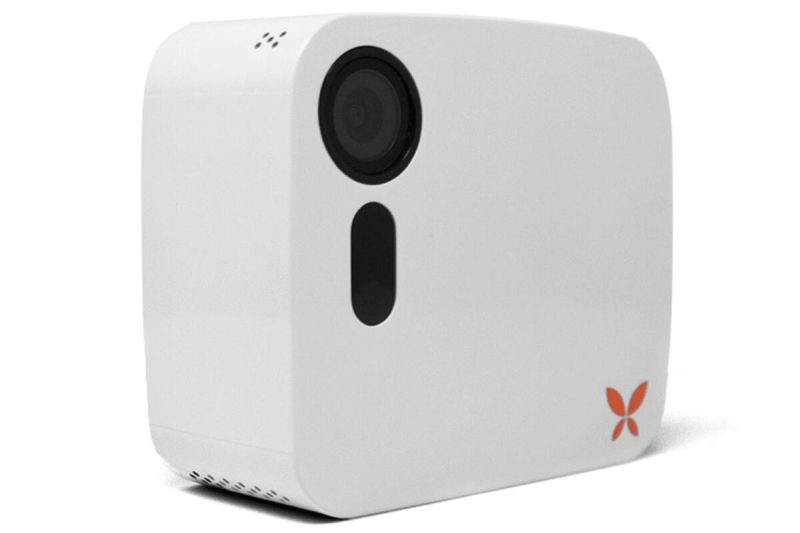 This cordless home security camera which can work without net and, incredibly, even without electricity. It has person recognition, but the intelligence is present on the gadget and not in cloud. If the device encounters an unknown face then the camera will record the footage and send to cloud, unless the net is out or you're out.
Butterfleye ships with a storage device and the original camera has about 16 GB of storage and the Gen 2 version of Nero security offers 32 GB. The Nero and Butterfleye are both good options for offline smart home security.
2. Netatmo Welcome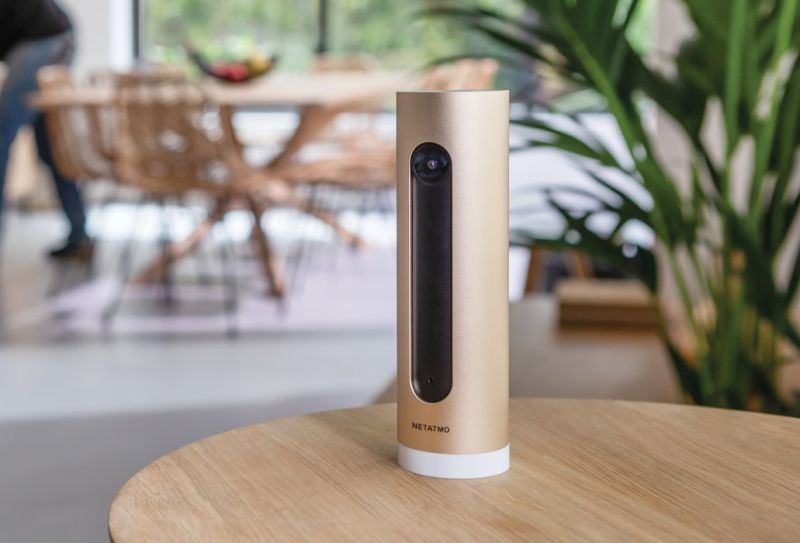 Netatmo Welcome was one of the first cameras to have facial recognition. Even though it does not run facial recognition locally, it will store your data in the in-built SD card of the camera. If the Netatmo cloud is hacked, your personal information will be safe as it is stored in the card locally. It will send you an email which warns of potential hack, allowing you to take precautions.
3. Reolink Argus, Argus 2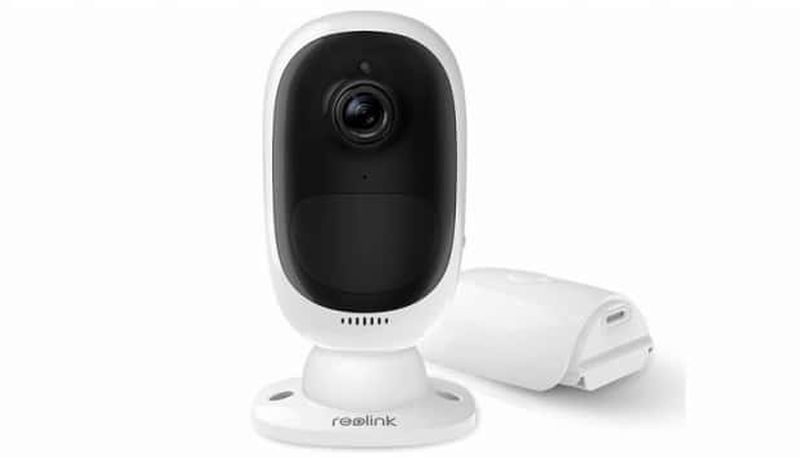 This is another fantastic outdoor/indoor security camera which is powered by battery. It uses a microSD card to store details. As it does not rely on cloud storage, it is perfect to secure the home without internet.
4. Osram Lightify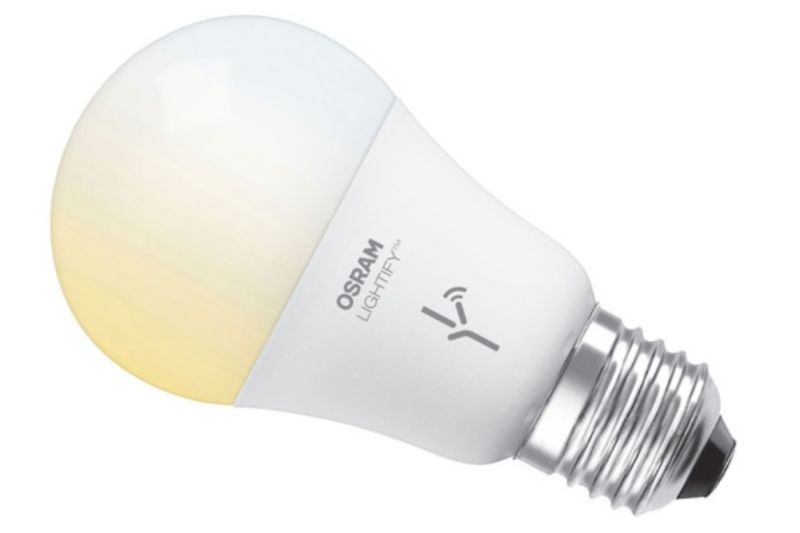 These connected lightbulbs can set up scenes, schedules, groups without net. You can trigger them using wall switches as well as motion sensors. The internet is required only once in the beginning, to set up the new bulbs, syncing the settings to your phone and tablet, connecting with other online services and controlling lights from outside your home.
The challenges to go offline
It might have crossed your mind as to why brands prefer internet connection over offline connections, if these are possible. The major reason is the cost factor. It is much cheaper to build devices which can connect to the net, similar to cheap laptops which runs web apps. A smart hub connected to the net can transfer processor or memory heavy tasks to the cloud.
If devices go completely offline, then they would need the resources to store data locally, which is an expensive business.
Once the component costs fall, more offline devices would become available. There would be more locally controlled smart home hubs, which work off the net. One example is the Protonet's Zoe which would be powerful enough for smart home requirements.
One alternative is for offline smart devices to offload some of the processing and memory requirements to a home PC or smartphone, but then the user might have to increase memory on their devices to incorporate the demands of more smart offline devices, which would increase the running cost.
Small network, Big data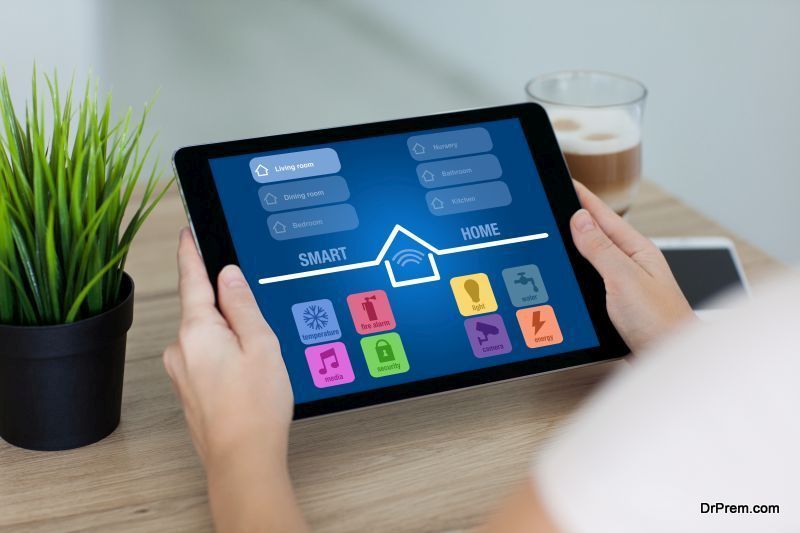 Another challenge in making smart homes less dependent on the net is finding an alternative for the cloud servers which can crunch an immense amount of data which is required for functions such as voice commands. Smart home owners prefer to use voice commands, but these commands only work with the net.
Those who are content to create an offline smart home, and can do without voice commands have limited devices available to them. But once, Protonet Zoe hub and other hubs like this can perfect some basic voice commands offline, the demand for offline devices and hubs would go up.