Consider yourself lucky if you tend to have a terrace in this world of small apartments and cramped living space. A terrace can double as more than a balcony for you to spend some time with your loved ones in the evening. It can become a garden, an entertainment zone, a kid's play area or even a dining zone for intimate dinners. But the terrace's functionality can only be realized if you decorate it accordingly. Here are some terrace decoration tips that will help you out here.
Choose a Purpose for it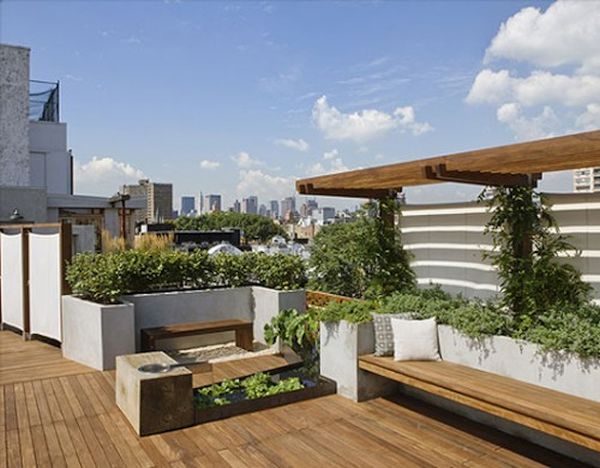 Before starting your decoration, think about what role you want your terrace to play. Do you want it to be a lounge area for evenings or an entertainment zone for parties? Do you want it to be an outdoor garden or a play area for your children? Ensure that you make up your mind first before deciding on how to decorate your terrace.
Check with your Neighbors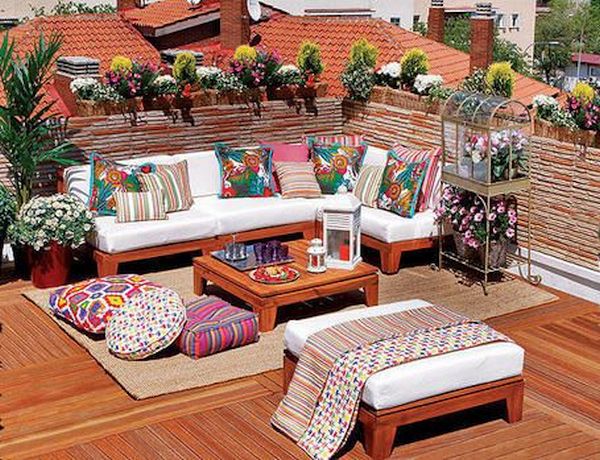 This is another important step to decorating your terrace. You will need to ensure that your neighbors are ok with your decoration plans. Chances are they may not agree to you placing a concrete plant on the terrace as it may lead to water leakage on their floor below. Chances are there that they may also not be that happy with your entertaining your guests with loud parties on the terrace. So ensure that you speak to your neighbors beforehand and get their consent for your plans in order to avoid unnecessary hassles later on.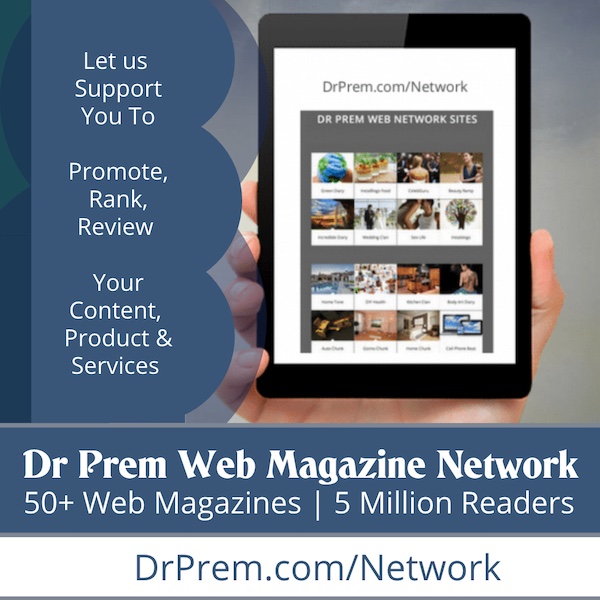 Decorate the area with plants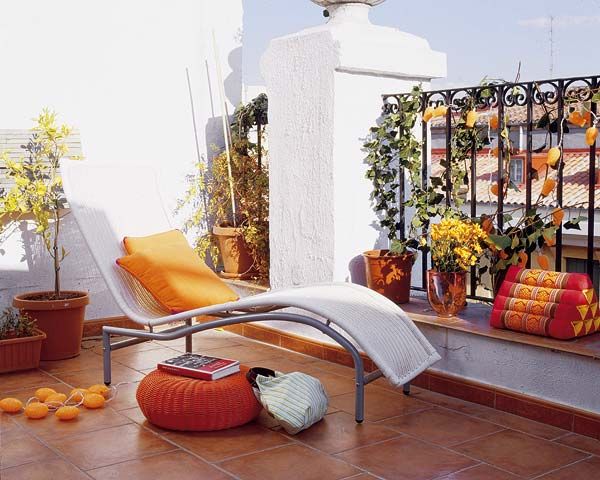 No matter what purpose you have for the terrace, having some plants around will always bring in some much needed air and coolness to the place. Potted plants are best for terraces while you can also experiment with creepers, flower baskets, hanging planters and even a vertical garden provided you have the space for it.
Choose a wide variety of colors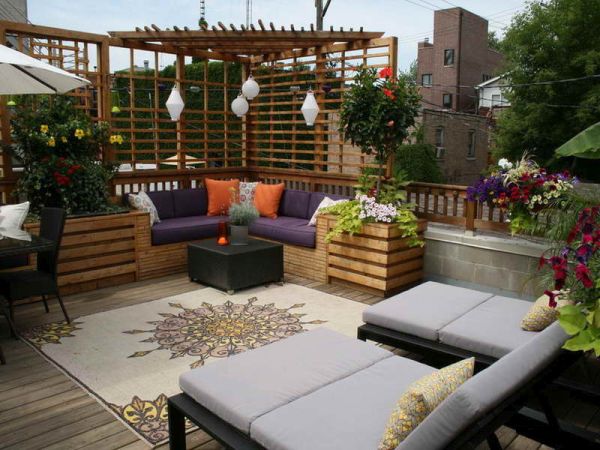 While green may remain the dominant color in your terrace owing to the garden, there are ways you can introduce plenty of vibrant colors into the space to make it look livelier. For instance, opting for colorful pots for the plants is a start. Flowering plants are another option while adding color to furniture and other décor items in the terrace is a wise choice.
Try an Artificial Lawn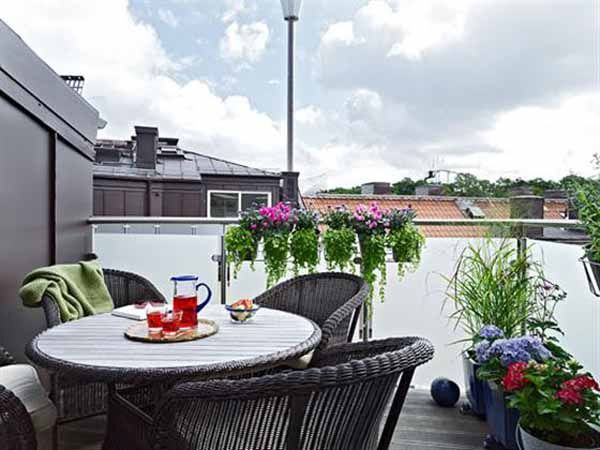 Perhaps you prefer some greenery but do not wish to take up space in an already small terrace. If this is the case, consider opting for an artificial lawn which will lend the greenness you desire while saving space for other décor items. These lawns are easy to maintain as well just in case you are worried about maintenance issues.
Get proper lighting in place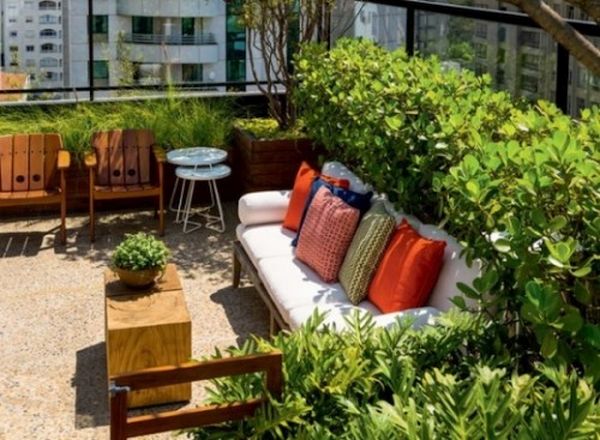 A terrace needs proper lighting as well. While bright lights can be eyesore, you can opt for soft lighting solutions in the form of rooftop LEDs or planter LEDs. These allow a soft glow to pass through the terrace without making it look too bright. You can also choose to hang a string of lights along a wall or front porch for the same purpose.
Don't forget the Shade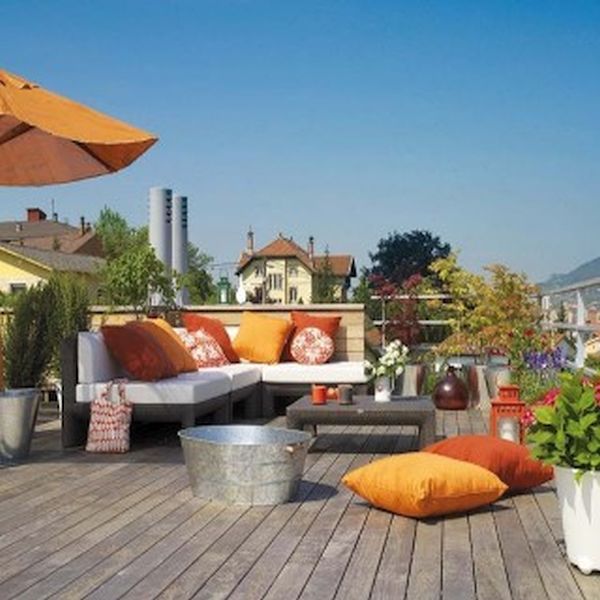 Terraces remain open for most part of the year and can become very hot in the summers. So opt to get some shade in the area via umbrellas or even a canopy. Awnings are additional choices that can be used provide shade as well as coolness to the terrace.
Choose Multi-Level Decoration Ideas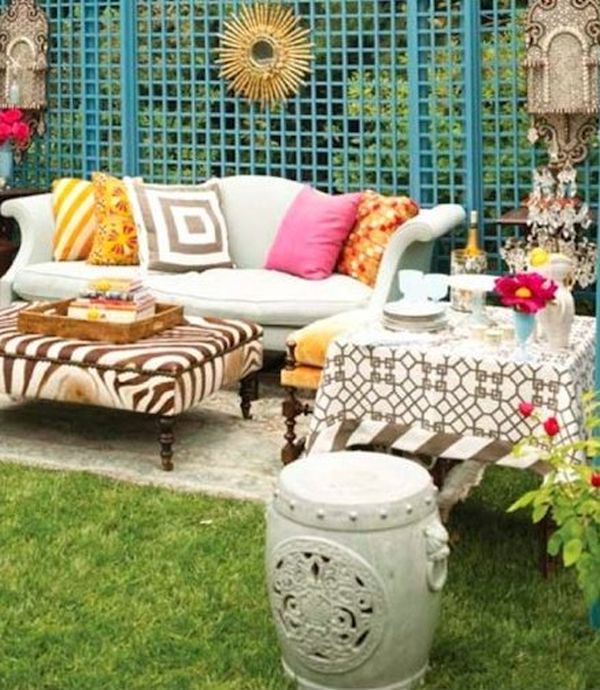 This is a great option if you tend to have a really big terrace. Instead of devoting the entire terrace to one specific purpose, consider sectioning it into different areas dedicated for different purposes. For instance, one area can be set apart for gardening while another can function as the entertainment zone. You can set up the dining area near the front porch while having the kid's play area nearby to keep an eye on your kids as you dine. The choices are endless if you have the space to play around with.
Having a terrace can be considered a boon in today's world. There are plenty of ways in which you can decorate your terrace with some simple pointers, including using the space for different purposes.