Bookshelves can make any living space more interesting only if you know how to utilize them properly. There are various ways of styling your home bookshelves in a unique way. The way you place the books in a bookshelf can totally change its appearance.
Other simple ways of making a bookshelf stand out is painting it, creating compartments for keeping showpieces and alternating book stacks with photo frames or paintings. At the same time, you have to keep your home bookshelves completely functional. In this article you will learn the different techniques of styling bookshelves that will make your guests gasp in wonder.
Combine Book Arrangements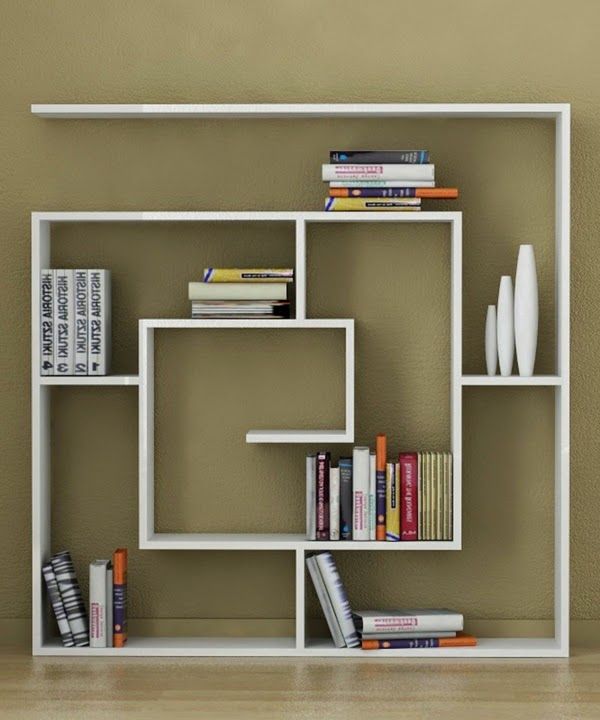 Using different styles of book arrangements will create visual variety for the onlookers. Stack some books in vertical stacks and others horizontally. You can combine two or three book arrangement styles within one long rack or several smaller racks. Another way of doing this is keeping books horizontally in one rack and then arranging them vertically in the next one. Another way of making the book arrangements pop is to group same colored books together. Make stacks of green, red, orange, black and blue covered books and keep them together.
Use the Cover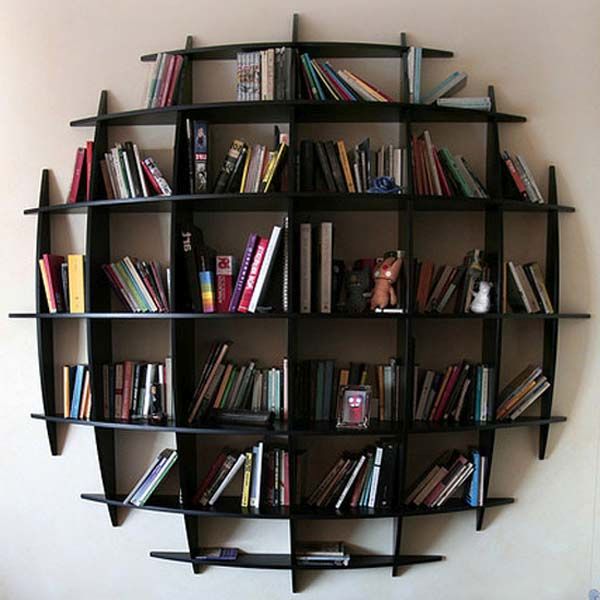 To make your bookshelves more attractive pick books, which have stunning covers. You can place such books individually, between book stacks. Showcasing the book covers in this manner will definitely draw attention to the shelf. Some books have covers which look nothing less than a beautifully painted picture. They give your bookshelf a distinctive personality. What's more, a smartly styled bookshelf can even help in starting a conversation.
Play with Colors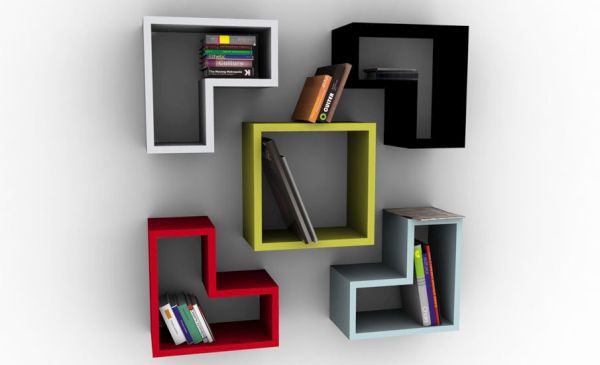 Depending on your unique personal style and interior decoration preferences, colors can be used to give the bookshelves a brilliant makeover. If you enjoy a simple and coordinated interior decoration, then paint the wall bookshelves the same shade as the wall. This will create a cohesive and sophisticated look. Contrarily, in an all white room you can paint the bookshelves in pastel hues or combine black and white paintings with them. As a result, the entire room will look fresh, organized and more elegant.
Make It Functional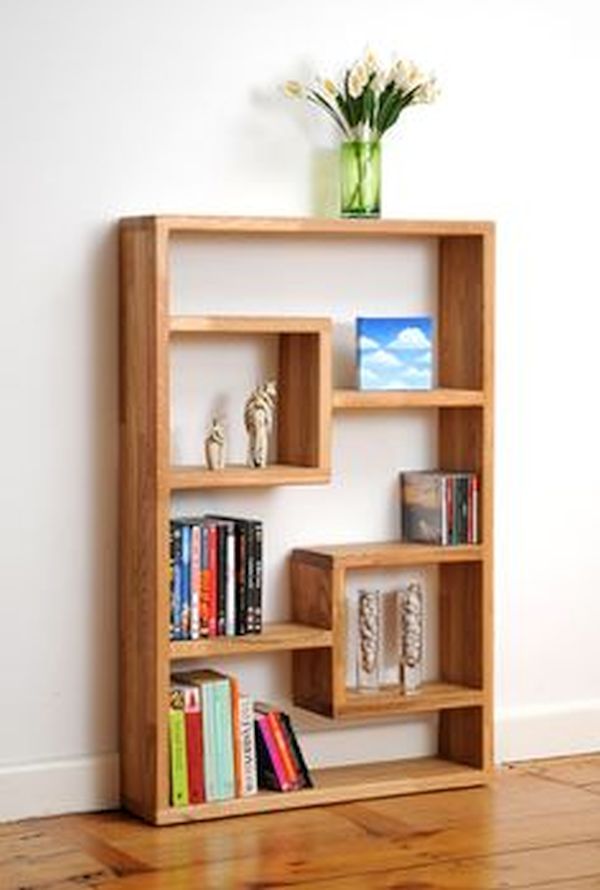 Serious readers with loads of books should try a more functional styling idea for their home bookshelves. Separate books according to their genre and subject matter. This division can be done according to your personal reading experience and taste too. Make cardstock tags for each distinctive row of books. This will not only help in finding books easily but also enable you to make proper use of bookshelf space.
Use Mirrors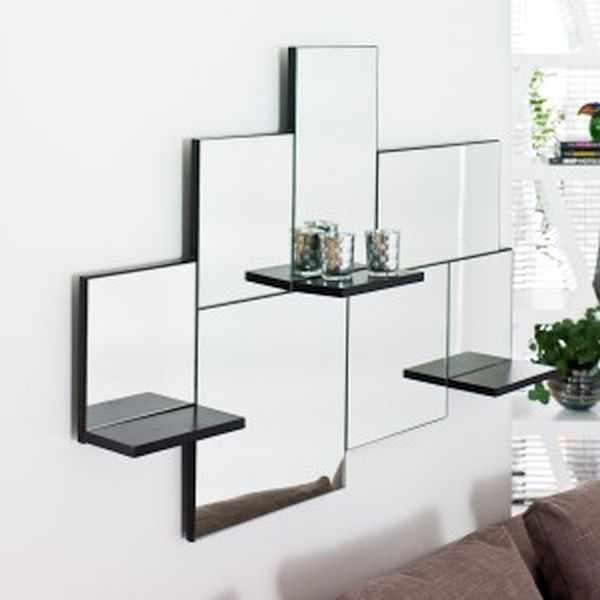 You can use mirrors to make your bookshelf stand out. Install mirrors at the back of your home bookshelves. This will look more beautiful if you can convert an entire wall into a bookshelf. The mirrors will reflect natural light during daytime, enhancing the appeal of the living place. Place paintings, collectible art work, sea shells and ornate boxes in some of the shelf racks. Some homeowners also place sculptures on shelf racks or just in front of it. Using mirrors will certainly make your bookshelf look more decorative and add a touch of glamour to it.
A Central Art Work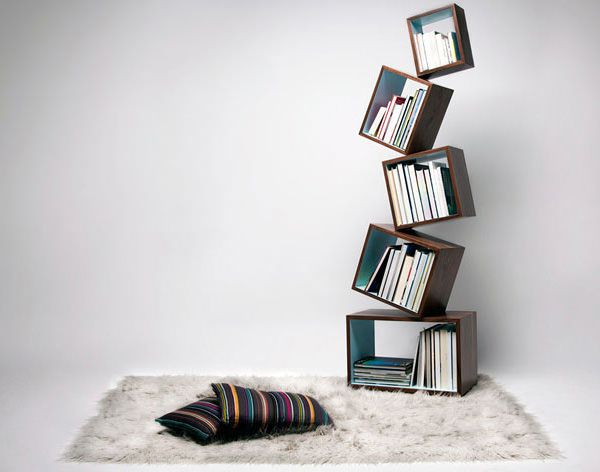 In case you have a narrow and tall bookshelf then decorating it can come as a challenge. Take help of professional carpenter or constructor to make a bigger compartment at the center of the bookshelf. Keep a beautiful painting, Urn, Sculpture or other art object that will give the bookshelf a distinguished personality.
You can style your home bookshelves in numerous different ways. Stack the books differently and combine art objects with them. Keeping photo frames, memorable collectible items, flower vases and mini sculptures with the books can also add a glam factor to your bookshelves.