No homeowner wants to return to a flooded kitchen, but you'd be surprised at how few of us actually put measures in place to prevent water damage from occurring in our houses. It's easy to imagine that it'll never happen to you. Yet, all it takes to create serious domestic devastation is a single leaking pipe.
Water damage is a very common problem for homeowners, but the good news is that it can be avoided with some simple changes to your monthly maintenance routine. At plumbing expert firms such as O'Shea Plumbing, water damage restoration is the name of the game. However, even such teams of experts are clear on the fact that prevention is better than the cure.
These handy hints and tips will show you how to protect your home from water damage and keep your possessions safe and dry.
Check for Warning Signs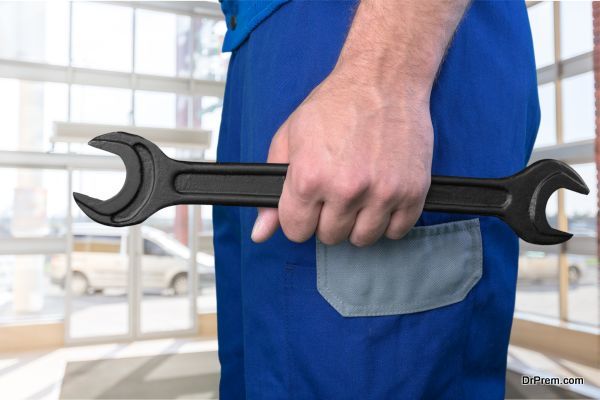 If you don't want to end up with an unpleasantly damp kitchen, bedroom, or bathroom, check windows, skylights, air vents, and chimneys for holes once every six months. You can do this by using the back of your hand to feel for cold draughts. If you do find any tears or cracks, deal with them quickly to avoid further problems.
Keep Drains Clear
Floor drains must be kept clear at all times; there shouldn't be any materials in the vicinity that could get wet and clog them. If you own a sump pump, it's a good idea to inspect it twice a year (at least) to make sure that it is still functioning correctly. Pay particular attention to the discharge tube, because it moves water back outside the house in the event of a flood.
Inspect the Roof
Broken and cracked tiles are a common cause of water damage. As soon as a tile becomes dislodged in any way, the moisture resistant barrier to your home is breached and water may make its way inside. The best way to prevent this is by inspecting the roof twice a year and repairing cracks and holes as quickly as possible.
Use Appliances Correctly
The number of people, who end up flooding their kitchens every year simply because they've over filled the washing machine, is rather shocking. This is a very common problem and a frustrating one too. It's so easily prevented; you can avoid nasty accidents and costly water damage with nothing more than a sensible approach to using appliances.
Shut Water Off While Away
If you are planning to be away from home for longer than a week, you are advised to shut the water supply off completely. All you have to do is find the main valve in your house and push it the other way. Even if an appliance breaks down or a pipe bursts while you're not home, there is no chance of flooding as long as the water supply is closed off.
Get Your Boiler Serviced
The boiler is, in many ways, the workhorse of the home. It also holds a pretty hefty amount of water, so you don't want this beast breaking down on you. To prevent leaks and meltdowns, get your boiler serviced bi-annually. It will not only substantially reduce the chance of water based disasters; it will also lower your energy bills by making sure that the unit is running as efficiently as possible.
Remove Snow Deposits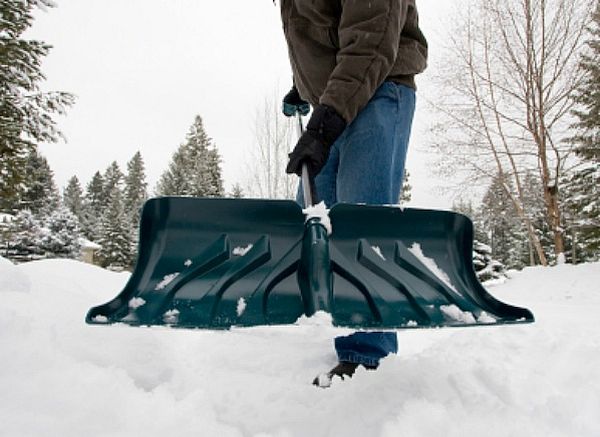 It might not be your favourite job, but piles of snow and ice can cause big problems for properties built on uneven ground. If your house is positioned on a slope, don't let large amounts of snow thaw and melt; get that shovel out and clear it away from any area where the melt water will run downwards and towards the foundations.
Making Sure That Water Damage is Not in Your Future
Water damage can be a stressful and expensive problem to deal with. Fortunately, preventing it doesn't usually cost anything at all. You just need to be vigilant, practical, and willing to keep up with routine maintenance around the house. The fastest way to water based mishaps is the temptation to delay minor repairs, so don't leave cracked roof tiles or dodgy kitchen appliances without a fast, effective solution.
Article Submitted By Community Writer