Nowadays, modern kitchen is a priority and the first section of a house. Halls, bedrooms and even galleries aren't considered as important as the kitchens. They have become the center of interior designs. A well designed kitchen with perfect accessories and furniture can help keep the place organized and hygienic. Modern, sleek and a contemporary kitchen make the daily schedule and life simpler and easier. Moreover, it is an important aspect of the house as for many women, it is the part of the house in which they spend most of their day's time.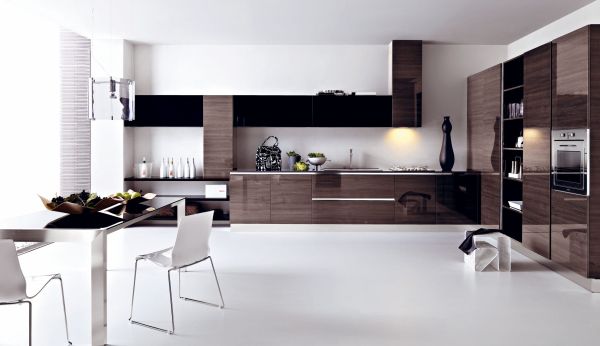 The following things should be kept in mind before designing the right kitchen for you.
Technology
These days tech-oriented kitchens are become common and a good alternative by many. Many kitchens use contemporary appliances and accessories. However, the usage of the kitchen and parts of the kitchen should be considered. You should buy appliances or get the interiors done keeping these primary points in mind. Cluttering your kitchen with unwanted appliances can make the room look small and unwieldy. Fit in only the gadgets and appliances that you need. This will keep it spacious and easy to clean and maintain.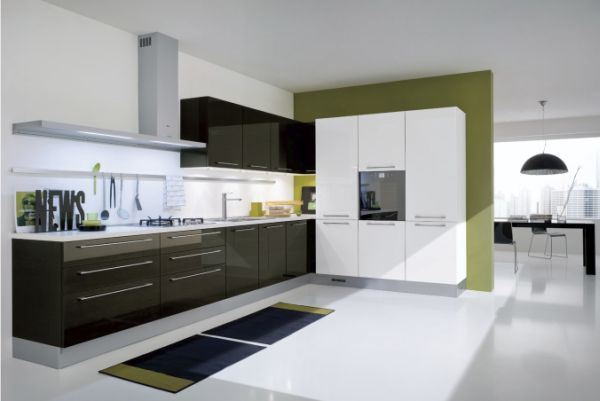 Functionality
Modern kitchens should be designed in such a manner that they are fully functional. You must keep your lifestyle and the daily routine of your family members before designing the kitchen. It should not be haphazard and should not be cluttered with many gadgets. The interior of the kitchen should be such that the appliances are handy and do not consume much of your time.
A small two-seater table or bar stools can be placed if you have enough space to keep them. Interior of the kitchen should be solely as per your lifestyle and your preferences, rather than the themes of your interior designer.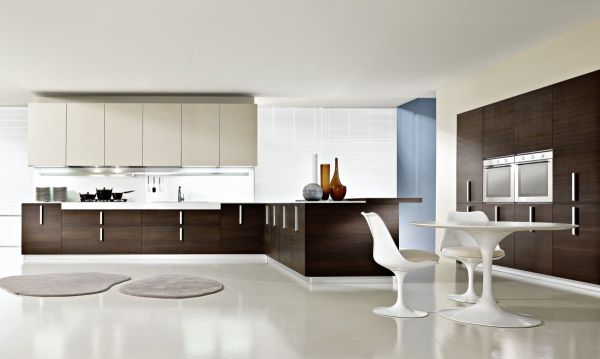 Appealing looks
Many homeowners are spending a good amount of their house interiors budget on kitchen interiors. Either building a new one or renovating the old kitchen, blending it with the rest of the house interiors is important. The flooring, the tiles, the walls, the cabinets, the trolleys etc need to be designed to perfection.
Summary
Designing a good kitchen is an essential element of the house interiors. Match it up with your needs and preferences. Contemporary and sleek kitchens are easy to maintain and are economical too.