Living room is one of the most used space in our house. Hence, one should decorate it in such a way that everybody in the family and guests would feel comfortable and have a nice time. Use of carpet, different color schemes, wallpaper themes, and entertainment centers often make a perceivable difference in the look of the living room. Many people do not consider windows important for the living room decoration. However, using innovative ideas and creating designs that would suite ones living room space would make a lot of difference to the interior decoration.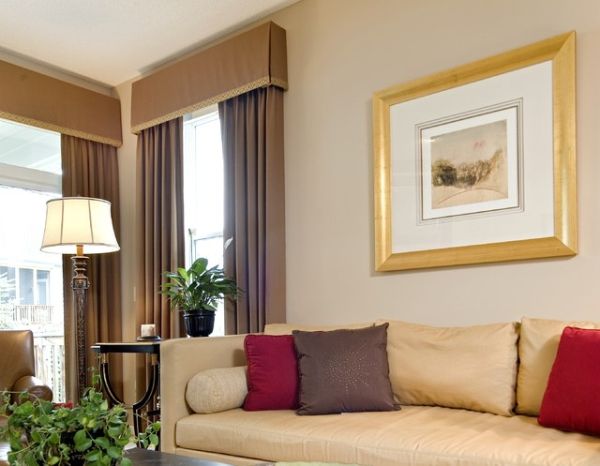 Panels and Valances
For homely look and feel in the living room, one can go for basic and simple valance and two panels of windows. One can make use of panels that would suite the interior of the living room with different color schemes or themes. Then use of dark curtains would block the light easily.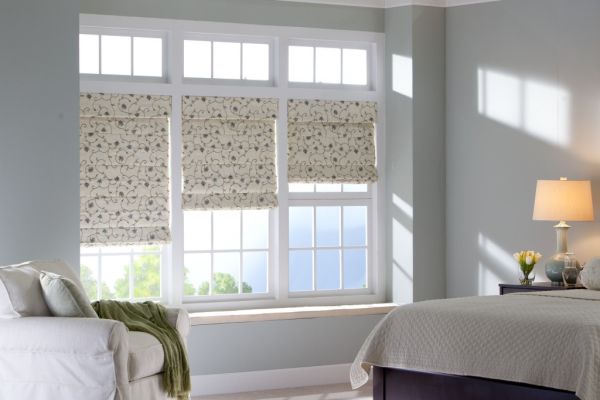 Roman Shades
Different types of roman shades can be used to decorate the window in living room. One can use exclusive fabrics and rich textures with no handing cords.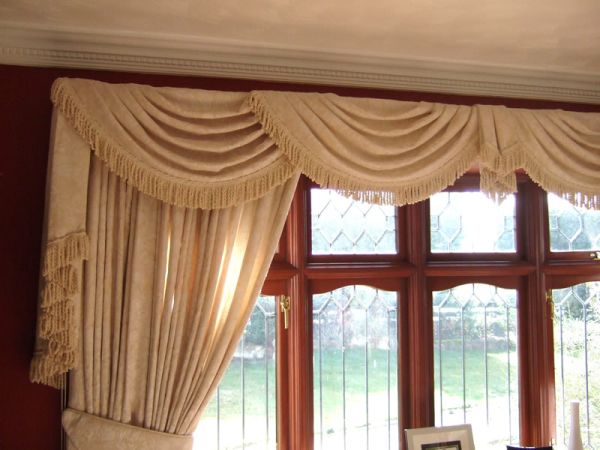 Swags
When a simple blind on the windows does not appeal the interior of the living room, one can make use of swags to make the impact. These are best used to decorate the double hung windows, which would bring out the window sashes. One should make use of different fabrics with different design or patterns like floral prints or geometric to beautify the room still further.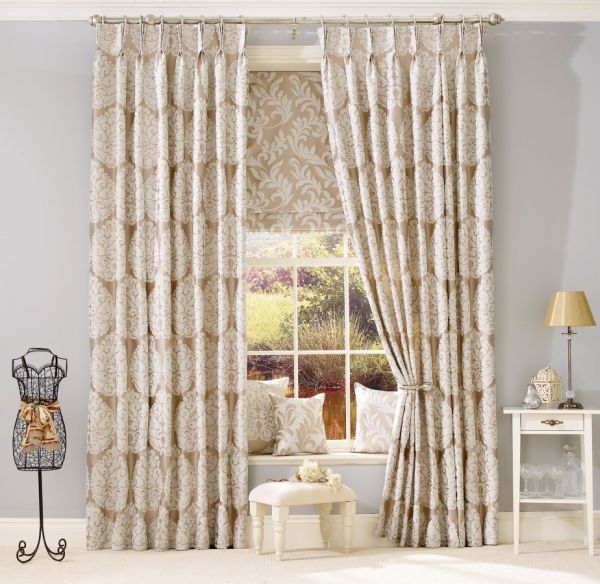 Back panels
One can easily dress up the living room window with sophisticated tie back panel. One can use different types of curtain like long and flowing one with silky fabric, which would be draped over an elegant curtain rod. This would give a nice, elegant look to the living room.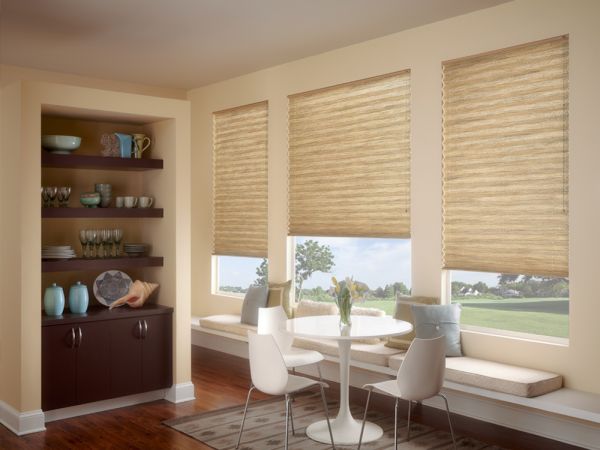 Pleated shades
The pleated shades are almost similar to roman shades; but, instead of outside, the pleated shades are set inside the casement of windows. It runs on a track inside the window seal. If one needs something that would match the décor of the living room then this kind of window treatment is one of the best to choose from. These type of shades are best to block the sunlight.
Summary
Smarten up those dull living room windows by giving it a new look with these creative and attractive ideas.