Homeowners do home improvement to renovate their old home, make it more attractive and update it according to the latest lifestyle. Many home improvement projects include upgrades in decks, bathroom, kitchen, living room or patios.Some of the home improvement tasks are DIY in nature, which you can do easily at home. These projects usually have a happy and beautiful ending but sometimes languish in a half-finished state make them hectic and never-ending for a homeowner. This makes the home messier and dirty, losing the original décor. Here, in this article, we intend to shed a brief light into the making of electric fireplace,one of the foolproof home improvement projects.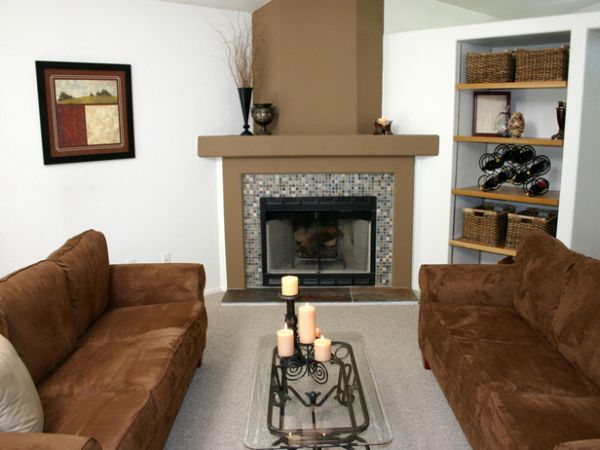 Many people do not think electric fireplace as a home improvement project, as they would consider a bathroom or kitchen renovation. A home improvement project aimed at the installation of an electric fireplace should fulfill these requirements:
Need to provide a tangible benefit:
An electric fireplace is a supplementary contraption that provides heating to any room in the house. It is a budget investment, especially if we consider a variety of models available.
Style statement:
Aside from being a style statement for the homeowner, these electric fireplaces would become a center of attraction and a permanent source of envy for guests and neighbors.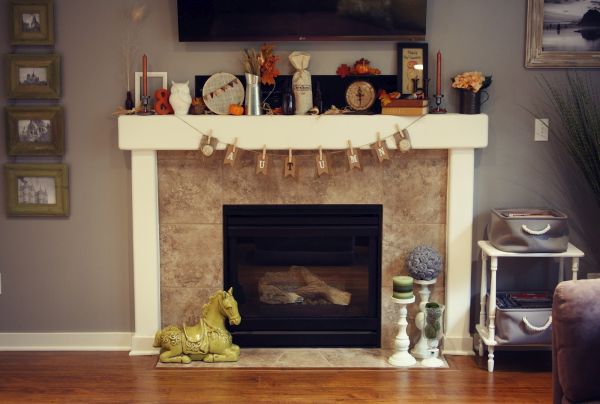 Would retain the value as much possible:
Would retain its value even after it is used number of times and recoup anything between 51% and 72% of the cost when you think about selling the home.
An electric fireplace is not a permanent fixture, so, when required,he or she can remove and replace it with some other contraption. When moving from one home to other, the homeowner can install it in the new home. This would not incur any additional expenditure and will not even lose its value.
The assembly and installation of electric fireplaces is a DIY thing for someone who has the practical knowledge of contraptions used in the process. This does not need mastery in anything, one need to follow just few simple directionsmentioned in the guideline book.
Summary:
Doing a foolproof DIY home improvement is easy and can be done without spending a fortune. In this article, we aim to simplify the process of installing a DIY fireplace.