Marble, a natural stone, is a popular material in construction. It is easier to clean marble and at the same time, it gives a polished, clean and attractive look to your home. Marble is also durable and thus no worrying about changing it soon. Thus marble is preferred for tiling purposes and for flooring.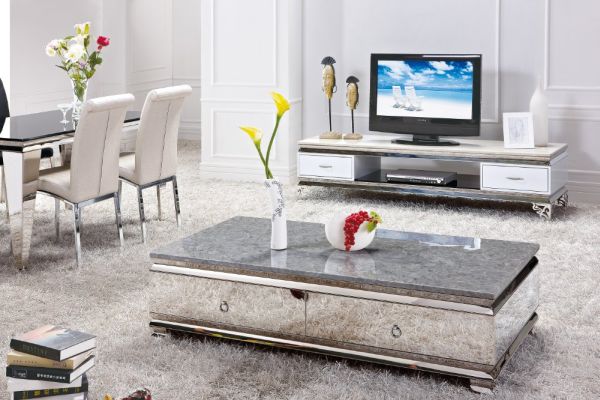 Nowadays, one trend that has caught up is using marble for tabletops. People prefer marble as the tabletop because of its attractive look and durability. While it is great having a marble tabletop at home, it is also essential to take care of the marble as some stains can cause damage to the marble. Hence periodic cleaning and maintenance is essential.
Here are some quick ideas to ensure that your marble tabletop remains clean and devoid of any damage: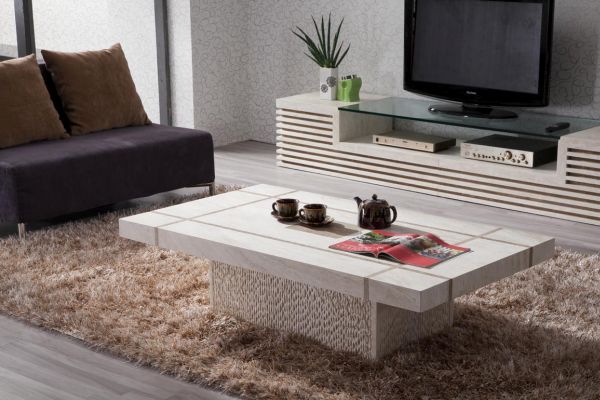 If you are a soda or citrus fruit lover, then you have to be careful because spilling of these liquids can cause damage to the marble tabletop. Ideally, what you should do is to wipe off any such stains as soon as possible. Of course, you can also use blotting paper or any rag on the tabletop while handling these drinks.
Though plain water is best for cleaning a marble tabletop, if there are oil or grease stains, then plain water won't be enough. To clean such stains, you can use a solution of baking soda, with any dish soap and use it to clean the surface. This solution can work wonders in removing any stains on the marble tabletop.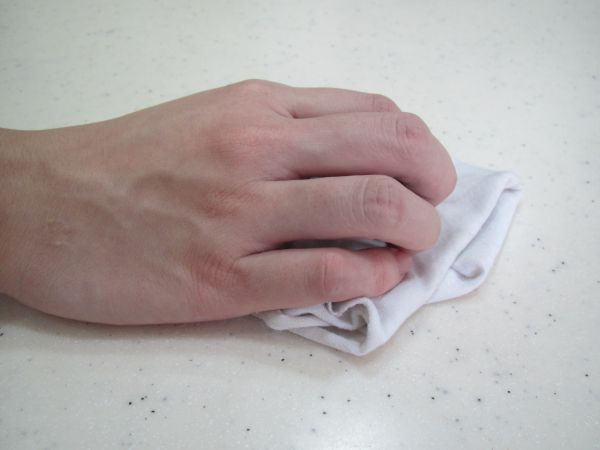 Stubborn stains can be difficult to be cleaned. You can try home remedies to clear such stains. Baking soda is a great ingredient to clean difficult stains. Leave some baking soda on the surface for some time and then clean it off.
Any other tabletop can be left to dry but not marble tabletop. Wipe it dry with a cloth than leaving it to dry because when left to dry it alone, it might leave a dull look and not sparkle.
Polishing is the best way to maintain any surface. Similarly, for marble tabletop, use any ideal marble polish. You can do it on your own too. Just spray a marble polish and then rub it with a chamois cloth. Polishing will make the marble tabletop cleaner and also stronger.
Summary
A marble tabletop is ideal for your tables, but at the same time, you should maintain and look after it to prevent any damage to it. It is the appearance and feel of the table that lend grandeur, so it becomes essential that these features are maintained.