Pedestal sinks were in vogue some decades ago. As living spaces became smaller, there was need to conserve space. Looking at this preference, architects and home designers came up with sinks without a stand so that the area below the sink could be used for storage. Such sinks were the rage until recently. Now the style of pedestal sink is back in preference.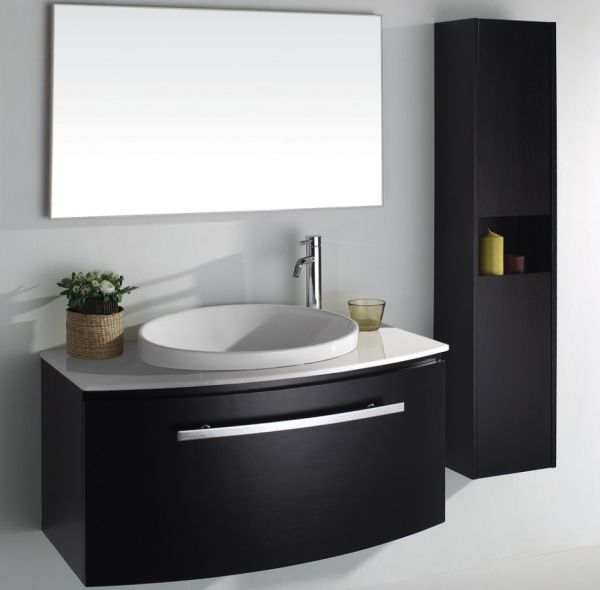 Another advantage of a pedestal sink, apart from lending a stylish look to the space, is that the cost for installing a pedestal sink is much lesser than any other type of sinks.  Thus, if you are considering renovating your bathroom, you can do so now because the cost of doing your bathroom will be much lesser with the installation of pedestal sinks.
Pedestal sinks – then and now
Earlier, porcelain bowls were the typical sinks and these bowls needed a stand as support, and hence stands made of porcelain were attached to it. In addition, back-splash was available and so was a dish for soaps. As time progressed, the porcelain material gave way to various other materials such as steel, iron and even chrome. Designs evolved and slowly even the stand of sinks gradually disappeared giving way to shelves.
Today, there are steel sinks instead of the traditional porcelain ones. The shape and design of stands have also changed. If earlier, there was just one shape when it came to sinks, now there are different shapes such as square, rectangle, oval, round and more.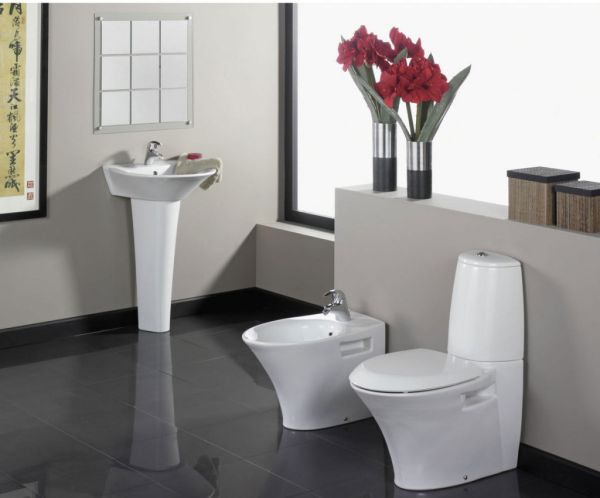 The evolution of stands and sinks
Though today, you can find many types of sinks, porcelain seems to be still popular may be, because it is easy to clean the surface. Stainless steel sinks are also very popular. Both these varieties are available in a number of colors, so you can comfortably take your pick with a style that suits you best.
Points to ponder before choosing your pedestal sink
Before installing a pedestal sink, do not forget to measure the space available and then fit in a sink that will fit the space. The sinks that you select should be well suited for the faucet.
A pedestal sink is an important part of your home. So choose wisely so that it becomes a major attraction, not an eye sore.
Summary
Pedestal sinks are back in vogue now. If you are considering going back to the look, choose wisely with your mind on color combination and space requirements.