It may not always be possible to afford an ornate headboard for your bed, but that is no reason for giving up on the idea of having an awesome headboard. You can create your own headboards with a variety of repurposed elements around the house. Here are some ideas that can inspire you to get the perfect headboard for the bed in your room.
Repurpose doors and windows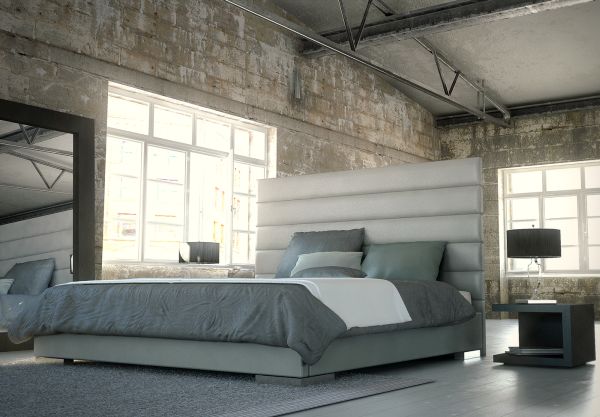 An excellent way to get a standard wooden headboard for your bed is to repurpose old doors and windows. You can opt either to simply place them behind the bed or attach them to the bed with nails. It doesn't just stop with doors and windows in this case. Anything wooden, including screens and even ladders can be used to create headboards that are classy and truly a world apart.
Simply cover it up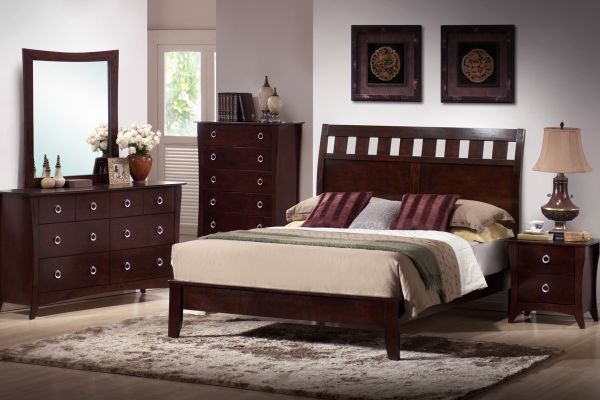 Maybe you don't have enough materials to repurpose for the headboard. And maybe you don't have the budget to buy a new one. In this case, you can opt to simply cover up the existing headboard (the worn and torn one) with a slipcover. This keeps your headboard looking new and in good condition. Better yet, you can opt to change the cover at regular to suit the then décor theme of your room.
Set up a canvas board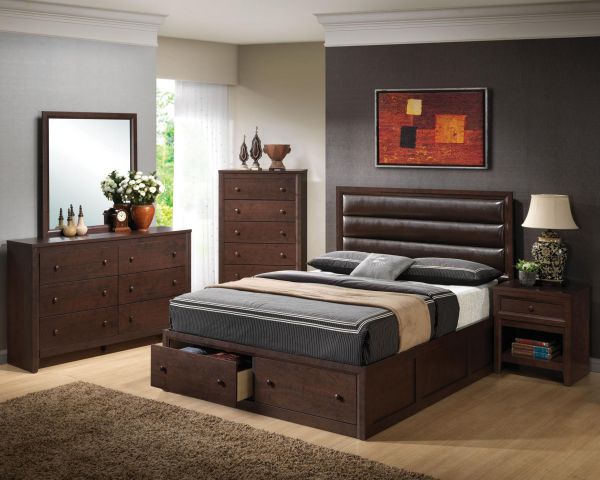 An easy way to get a headboard that looks and feels like a real, customized one is to use a canvas board for the same purpose. All you need to do is to embellish a canvas board with some nails at the trim (and possibly in between to get a pattern). The end result will leave you stunned for sure as you get a headboard that looks very much like an upholstered designer model.
Consider a shutter headboard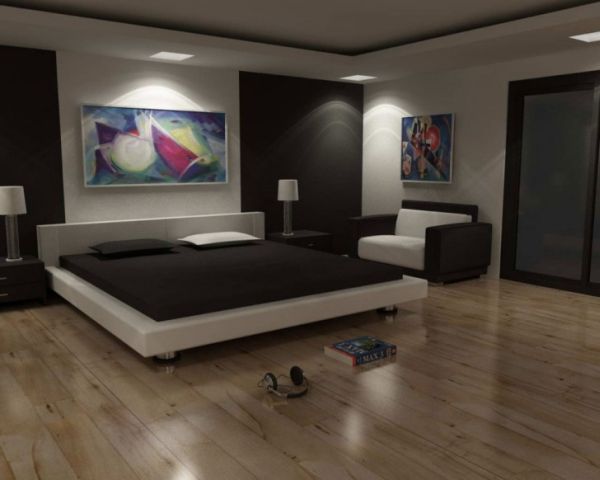 Remember all those used up shutters you had for the doors and windows? Well, here is a fun way to repurpose them usefully. Just add a fresh coat of paint to the shutter and place it behind the bed to create an instant headboard look that is both stylish and captivating. You can also add pictures, embellishments and stenciled designs, etc. to the headboard in order to make it look more personalized.
Why not an old signboard?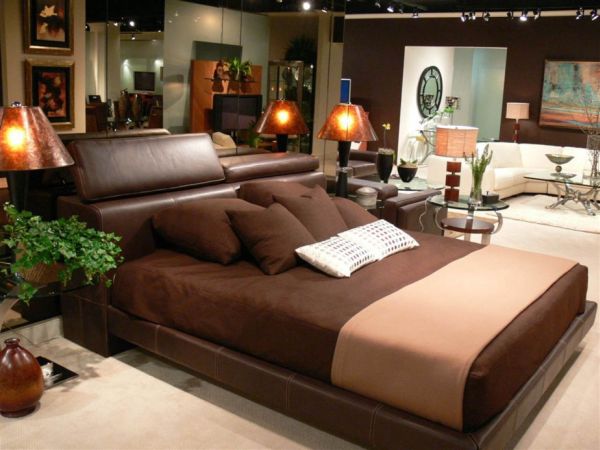 This is a great idea for a headboard and can give an authentic look to your bed for sure. Look around in the neighborhood for discarded signboards (not too big and not too small). Choose a sign board that looks proper enough (you can trim off the edges in case they are slightly bigger). Now simply nail it to the bed so that it looks like your bed stopped at a sign. You can decorate the board with your favorite designs and patterns to add your unique touch to it as well.
How about an old fence?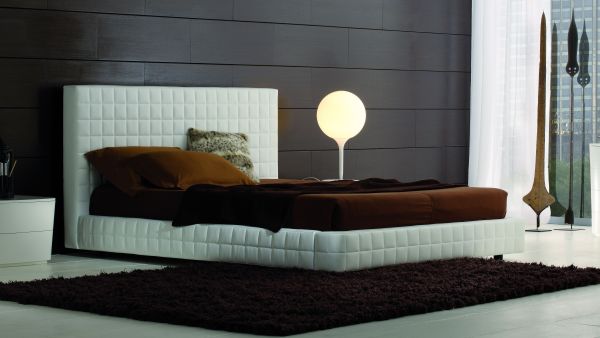 This a great look for your bed's headboard and would give the entire space a rustic, country look. Simply cut down a portion of an unused fence and paint it to any color that you wish. Nail the fence to the bed in order to get a near custom look for the bed's headboard.
Try crate boxes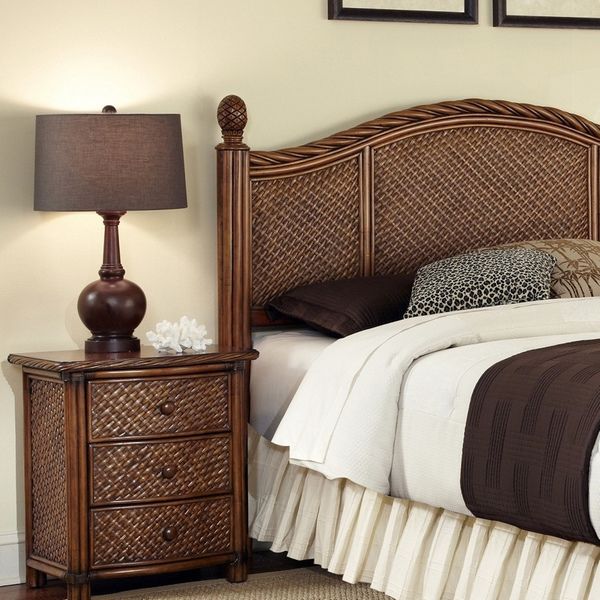 Old crate boxes can also act as a useful headboard for your bed. Simply strip open the boxes and keep the sides together in one stretch. Nail the boards together to get a single, large layer. And nail this to the bed. You can paint the headboard any color you want or choose to leave it like that.
Stick a decal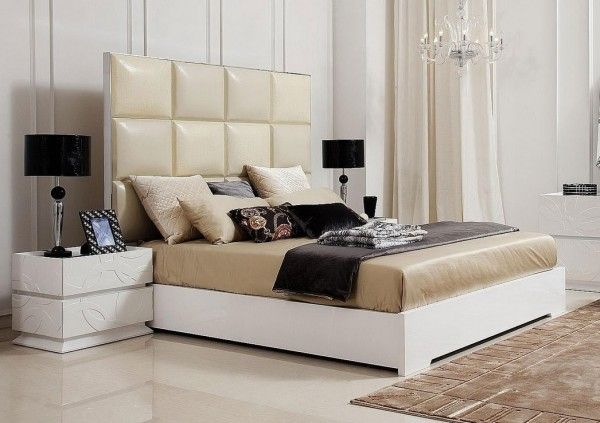 If nothing works out, there is always the wall decal to help you out. Choose a decal that has a headboard like pattern and in a contrasting color as the wall behind the bed. Paste the decal on the wall right above the bed to create the perfect illusion of a headboard.
Summary
A bed will look all the more pleasing and inviting with a headboard. While buying a headboard is an option, you can also opt for the DIY tips mentioned above to create your own personalized headboard for your bed.