Eclectic style steals the show when it comes to adding both East and West, subtle and showy, old and new elements to an interior décor. This style enables people to add a slew of interior decoration items belonging to different ages and styles. However, creating this type of interior décor is not that easy as people easily end up messing with it. It requires a sense of balance and following guidelines to make an eclectic interior décor work:
Consider composition, proportion and scale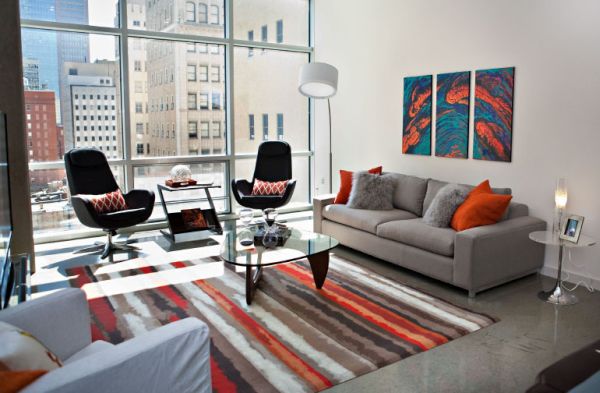 Although these three tenets are essential for every interior decoration style but is much more important for an eclectic style. If you ignore these principles, you might end up making a room appear no less than a garage. Following these principles enable making every single piece an integral part of a room décor. Traditional and a modern piece of coffee table, dramatic draperies and a sultry sofa, none of them should seem to be fighting for spotlight, and these principles help eliminating this possibility.
Pick a unifying theme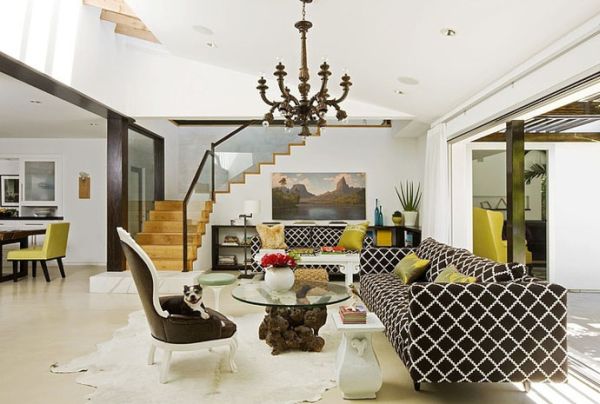 Eclectic interior décor calls for combining old and new pieces and elements in a single space. Unless you put in efforts to unify those items, your space would appear mismatched and messy. The ideal way to deal with this situation is to pick a unifying theme that brings balance into the interior décor and make everything appear well structured.You must remember that you do not have to try matching every piece because eclectic décor is all about having different items belonging to different times in one space. Suppose you buy a bright red sofa, so picking a few small items such as a flower vase or a tablecloth in the same color shade is what you should do.
Go by the 60-30-10 rule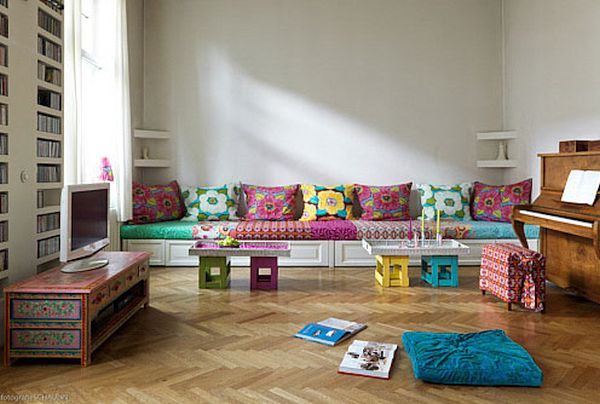 Every person trying his hands at eclectic interior decoration style must follow this formula. You will have to divide different decoration styles into a dominant style, a secondary style and an accent style as per your taste. After this, you are supposed to use them in the 60-30-10 ratio that helps giving an eclectic décor the much coveted feel and look. For example, you choose a traditional style, an Art Deco style and a modern style for your living room. Now depending upon the intensity of every style you want your room to have, divide them in the aforementioned ratio.
Neutral background is the key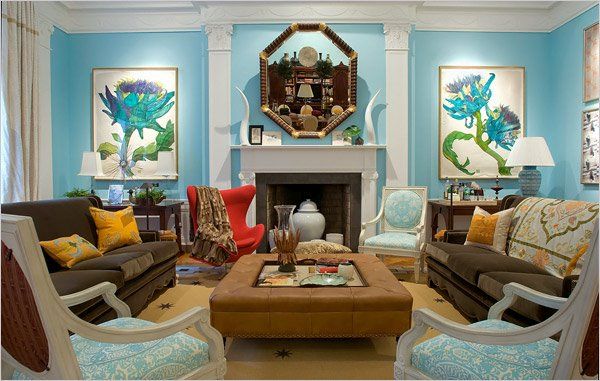 An eclectic interior décor is full of life, loaded with striking colors and patterns but the background has to be neutral. It works to bring a balance to the décor, and prevents it from going overboard. The best colors to pick for the walls and the floors are light blue, white, gray, or cream. It goes for the window treatments as well, keep them simple if the rest of the items are too engaging. On the other hand, you can go for elaborate window treatments if the other items are simple in a room.
Use limited colors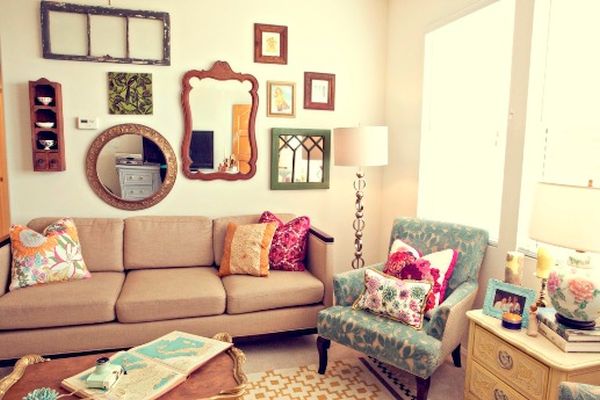 Eclectic interior decoration style is lively because it is full of colors, which usually should not exceed four. It is easy to manage four different colors but quite tough to manage any more of them. Use primary colors to cover large areas such as walls and floors, bright accents you can use for artworks, lamps and cushions. Secondary colors go well with the furniture, sofas and rugs.
Layered Textures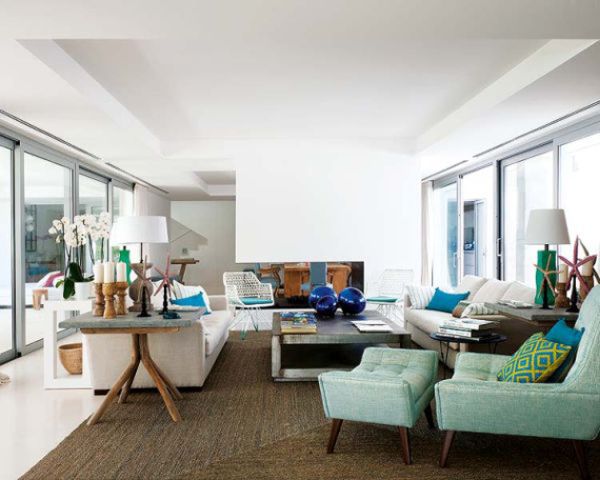 When it comes to adding the much-required depth to an eclectic space, consider layered textures. You must try to secure a rich textual element collection that consists of rich wood floors, rugs, sleek furniture and thick upholstery fabrics.
An interior decoration style that exhibits both old and new and elements from the East and the West in one space is known as an eclectic interior decoration.