When was the last time you walked into a furniture store, fell in love with a couch, bought it on the spot and had it delivered to your house delightedly only to find that it is too big for your living room or that it clashes with everything in there? For the average furniture buyer, that situation is more common that you'd believe. Luckily, IKEA is planning to make buyers' remorse a thing of the past with a brand spanking new app for smartphones that would use augmented reality to help you make better furniture choices.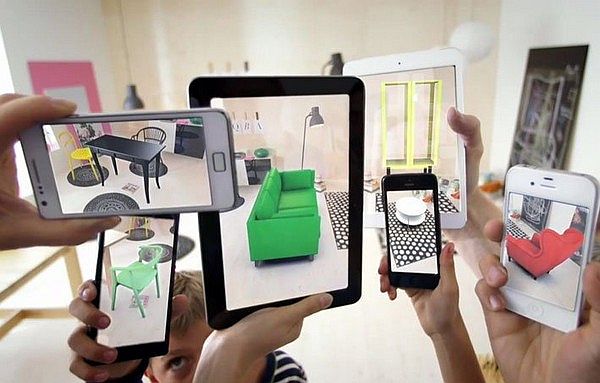 Peter Wright, the Marketing manager for the global furniture
retail giant claims that the app will help people gage whether the items
featured in their new line would work in or even fit in the spaces that buyers
want to put them into.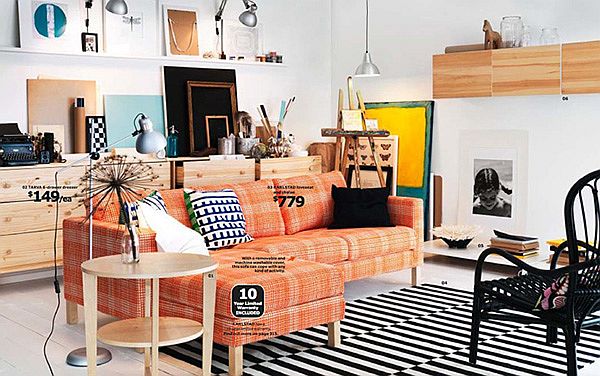 Since a lot of people tend to buy large pieces of
furniture without really knowing if they would be able to fit them into their
homes, IKEA gets a lot of exchange requests and the new app will allow people
to avoid an unnecessary hassle like that.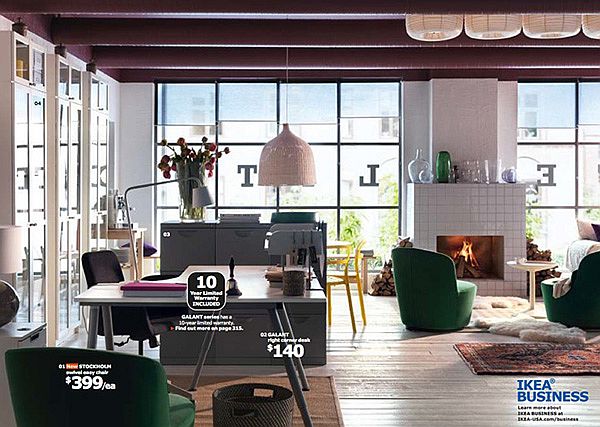 The app also allows users to use mobile tech to test IKEA's
products virtually while using it to visualize how they can beautify their
spaces through new pieces from the retailer.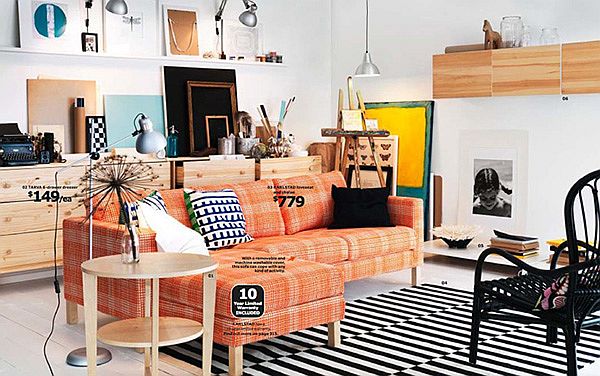 The app itself is designed to help people "try out" furniture
from a catalog for size and use it as a decorating tool as well. This takes the frustration of painstakingly measuring  space and guessing if a particular item could fit the space or not out of the process of buying IKEA furniture entirely.The IKEA 2014
Catalog App is compatible with both iOS and Android platforms and can be
downloaded for free.