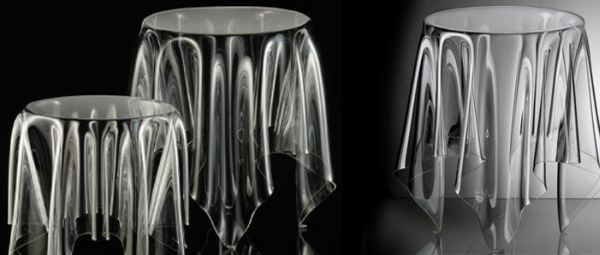 The search for the best and most creative interior decoration for your homes is probably never-ending. Your desire to make your home unique and very special can be realized if you end up buying home decor that redefines your interiors and gives them a unique appeal. Now this can be possible with the help of illusory home products that not only add more style and mysticism to your abode but make it look extremely interesting as well. Here are seven such illusory pieces of furniture that are guaranteed to boggle your friends when they cover over for tea!
1. Mountain Couch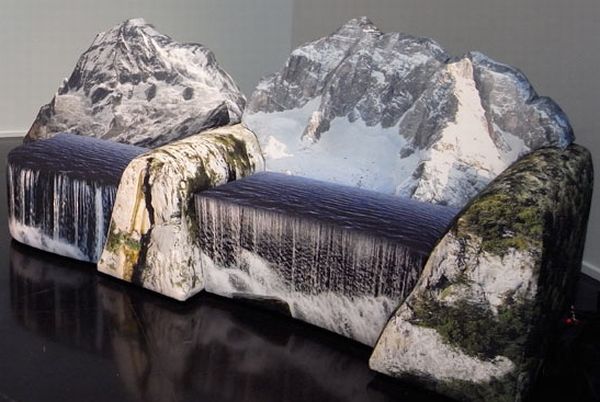 The Mountain Couch is probably one of the most unique couches ever. Created by Gaetano Pesce this sofa creates an illusion of the majestic mountains right in your drawing room from waterfalls to mountain peaks, you can now pretend that you are a mountain dweller! This scenic couch brings the great mountains to your home and you can enjoy sitting on them whenever you want!
2. Cracked Dresser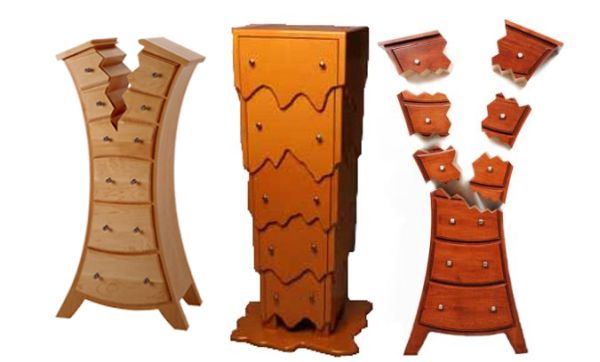 The cracked dresser or cabinet is a very witty piece of furniture that gives a cracked effect which has actually been crafted beautifully to give this exclusive look! This clever dresser can enhance your interiors with its cracked look. These exclusive dressers will cost you a whopping $5,800.00 but they are most certainly a great possession for the avid shopper!
3. Grand Illusion Table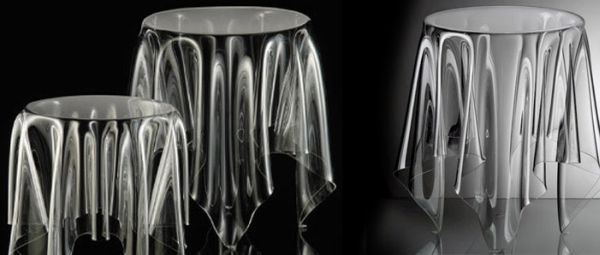 The Grand Illusion Table is another cool piece of furniture that gives you the illusion that it is covered by a table cloth, which is actually a table top that is made out of PMM acrylic! Designed by John Brauer, each table created by him is unique. The table is also very durable and sturdy as it can hold up to 55 pounds of weight!
4. Contemporary Scandinavian Interior Table Light Design Illusion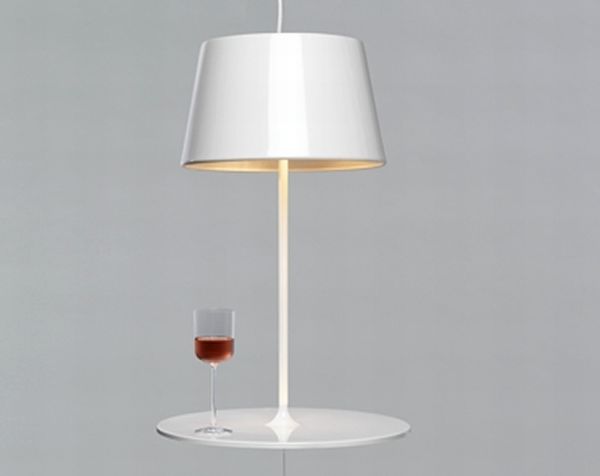 This amazing table light illusory design is Scandinavian and has a very contemporary design. Inspired by the Scandinavian landscape, the designer, Hareide Designnill, has created a functional lamp and table for Northern Lighting. In this piece, the furniture actually hover above the ground in a gravity-defying manner which looks amazing!
5. Spooky Axolute sink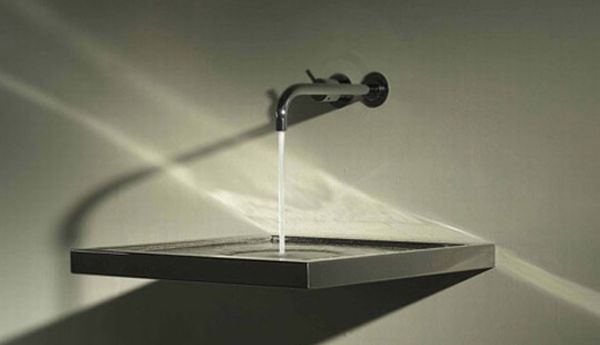 The Spooky Axolute Sink is an amazing product in which the water amazingly disappears from the sink with the help of Axolute's patented technology called Horizontal Integrated Siphon technology. This spooky sink is available in white Corian as well as in stainless steel to give your washroom a clever equipment that is sure to perplex your guests!
6. Stop Motion Furniture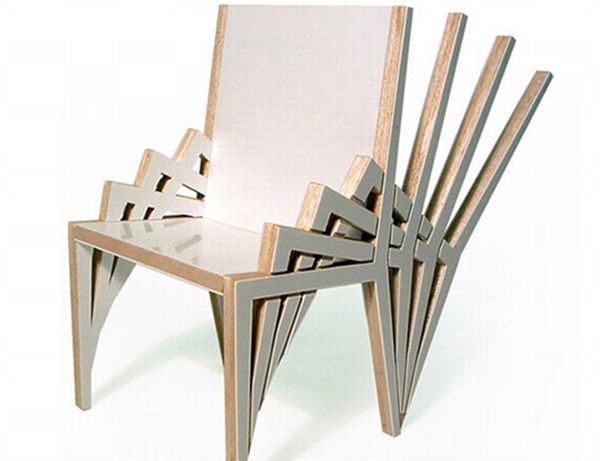 Stop Motion' illusory chair creates a frozen movement in which the chair appears as if it is paused in mid-air. Made out of white Formica laminate and Birch plywood, this chair is a real beauty!
7. Illusion of More Space Curtain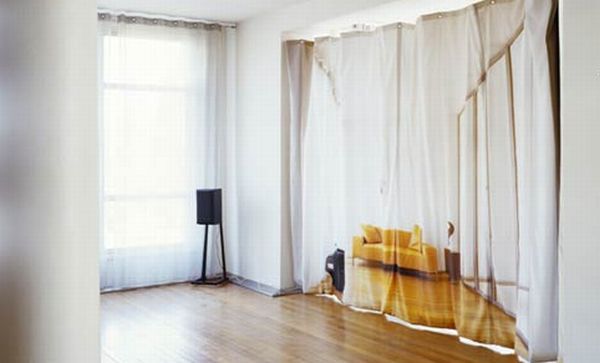 Now you won't need to add more mirrors to your small living or dining spaces as the illusory curtains by Bauke Knottnerus will do the needful! These innovative curtains can create an illusion of more space as they are printed with a pattern that can lead other to think that the curtain is actually leading to another room!