There is no better feeling than taking a dip in the pool after a long day in the comfort of your own home. Though this is not a reality for everyone, if you have a pool you know how valuable it has probably become to the whole family. Although the benefits of owning a pool are endless, there is a major stress factor when it comes to the constant upkeep and maintenance necessary for a functional pool.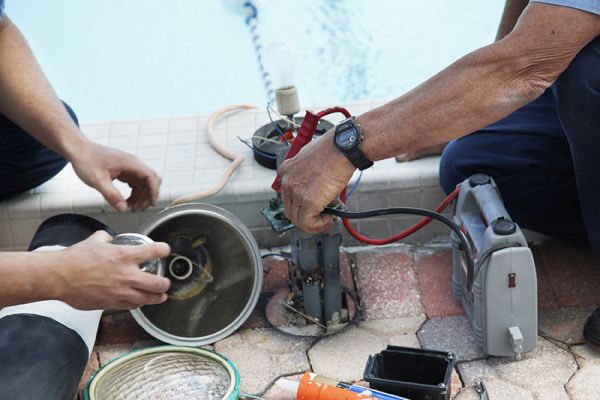 At the heart of every healthy pool is the filtering system, which keeps water clean and safe. However, many pool owners are unaware of just how important this system is to the cleanliness of the pool's water.The technicians at Admiral Pools a Scottsdale pool cleaning and repair company explain, "Filters remove debris, dirt, and pathogens from pool water that can easily go unnoticed. Scrubbing your pool by hand can be helpful, but a filter is the only way for the grime that is lifted by scrubbing to be properly cleansed."
A pool filter can only do its job if the other parts in the system are working properly, too. First the system's pump allows for the water to be circulated by first sucking the water through a skimmer, before shooting it back out through the filter. The skimmer catches debris that may otherwise build up on the top and bottom of the water. The filtering system also includes a motor that provides the system with the power to do its job. If you hear strange, loud noises coming from around your pool, the motor is likely the cause. Likewise, if you notice the filter system is not working properly, the motor may be malfunctioning, as it is center of the operation.
All of these components that comprise a filtering system need to be thoroughly cleaned every few months. This task can be daunting and is best left to a professional. Pool companies will service your filter systems by disassembling them for a deeper cleaning, taking the hassle out of the process for you. Because filter systems are in use almost all of the time, they often require repair and replacement. When your pool is serviced, the technicians will be able to test all pool equipment to ensure it is working properly, or can replace the parts on site if need be.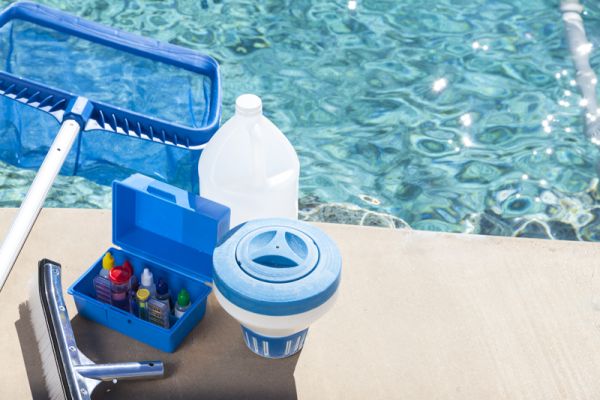 Admiral Pools says, "Any pool repair, especially the filtering system, should be handled with care and done by a professional. There is a lot of room for error when trying to replace small parts, which can be very tedious. Make sure you contact a specialist before making any repairs on your pool's equipment so that further damage is not done." Even if a repair seems simple and small, the malfunctioning of this system can result in unsafe water.
Unhealthy pool water can cause serious health problems for the people swimming in the contaminated water. The only way to prevent this hazard is to keep your pool's filter and system clean and working properly. Make sure your pool is safe for friends and family to enjoy by giving your pool a checkup, today.
Check out Pool companies for more information on filters, pumps, motors, and more!
Article Submitted By Community Writer