Most of us are afraid of dipping our toes into the home renovation pool. Maybe it's because of the expenses that we have to bear during the process or maybe it's the thought of the time that this would take.
Renovating your homedoesn't have to cost you an arm and a leg. In fact, it can actually make you money by giving you an edge in the highly competitive market, making it easier to sell the house for the price you want.
Here are 6 simple upgrade tips to consider before selling your home.
Kitchen Renewal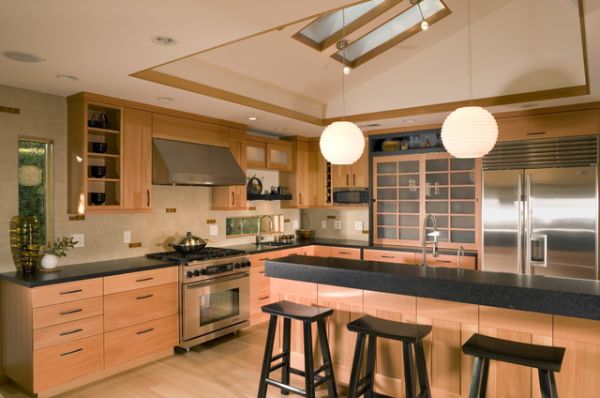 The kitchen is an integral part of a house, and can make the difference between an easy sale and a house that stays vacant for ages.
By giving your kitchen the makeover it needs, you can rest easy knowing that you've added significant value to the property. Fixing leaky pipes, trading old appliances for modern ones, upgrading countertops to granite, and lots of good lighting (both natural and artificial) are some upgrades that will make anyone pause for a second look.
To take this space even further, replace old cabinet doors with new ones. You can even fully replace cabinets and drawers with better ones to improve the storage space available.
Freshen Up The Bathroom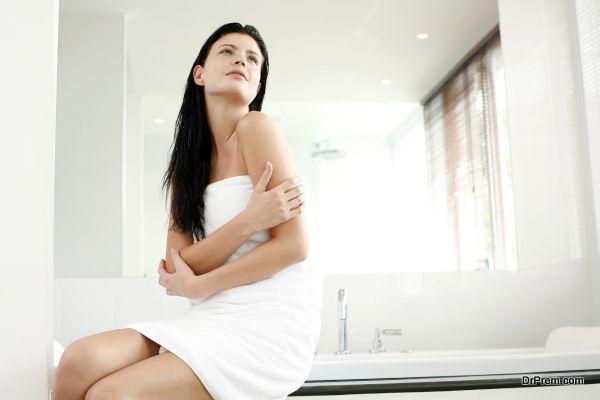 Bathrooms are another important selling point. A dingy bathroom with shoddy fixtures will immediately put most buyers off, so this can't be overlooked while you're renovating. Besides, it's not very hard to give your bathroom a fresh lease of life.
Simply upgrading fittings will be a huge improvement by itself in most cases. Set up new toilets, install better shower heads and faucets, shell out for a good mirror, and add some storage as well.
You'll also need to fix old, chipped, or discoloured sections of the bathroom floor and upgrade with tilesthat are anti-skid and anti-slip. Fresh caulking around the bathtubs, quality fixtures and pipes, and newly-laid tiled floors will add a lot of value to the house.
Take To The Floor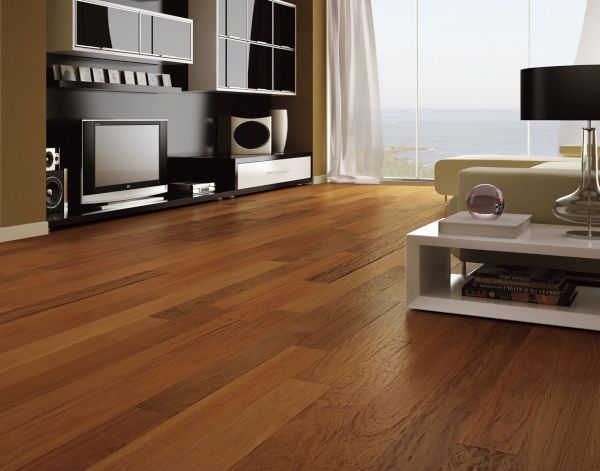 Flooring is another crucial factor that needs to be covered before selling your home. Good quality flooring is long-lasting, resilient, and aesthetically pleasing. Nobody likes a creaky wooden floor or uneven tiles.
Always choose the best quality wooden or tile flooring when renovating this aspect of the property. If you're a tileenthusiastic, learn more about the right kind of tiles here.
Garage Asset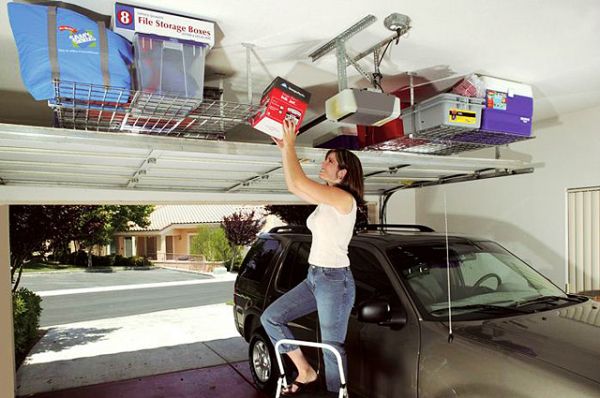 A fully functioning garage is definitely an added bonus when you put the house on market. Ideally, the garage should be spacious enough to be used as an extra storage space.
Before selling, make sure the garage has good lighting, well-painted walls, and useful cabinets and shelves.
Light And Space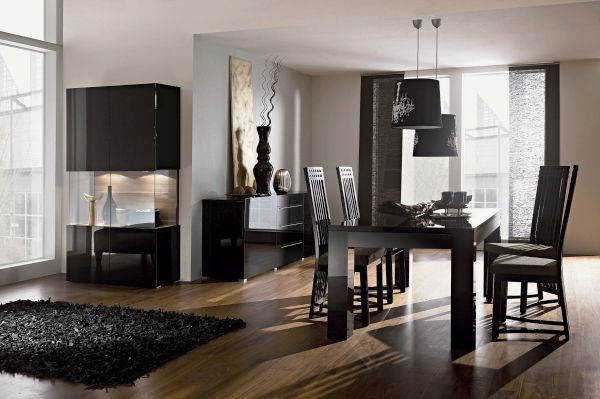 A little effort spent creating more space around your home and ensuring better lighting fixtures goes a long way. Take down unnecessary and space-consuming pillars and cupboards to free up floor space.
You can even make smaller rooms feel airy and spacious by putting in more windows, using the right kind of lighting, and painting it with the right shades. Don't forget to install better lighting throughout the house while you're at it, especially in spaces that see a lot of traffic, like bedrooms and living rooms.
Outdoor Enrichment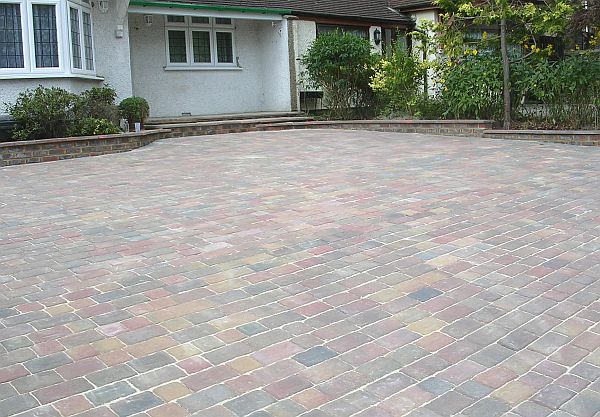 There's no doubt that a house with beautiful exteriors is a winner. A manicured lawn, a perfectly clean driveway, and a couple of well-placed plants will make a great impression when you're showing the house.
If your thumbs are far from green, hire a landscaper to give your outdoors a fresh look.
These small improvements completely change the way your home is viewed and will significantly increase its market value. Every house could stand a little fixing up, and these upgrades are worth the investment before you put up that listing.
Happy renovating!
Article Submitted By Community Writer