Whether you have a contemporary home with a stylish and modern décor or a traditional cottage, the best way to add glamour to your place is to decorate it with mirrors. Mirrors can add a wonderful appeal to any place, making it appear updated and transformed within no time. Given below are some of the ways in which you can incorporate these beautiful accessories inside your home décor.
Make your room appear visually larger: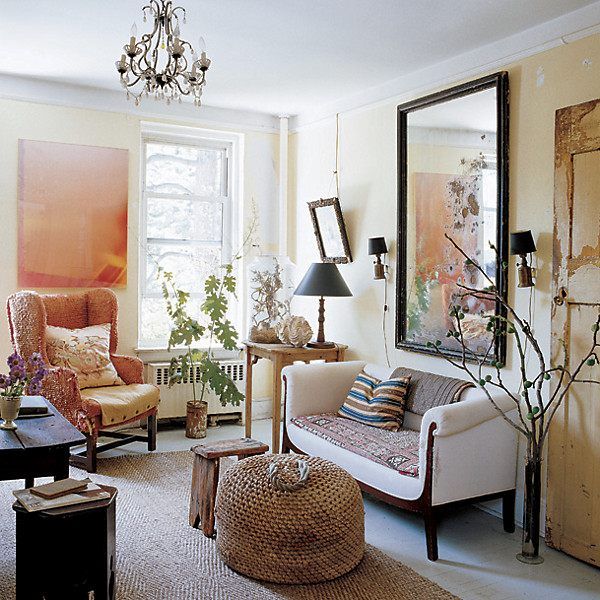 If you are living inside a small house or an apartment, you can make it appear larger in a very affordable way. All you need to do is place some mirrors on the wall opposite to that of your window wall. This will enhance the visual appearance of any room greatly. On the other hand, you can creatively revamp a small kitchen by installing elegant and attractive mirror backsplash.
Add prominence to your fireplace: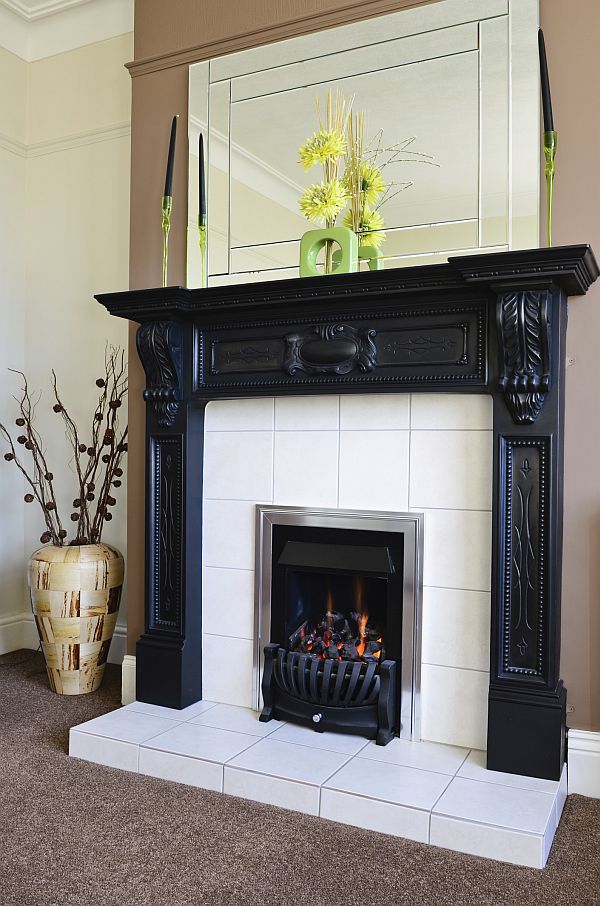 A fireplace is one of the most appealing places inside any house that provides the residents with great warmth and comfort. In order to add elegance to your fireplace, you should try placing mirrors framed in style on mantel. This will have dual advantage. First, it makes your room look larger and second it serves as a reflective background against the decorative articles kept on the mantel.
Make a long hallway appear seductive and sizzling: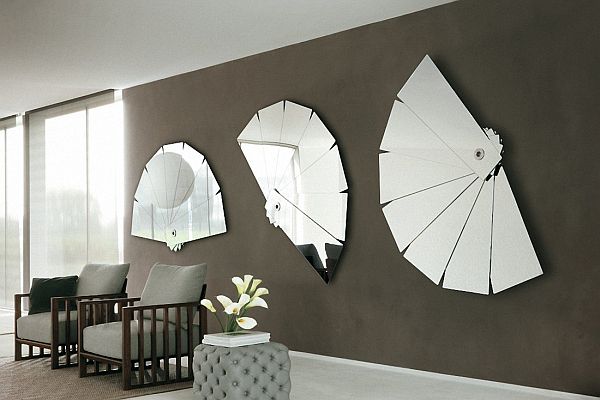 You can transform a large and boring hallway into an interesting and attractive area by placing mirrors with vignette, puzzle piece mirrors or a few mirrors clustered in small groups and hanged on the wall. This will divert the attention of the visitors from the length of the hallway towards its beauty and elegance, as mirrors will brighten it up.
Revamp your entrance: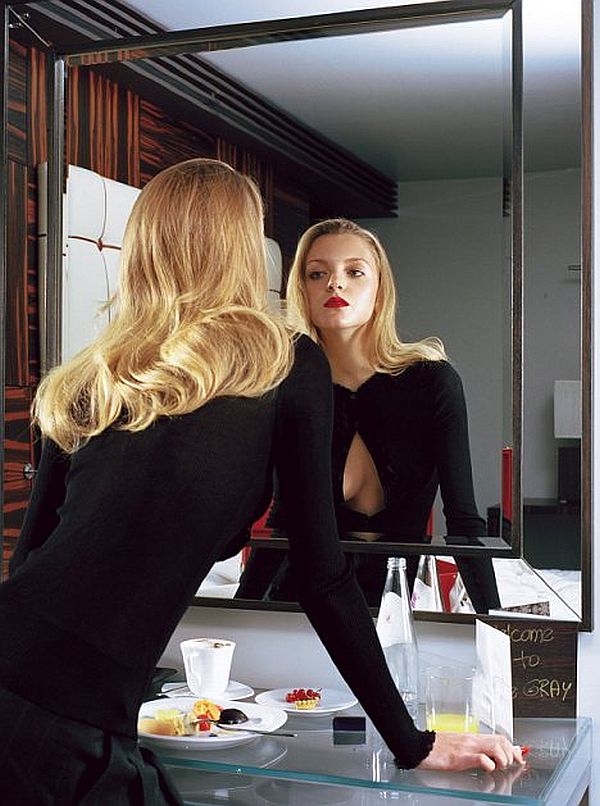 You can now give your entrance a bright makeover and envy your guests by placing mirrors in the foyer or entryway. These mirrors serve as a beautiful reflective surface and brighten up the dark entrance to convert it into a checkpoint for guests to have a glance on them before they finally move inside your house. You can also extend the living area to the entrance of the house by placing a small table with fresh flowers arranged dramatically and a lamp coupled with some outstanding mirrors on the wall. To connect any two room of your house, add mirrored buffet or table to the adjacent rooms.
Create wardrobe Panels: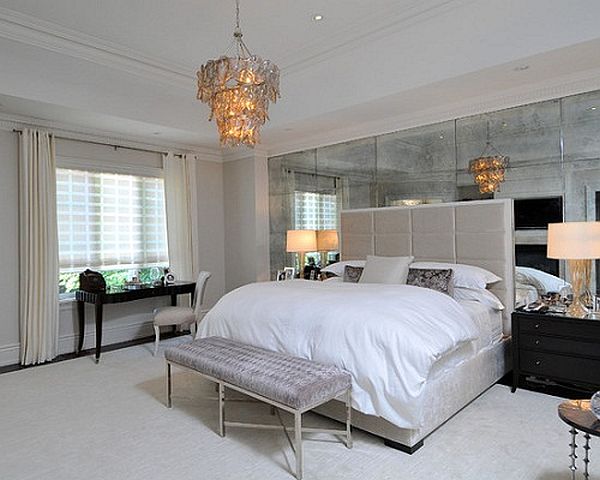 In small apartments that lack space and do not have a separate closet space, creating a mirror wardrobe will bring magic to the entire room with its unique traditional look. The room resembles an all alone dressing room, whereas creating a broken look through panel making will make the entire arrangement light and easy.
Use mirrors as bathroom vanity: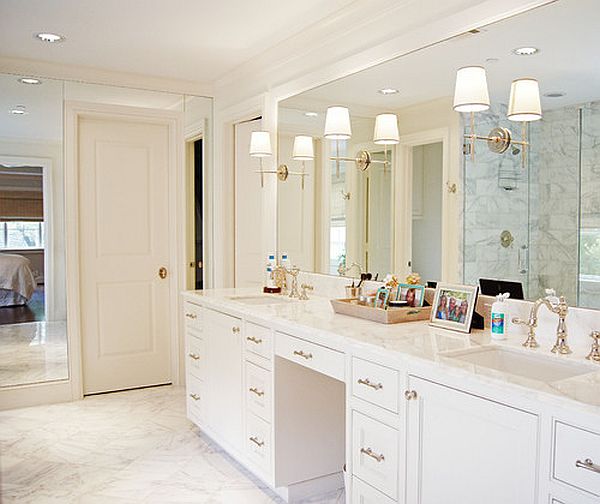 To instantly glam up your bathroom, you can try placing two bedroom dressers adjacent to each other and then connect them with mirrored vanity tables. Choosing tables with an antique finish will add oomph to the style and decor of the place.
Apart from these ideas, mirrors hold a great importance in Feng Shui that is a Chinese way to arrange things in order to invite good luck. For instance, mirrors that you keep near your dining table are believed to bring you good fortune. On the contrary, you should not place mirrors near the end of a hallway, as its blocks the flow of energy and mirrors used in bathrooms creates a flow for positive energy. All these ideas will brighten up and revamp your décor with elegant yet simple and affordable mirrors.