Mirrors have a great way of enhancing indoor décor. However, they are often overlooked as a decoration item and used more for utility purposes. Mirrors can be used anywhere in a home and can transform a room into a livelier and more spacious space instantly. Taking the design element a notch further, there are many creative mirror designs that will lend great class and style to a home's interiors. Check out a few of those drool worthy mirror designs here.
Massi Mirror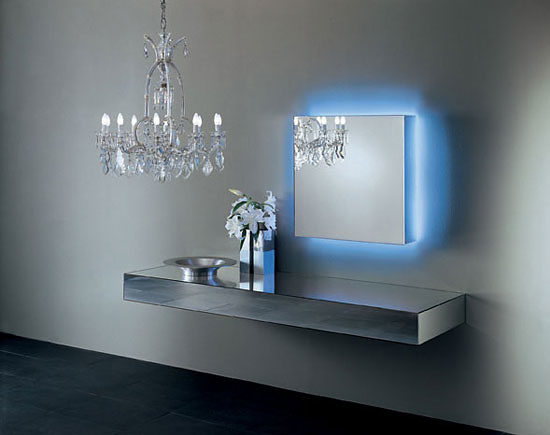 The Massi Mirror owes its unique design to Claudio Silverstrin, and aims to highlight the fact that the wall behind the mirror need not necessarily be bland all the time. The Massi Mirror comes with soft blue or white lighting installation at the back, allowing for a circle of mesmerizing lights to pour out from the back. The lights give a soft outer glow to the mirror, making it stand out spectacularly.
Mamanonmama Mirrors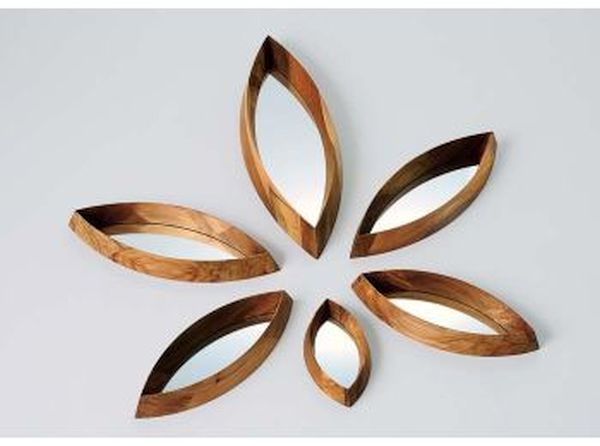 Designed by HORM, the Mamanonmama range of mirrors incorporates a series of wall mirrors of different sizes. The mirrors can be placed individually or can be grouped to create interesting designs and patterns on the walls, giving the room a more personal vibe with a customized touch.
Mirror on a Roll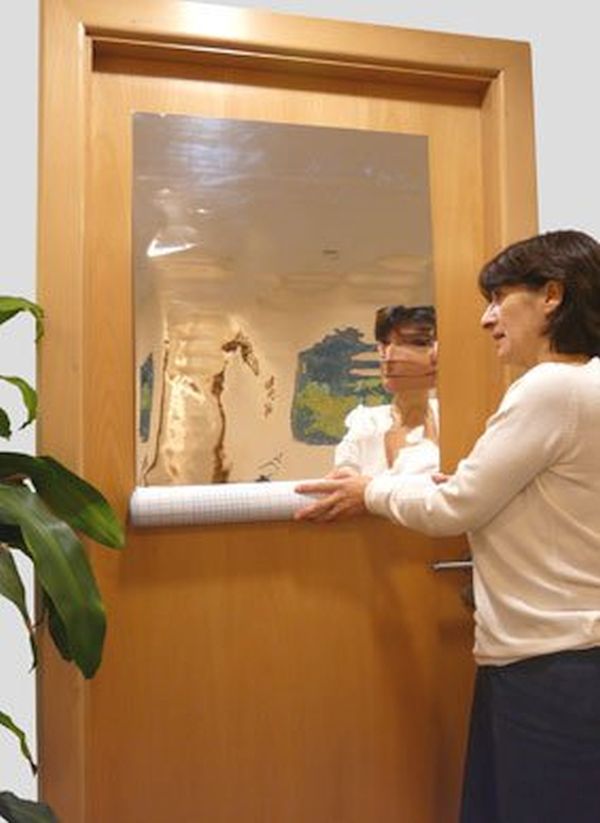 The Mirror on a Roll is a stick on mirror that hardly looks like a mirror. The self-adhesive mirror can be rolled open and stuck on a wall or surface when needed and then simply rolled up afterwards. It has its downsides though. It looks more like wallpaper with reflective surface coating. It is not as clear as a glass mirror as well.
Tetris Mirror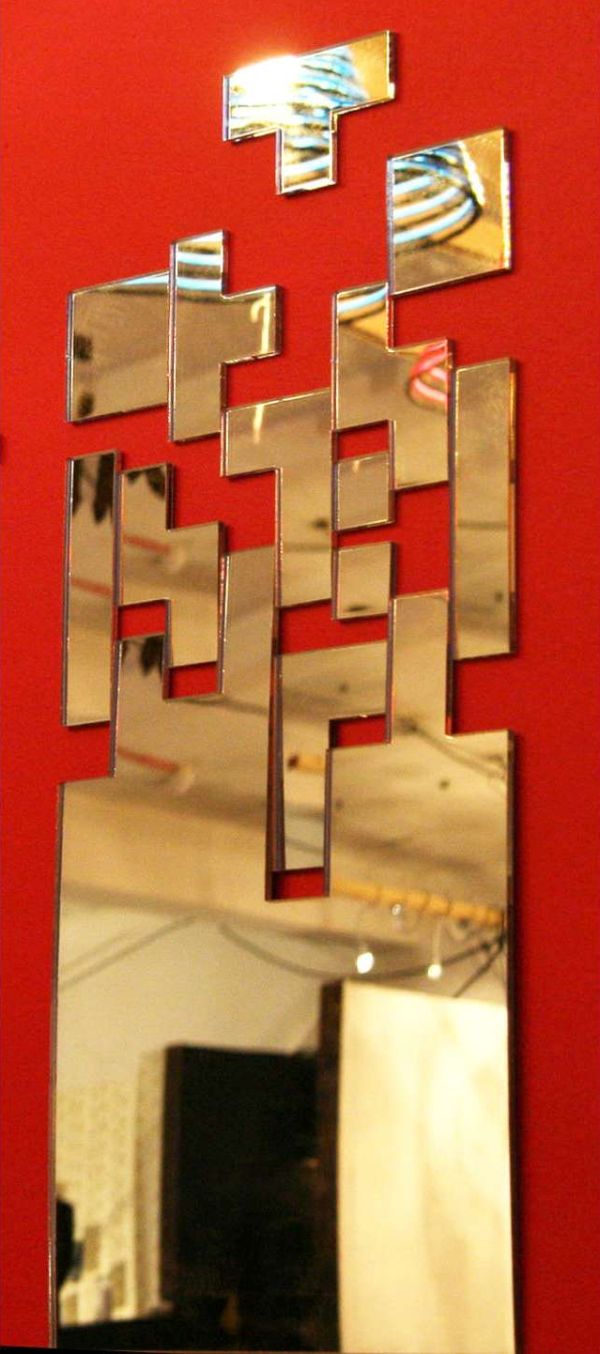 We all loved playing Tetris as kids. The Tetris Mirror is designed by SonerOzenc and takes after this classic game. It comes with a total of 13 mirrored acrylic panels that can interlock with each other. You can assemble the individual puzzle blocks together, displaying the rectangular mirror as a whole. You can choose to break apart the pieces and show them as Tetris blocks falling from the ceiling.
Carole Mirror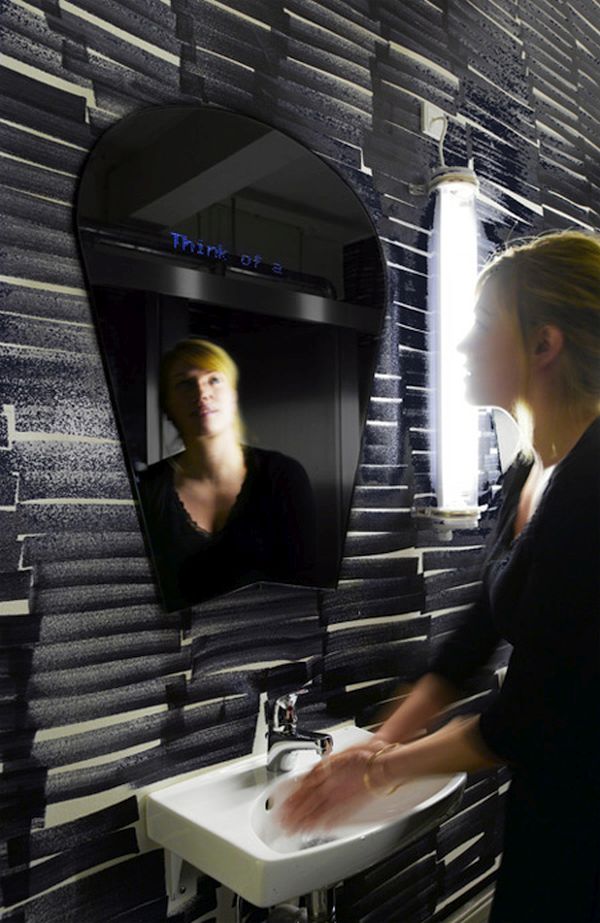 Having a bad day? The Carole Mirror can brighten up your day with a series of random sayings and proverbs. One look at it and you are ready to tackle your worst fears.
Rocco Contemporary Mirror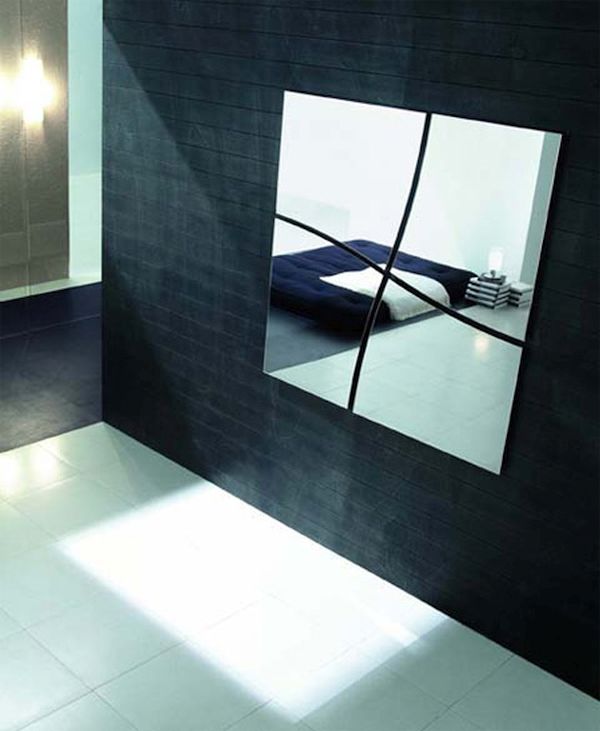 Designed just like a huge window, the Rocco Contemporary Mirror sits on a wall in your home, ready to fool anybody who looks into it. Don't be surprised if you jump out of bed one day and get startled by your twin looking at you from an identical room on the other side.
Mirror Tic Tac Toe
Another take on a classic game, the Mirror Tic Tac Toe enables you to use the mirror for two purposes. It lets you catch a glimpse of yourself whenever needed. It also functions as a board for a game of Tic Tac Toe when needed. The uniqueness of the mirror is that you will have only half O's and X's. The figures become whole when placed on the mirror owing to the reflections they create.
Fiction Mirrors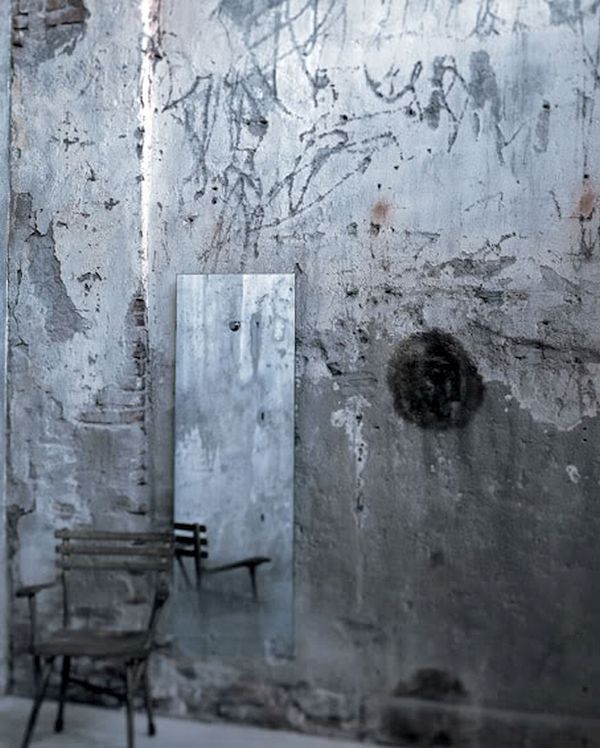 The Fiction Mirrors owe their clever design to Jean Marie Massaud and may clearly be something you will chance upon in a futuristic home. The mirrors are made of extra light glass and come with degrading shaded silvering. When hung on the walls, the mirrors look perfect on one end, but slowly appear to disintegrate into nothingness towards the other end.
PeritoMorneo Mirror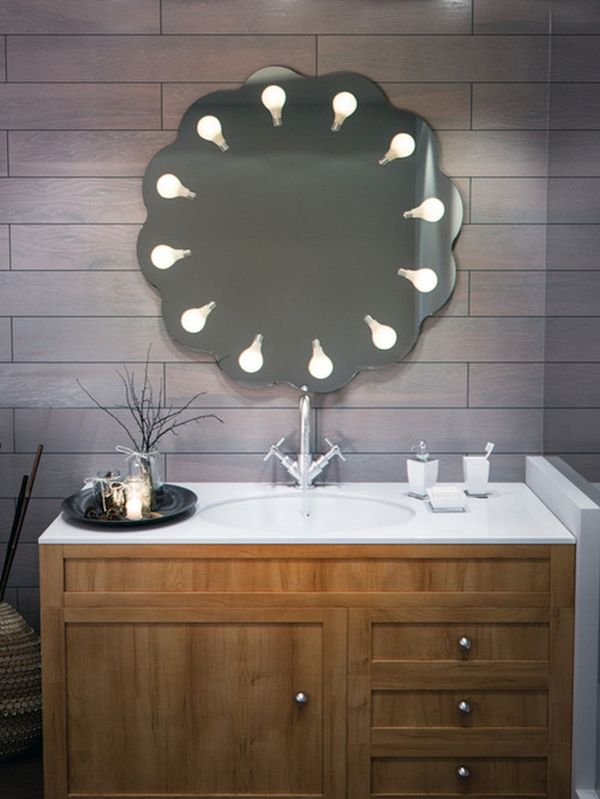 Designed by Iris Design Studio, the PeritoMorneo mirror is just what you need if you are a big fan of Hollywood and the extravagant dressing rooms Hollywood stars enjoy. The large sized mirror is circular in shape and is fitted with light bulbs along the edge. The result is an incredibly eye catching mirror that will make your ordinary vanity dresser look out of this world for sure.
Mirrors have more than a few ways to accentuate spaces. Creative mirror designs in particular do double duty of making a space look classy and awesome while still retaining their basic function of reflecting images.