Your interior design aspirations for your home match those expensive interior décor ideas you come across on television or in magazines every now and then. You so want your home to look that grand but your budget does not allow those adventures. Worry not, as we have brought some of the coolest and inexpensive ideas that will help you add that expensive feel and look to your ordinary home décor.
Faux Wainscoting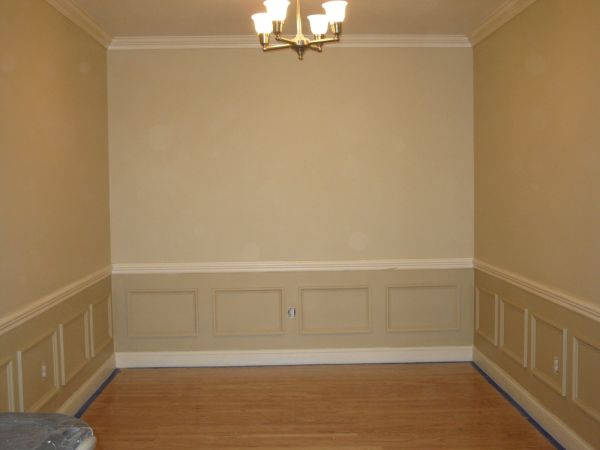 You need not spend all that money on covering lower walls with wooden panels in your home. There is a smart idea that can give you the same look and feel but at the fraction of the real price involved in real wainscoting. You need to grab some wooden frames, a chair rail, paint and some caulk. Start with a chair rail and then stick wooden frames up on wall. Paint the rest of the area white, or black or brown in case you have used wooden frames and chair rail in black or brown color. It looks so real and sophisticated and is not expensive at all.
Get rid of those ugly wires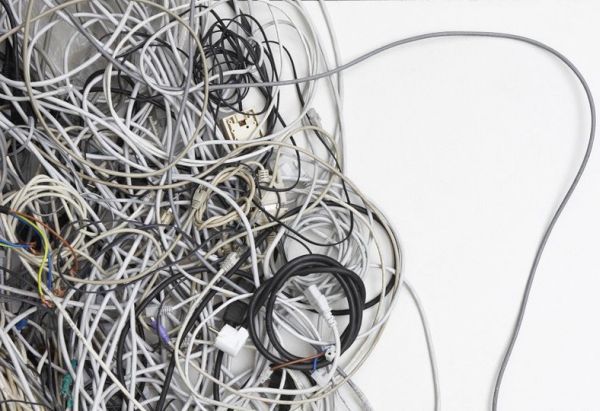 You are supposed to put your home theatre on display but not that ugly bunch of wires that comes automatically with it. All those wires hanging from here and there even eclipse the beauty and charm of your expensive music system or television as well.
Here is a very smart yet inexpensive idea you can consider for getting rid of those unmanageable and ugly looking wires. You can use your shower curtain rod to pass all wires through it, thus keeping them out of sight and preventing them from interfering with the expensive look of your television and your entire room.
Crown Molding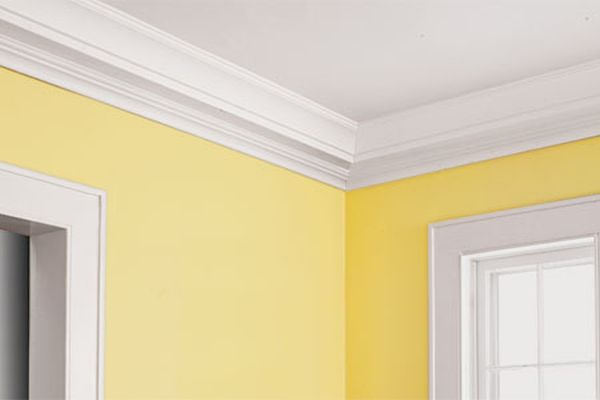 Crown molding makes a room complete and gives it an elegant and a sophisticated appearance. Fortunately, there are both expensive and inexpensive ways to add crown moldings into a room. For instance, you can choose plastic and paintable versions of crown moldings for your home if you are not willing to spend much.
To create an effect that looks all the more expensive, you can add molding to crown, ceiling beams, columns, high baseboard, char rails and ceiling medallions.
Declutter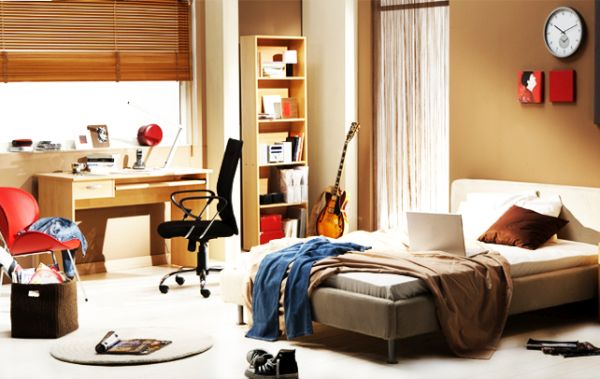 The simplest and the most efficient way to make your home look expensive and sophisticated is to keep it decluttered. No matter how expensive window treatments you hang, how stylish accessories you place on the tables, they will never look good if the rooms are filled with needless clutter.
Organize and stack all your magazines, downsize the number of wall art and keep every unnecessary thing stored out of sight. This simple gesture of yours will bring about such a big change that you cannot even imagine. You will instantly feel the difference and will start finding your home sophisticated.
Proper lighting is the key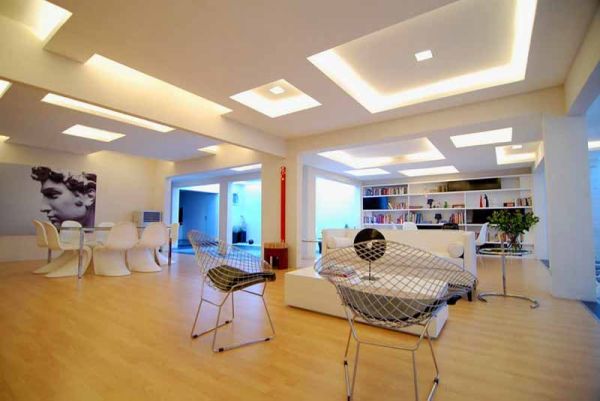 Even if you do not have grand furniture pieces or extraordinarily beautiful accessories as a part of your interior décor, you can still make it appear priceless. Proper and efficient lighting is the key. You need to get your hands on unique lampshades, sconces and chandeliers that will add instant luxury and glamour to your rooms.
You can make the existing light pieces interesting or get the new ones. To save money, you can visit flea markets where you can grab unique and extremely interesting lightings pieces, adept at adding the much-coveted expensive feel to the décor.
To make a home look elegant and expensive it certainly requires spending money, but not always. Some smart solutions that are cheap help create quite an expensive effect in home, thus saving money.