You live in a place where having dinner parties till late in the night is a common affair. So you always want the best of furniture and the best of centerpieces at your living room so that it looks the best in the world. Well, who doesn't love appreciations? When at your dinner table your guests can't help but appreciating the way you have kept you living room beautifully decorated, it is nothing short of heavenly!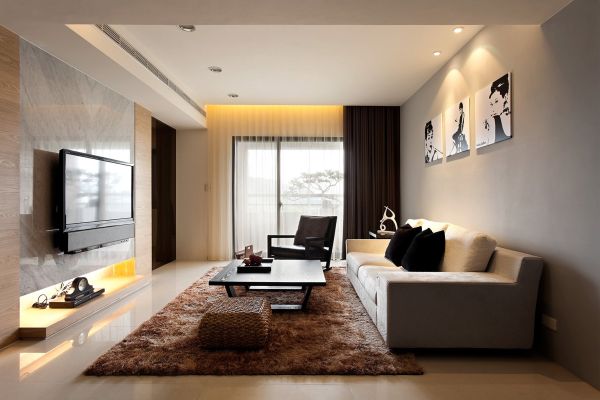 When we are in the process of beautifying or rather renovating favorite living room, why not add an international taste so that it can look the best in the world. So, here is a list of some of the international décor which will make your living room look way too beautiful.
Let's be a little vintage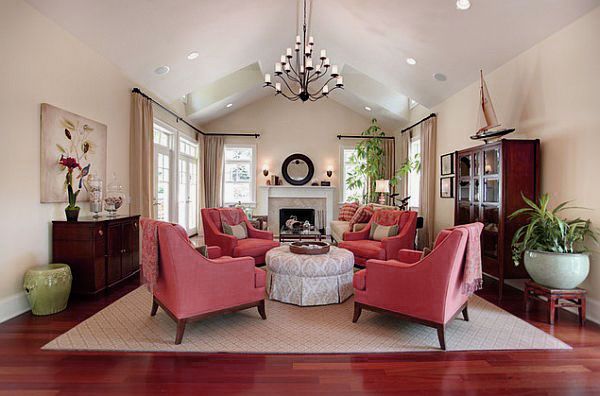 Vintage doesn't mean that you have to use the old centerpiece of sofas in your living room, but it rather means re-living those ancient days once again. You all miss the time when grandmother used to sit and gossip with you, or you miss that old rocking chair where your great grandmother used to knit sweaters for her grandchildren. It could even make you want to experience the way a queen used to live and rule in her own kingdom. So, place some vintage furniture so that your living room looks classier than ever before. Rather than placing vintage furniture all over your living room you can choose to have some vintage accessories to decorate your furniture.
Pop Design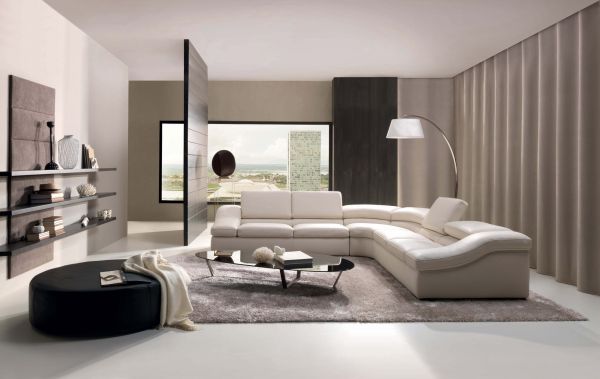 You can choose to have pop design for your ceiling, but it should be carefully chosen, one that perfectly suits your living room area. There are numerous designs of pop ceilings available. You can even have LED lights for your false ceiling. You can even opt for plasterboard ceiling where you can have too many lights within a single space.
The door to your heart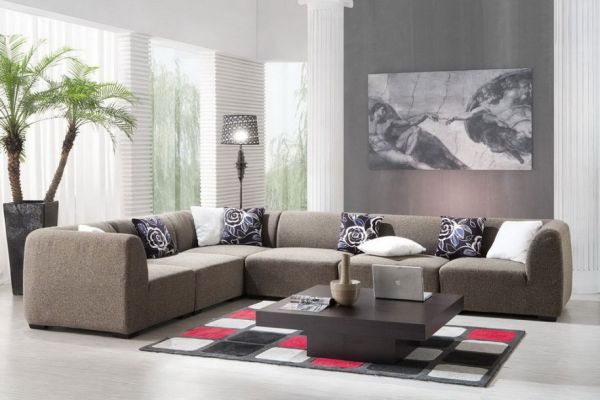 Well the door to your living room should be as beautiful as the door to your heart. So, we cannot have just any door it is important to have something different. Give a chance to luxury Italian doors for your home and the beauty of these doors is that it is completely handmade. These doors are richly adorned with silver and gold, it has careful combinations of natural texture of woods coupled with a lot of gold and that is why these doors are termed as royal and sometime just classic.
Summary
Class up your living room with ideas and designs that cut across national borders and create a truly stunning appearance.