Windows are a great way to connect your interior to the outside word. Beautifully designed and maintained windows give life and add a charm to your home. This is also a great way to maintain the beauty and update your house. Windows can be off different shapes like rectangular, spherical, circular, and so on. Following window ideas can help you decorate your home and achieve a classy and trendy style.
Be natural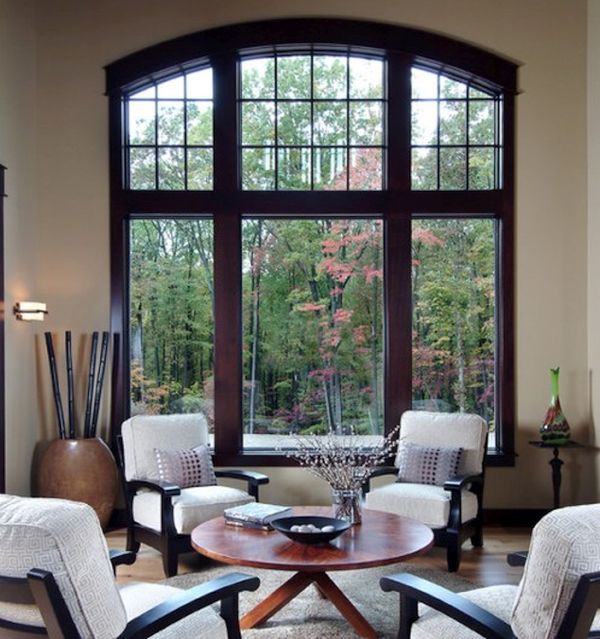 Rather than giving artificial effects to the room try to go for natural things. Allow natural to come inside, as it will add a refreshing look to your home. The shade of natural light will balance all the important shades that are important for attractive home color. This does not mean not to use artificial lights as artificial is beneficial during night.
Wide frames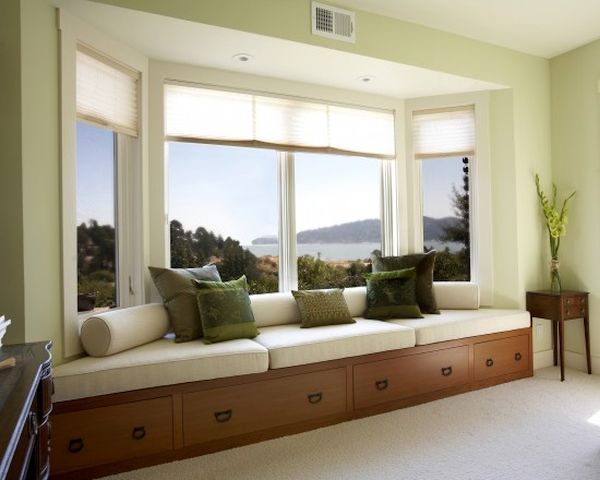 Wide window frames look very elegant and they also add trendy look to the room and house. Wide windows will allow natural sun light to come inside and this will have a golden natural impact on the décor. You can see the breathtaking views from the window and will get a peace of mind. This is a beat way to combine nature with your home décor. You can do different experiments with the frame regarding its shape, color, and size. Hanging beautiful decoration material to the frame can make it look unique and different. You can also pick golden and silver color to give a classy look to the room.
Traditional windows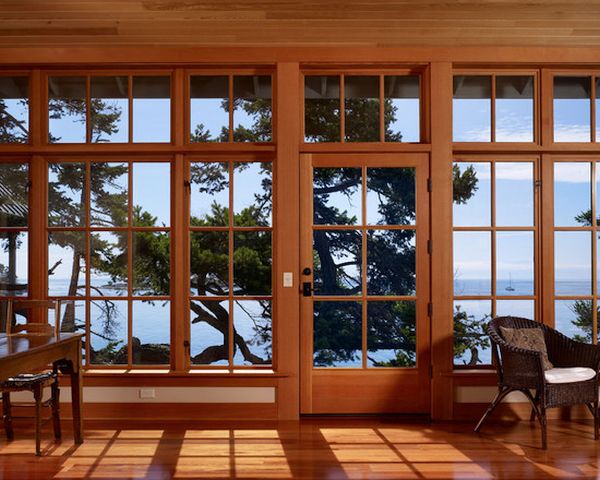 Windows designed in a traditional way can add a traditional look to your house. You can go for wooden windows rather than choosing metal windows. Choosing a window design that compliment the room is a thing that you should always consider before selecting it for your home. Wooden frames can give a traditional look to your home.
Prefer ceiling view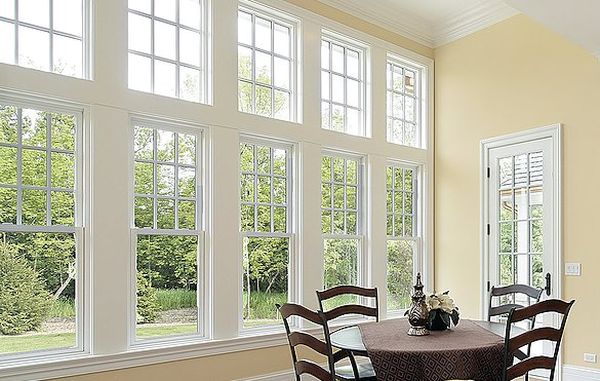 Adding a ceiling window can have multiple benefits for a home. It is very important for kitchen, as it will allow natural light to come inside and make the kitchen look refreshing and bright. This can be a perfect partner of the fifth wall of your house. There is no need to worry about this, as it is very easy to install and maintain. Ceiling window can add a classy look to your living and bedroom. Installing a ceiling window can add an illusion of bright and luxury look to your home décor. The sunlight serves a great look to your interior.
Keep it simple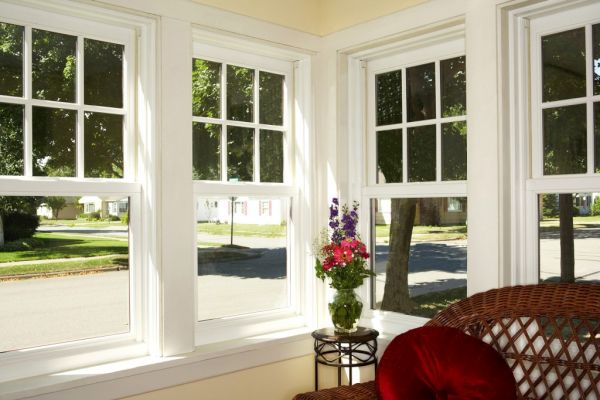 To make your room look elegant you need not to do so many things. Using simple tricks and techniques will help you to enhance the beauty of your home. Rather than decorating the windows, you can make them look beautiful by using simple tricks and methods. Keeping them wall size can give an attractive and elegance look to the room this will go with all types of décor and color scheme. Choosing right fabrics for curtain will enhance the overall beauty of the house. You can go for fabrics like satin, fur, and velvet. Colors like jade, red, and navy are perfect for curtains.
Go for different shapes and size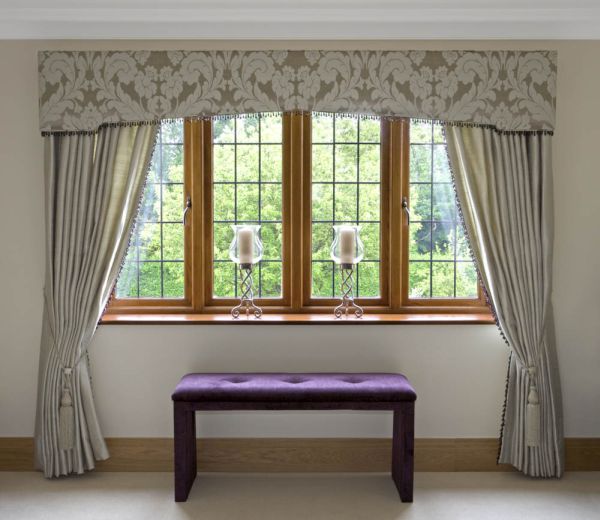 There is no particular rule meant to choose window shape and size. You can go for any shape, size, and color scheme for your window. Rectangular, spherical, and circular shaped windows will have similar impacts on the interior of a house. You can take the help of an interior decorator and an architect to choose best window design.

Windows are important part of any house as they can enhance the overall beauty of your house. Well-designed and decorated windows make your house look elegant and classy.