Many of us like to decorate our homes in the exact way that we want. Some homeowners do not like the idea of using the services of home decorators and designers despite of the convenience they offer. The reason behind this is that they want to leave a mark of their personality and creativity on the décor of their home. The fact is that we all should try to decorate our homes on our own to make it reflect our individual style.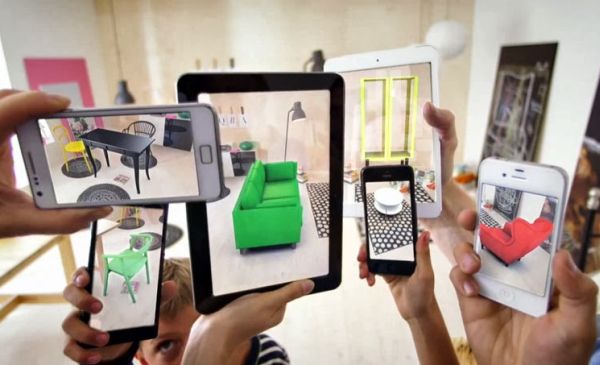 Home decoration can take up too much of your time. A nice way to handle a full time job long with decorating your home is to get the iPhone apps that can assist you with the undertaking. Numerous iPhone apps offer substantial knowledge and expertise in the different aspects of home decorating. In the following, you will find a list of the top home decoration apps that you can use.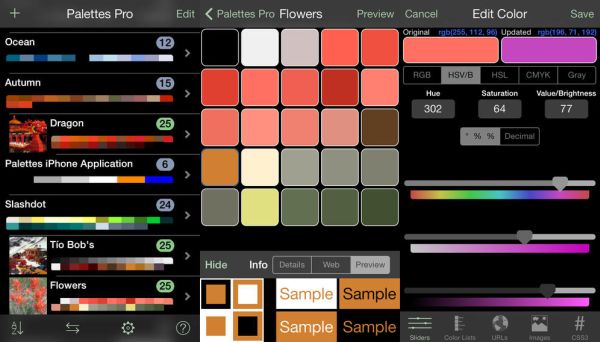 Color Palette
This iPhone app helps homeowners in picking the right shades for their homes. You can upload the pictures you have taken of a particular color or object that fascinated you and find the appropriate shades for your home's walls. The color palette has a wheel which helps you match different colors belonging to different color palettes. You can also explore different palettes if you want.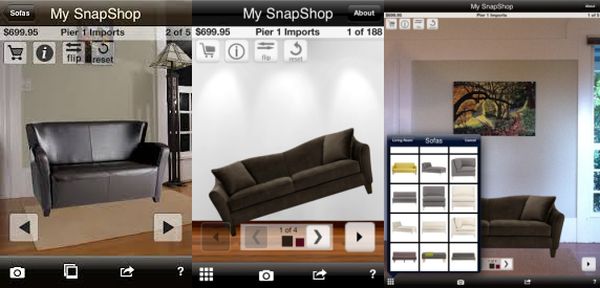 Snap Shop Showroom
None of us are truly experienced in choosing home décor items and furniture so if you want expert opinion on what furniture does or doesn't suit your home, then download the Snap Shop Showroom. They have an extensive collection of home furniture. Choose furniture and then turn on the camera of the Apple iPhone. The app will place the chosen furniture in place so that you can see how they look.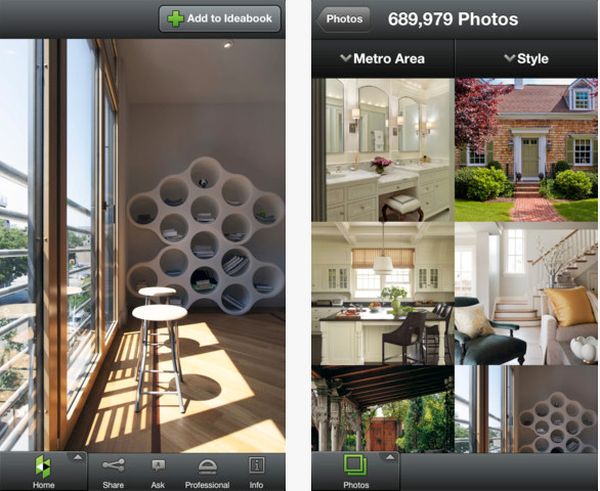 Houzz Interior Design Ideas
Instead of buying costly interior decoration magazines, you should get the free Houzz Interior Design Ideas app. This app has been made for helping homeowners make up their minds about the look that they want for their interiors. The user interface is really easy and specially made for endless browsing. This one has more than 500,000 pictures of decorated rooms of high resolution. This app will help you find the right kind of inspiration and formulate great décor ideas.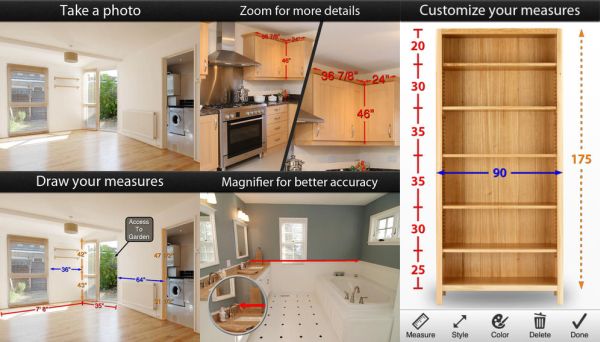 Photo Measure Lite
This is a simple decoration utility app which lets you keep a tab of the measurements of the room and the changes you are going to make. You will have to take a picture of your room and then add the measurements you have in mind.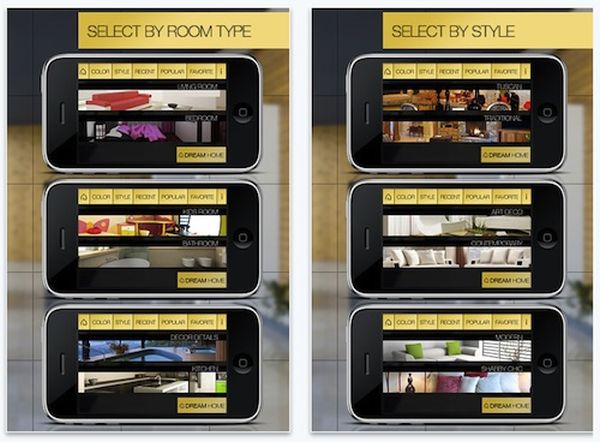 Dream Home
This is another great app for getting inspiration for home decorating and remodeling. You may have a vague idea about the sort of home you want but with the help of this app, you will find out how to turn your dreams into reality. It has numerous pictures of interiors stored in it for reference. When you show the pictures to decorators or interior designers, they will understand your choice easily.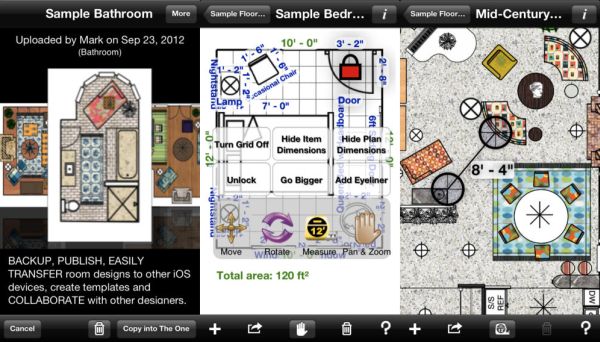 Home Interior Layout Designer
This app is another great helper for DIY home decorators. You will just have to enter the square footage of the room and the furniture items and it will help you find the perfect spots for them. You can easily drag furniture from one place to another.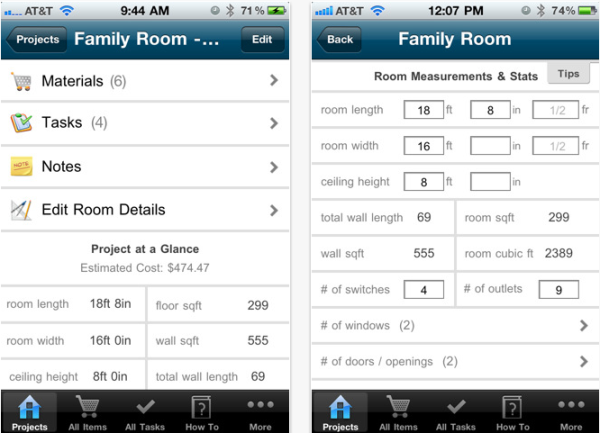 Handy Man DIY
This app will offer you perfect how-to articles for learning DIY projects. For example, you can learn how to install windows or floors. There are also helpful videos for users that show how things are done around the home.
Summary
There are plenty of great iPhone apps which lend more than just a helping hand for homeowners who like to decorate. You should get these apps before starting remodeling or decorating projects.