Hygiene does not only mean to keep yourself clean, wear clean cloths, and bathe every day, it means more than that. Kids often fall sick, especially in winters. They catch cold and we believe that this is all because of cold weather, but it is important to understand that the temperature outside has nothing to do with it. This may be the result of bad sanitary conditions. Home is the place where we spend most of our time, and can easily get in the contact of germs and may fall sick. This not only happens during the winters as it may also affect us in every season.
In our busy schedule, we don't have sufficient time to make any major adjustments in order to clean our house. However, there are some things to consider in order reducing the risk of falling ill, especially in the monsoon. You have to consider following things to protect yourself and your family during monsoons:
Clean and pest-free house
It is important to make sure that your house is pest free during this season because dirty surroundings mean more germs and that can make you ill. Cleaning includes proper cleaning of walls, attics, carpets, furniture, and other things. It is also vital to make your home pest-free.
Immunization
It is an important thing that you need to consider. Monsoon may bring dengue, dehydration, and other viral infections along with it. Therefore, proper immunization is very important to keep these diseases away from you and your family. For this, you can consult your family doctor who will guide you further.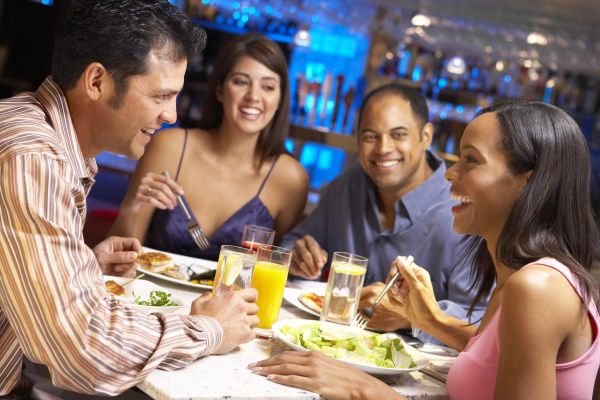 Skip eating outside
It is important to eat healthy food and for this it is better to avoid eating from outside as much as possible. Fast foods like sandwiches and burgers may seem very tempting during monsoon season but they contain bacteria that may cause indigestion or may harm your health. So, it is important to avoid eating raw foods or cut fruits during this season, as they might have accumulation of germs on them, which can also lead to food poisoning.
Clean ventilators to remove dampness
Ventilators play an important role to keep the room damp free in high humid areas. Therefore, it is vital to make proper arrangements to clean ventilators properly. It is important to ensure that there is enough cross-ventilation and fresh air comes to the room and house as well during monsoon.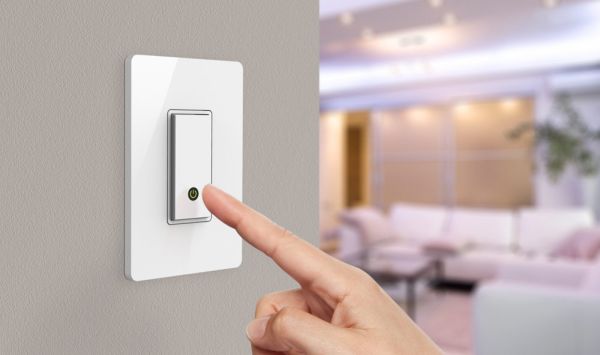 Electrical fittings
Wires can catch fire easily during monsoon so it is important to check outside and inside electrical switches if they are exposed to rain or water. In case, they are exposed to water and moisture then it is wise to cover them immediately to stop diffusion of rainwater. This can also help to reduce the risk of electric shocks.
Protection of wooden furniture and flooring
Rainwater can spoil your furniture or wooden flooring as it can spoil the shape and quality of wood articles in and outside the house. It is vital to wax or polish in order to protect them from moisture and damage.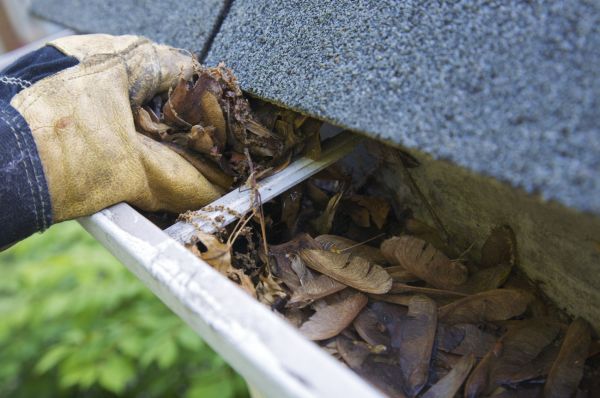 Check your rain harvesting system or gutters
Apart from all above things, it is vital to ensure that rain harvesting system is clean and working properly without any leakage. Additionally, it is also essential to make sure that the gutters are able to work properly and are clean to protect foundations.
Summary
Monsoon is one of the most beautiful seasons as you can enjoy the water droplets on your body and can experience the beauty of the nature. It is important to be careful in this season as it can make you fall sick.