If this is your first attempt at setting up your baby's nursery, the entire process may seem to be overwhelming for you. From the colors and decor to the furniture and accessories, there are so many factors to consider when decorating your baby's nursery. There are also strong chances for you to go overboard in buying stuff you really would not use in the baby's room. So how do you go about choosing just the right stuff for your baby's nursery without overstepping the budget or space constraints? Simple, follow the pointers given below to know what a baby's nursery cannot do without.
Crib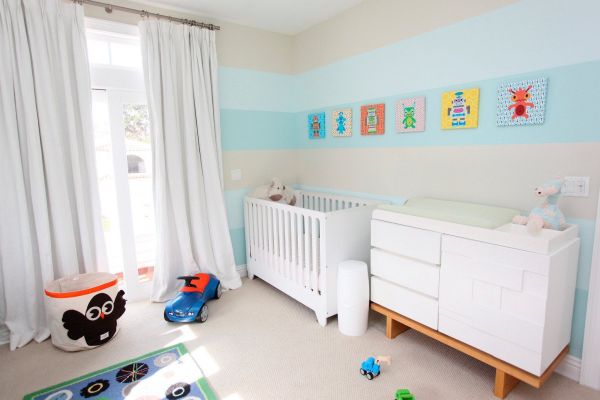 A baby's room without a crib? Not likely. A nursery would need to have a crib that is essentially the place where your baby is going to spend the nights. If you are wary of him/her sleeping in another room, consider using a basinet during the initial weeks and then switching over to a full sized crib later on. This way, you can ensure being there for your baby when he/she wakes up at night. A movable crib would also make it easier for you to shift the entire assembly to the nursery at a later point of time.
A convertible crib can also be considered useful as it can be expanded as your baby grows, thus giving the utmost comfort until he/she is ready to step out of it for good. Make sure you opt for cribs that are made of quality wood, and check for adherence to standard safety rules. Also check for defects in second hand cribs. You can never be too careful when it comes to choosing safest and most comfortable crib for your baby.
Mattresses and Pillows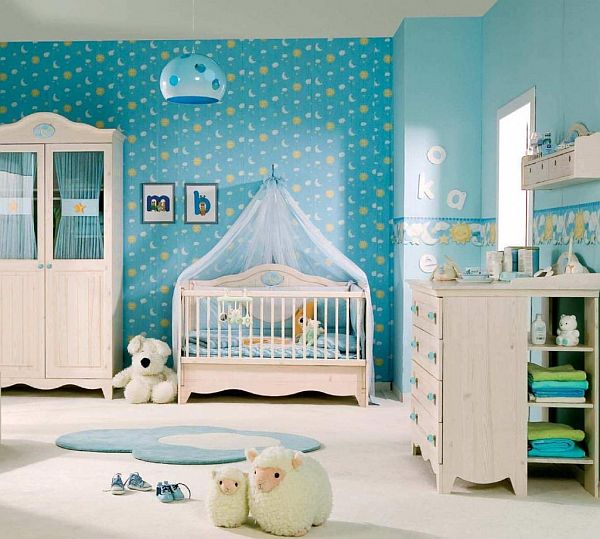 Your baby would be spending a lot of time sleeping and moving around in the crib. As such, you would need to ensure that the crib has a comfortable mattress as well as some very fluffy pillows to act as soft barriers. Crib mattresses would need to be at least 3 inches thick for maximum comfort. Invest in a good quality crib sheet, quilt and bumper pad while you are at it to keep your baby warm during the nights.
Portable Storage Organizer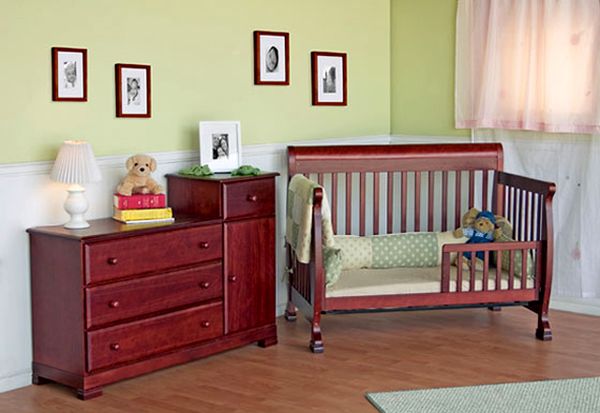 You would need to have a place to store all your baby's diapers, clothes, napkins, lotions, powders, medicines and feeding paraphernalia. Not to forget all those toys strewn around the nursery. The last thing you want to do is trip over them and fall down when coming to check on your baby at night. A portable organizer aka closet would be a great storage option for these items. You can avoid this item though if you already have an inbuilt closet in the nursery.
Changing Table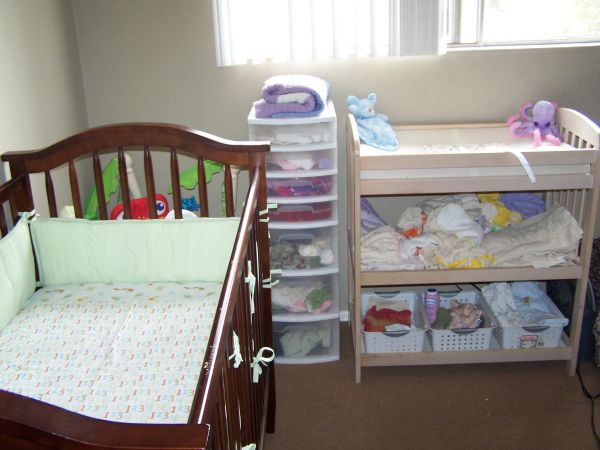 Although the floor would be a welcome alternative, you can consider investing in a changing table that would help you change your baby's diapers with ease. Choose one that comes with storage options and baskets in the sides to keep the diapers, lotions and powders in. The last thing you would want to do is leave your baby on the table while you move away to get these items and risk him/her rolling off it.
Diaper Pails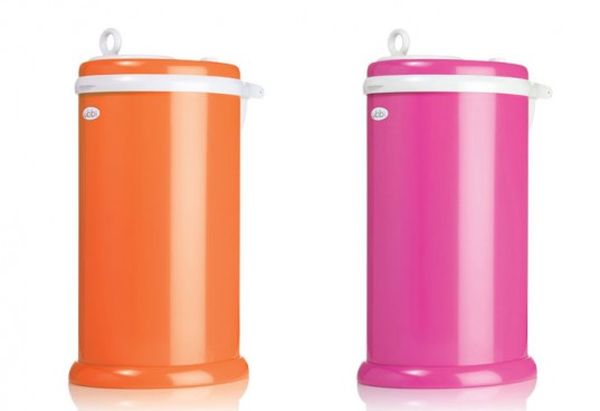 Changing a baby's diaper is not an easy task we tell you. As such, you would need to find a really quick way to dispose of the soiled diaper before your baby starts kicking around and causes a mess. A diaper pail would come in handy here and would be your savior in times of need and prevent the foul odor from filling up the room.
Baby Monitor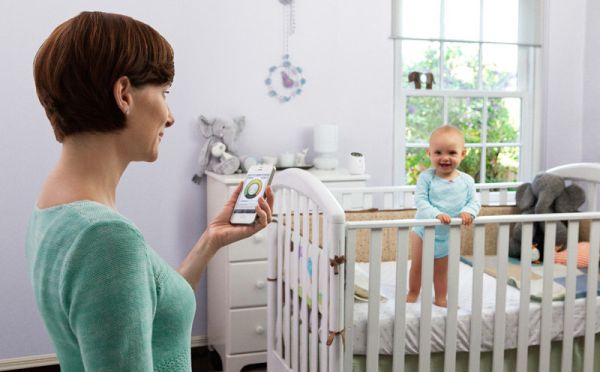 This useful device would allow you to keep track of what your baby is doing as you attend to household chores. While traditional monitors are audio only, the newer versions come with video facilities to let you see what your baby is doing at all times.
Rocking Chair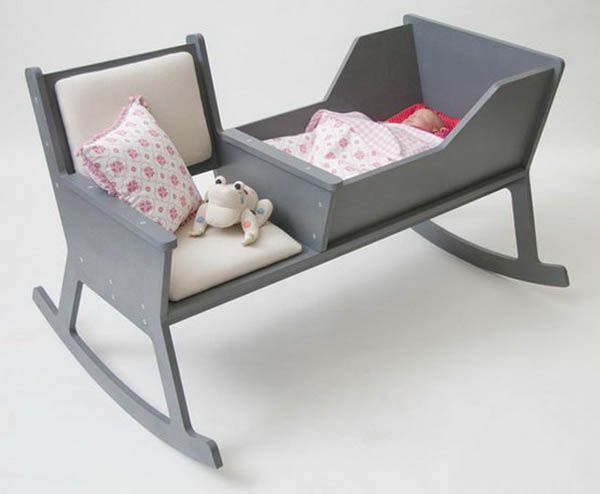 A baby nursery would definitely need a rocking chair for feeding or rocking to sleep. Invest in a good quality chair that would keep your comfortable no matter how long you sit on it for at times, you may expect to spend a couple of hours rocking your baby to sleep.
It is customary for parents to go a bit overboard when choosing the furniture pieces for a baby's room. If this is your first time setting up your baby's nursery, give extra attention to essentials like the crib, mattresses, storage organizers and changing table, etc. before focusing on anything else.