Modern spas may be a great way to relax your body, mind and soul, but they usually have long waiting lists and coast too much. How about giving a spa like makeover to your bathroom, for it will not just help you save a lot of money but also keep you refreshing after a hectic day at work. All you need to do is make some simple changes in your bathroom and you are ready to experience that spa like feel and aroma. Here we have listed some simple yet effective ways to convert your regular bathroom into a luxurious spa room.
Think Differently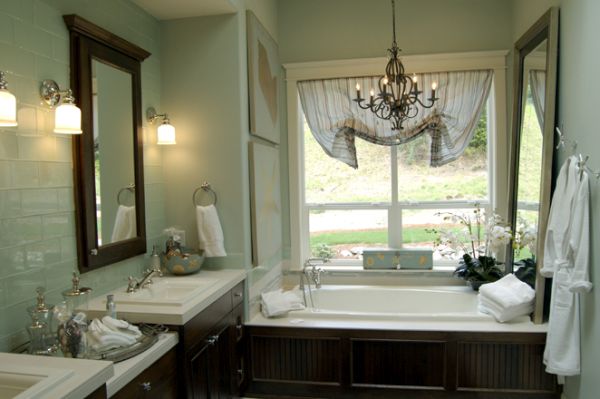 If you have a creative mind then it would be very easy for you to add a spa touch to your bathroom. To add a spa look to your bathroom the first thing you need to do is that you have to pay attention towards proper bathroom hygiene. Updating bathroom curtains, towel, and other accessories can help you to maintain proper bathroom hygiene.
Scented candles and dim light will work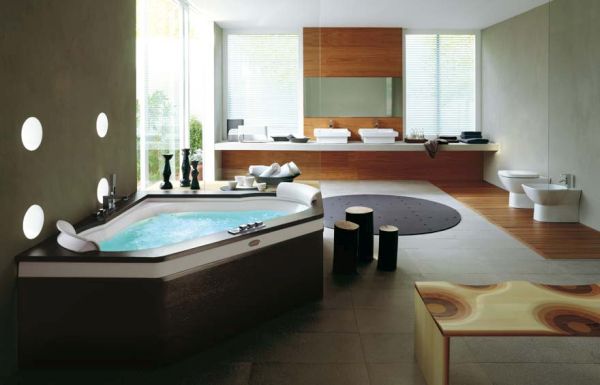 Decorating the bathroom with scented candles and dim light will give a romantic and a peace look to the bathroom. You can enjoy and can make your bathing an amazing experience by installing dim switches. Turing those harsh lights off can make the environment peaceful and delightful. If you are living in a rental apartment and cannot install dimmers then scented candles are other option for you as this can help you to make the environment lovely and perfect to have an amazing home spa.
Add fragrance and flowers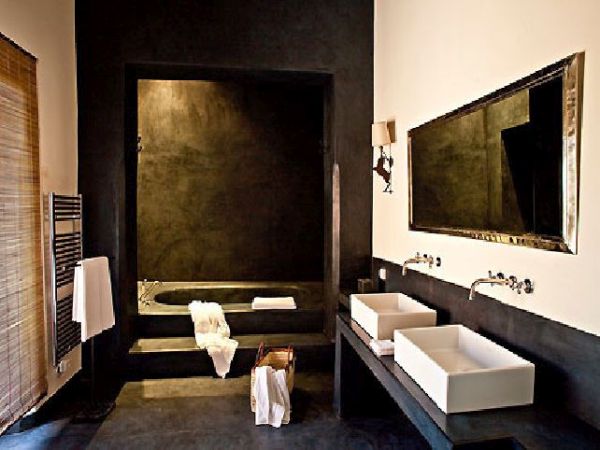 Fragrance can release the stress and daily tension. You can make your surroundings colorful by adding beautiful flowers. Flowers are able to make the environment cozy and comfortable where you can spend quality time in peace. Peaceful environment while bathing is quite enough to release daily stress and tension.
Aroma is a good option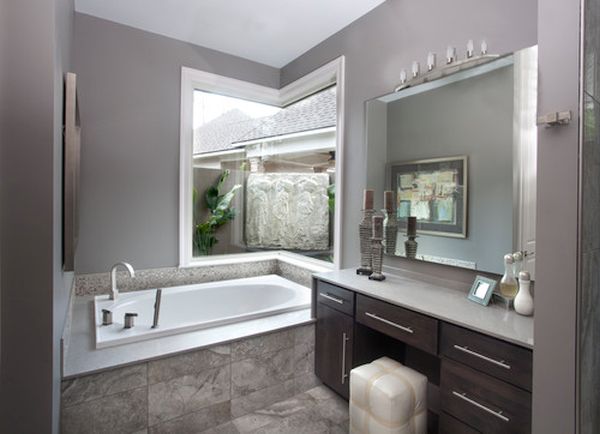 Aroma bath is a great choice that every person should opt for stress free life. You can add aroma to your bathing water as it is beneficial for your skin. You can also go for rain head shower and can give an aromatic massage to your body.
Add more seating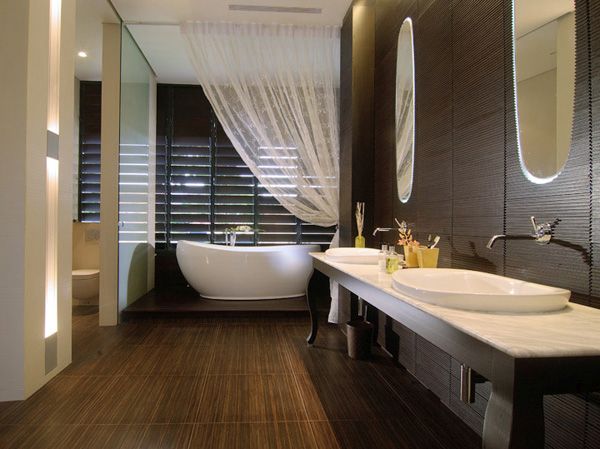 To give a spa look to your bathroom you can add multiple seating to your bathroom. This is a better way to make your bathroom a romantic place for couple spa. Apart from this, adding extra stool and chair to your bath will make it look more beautiful and elegant. You will feel comfortable while moisturizing your legs and this will also upscale your bathroom.
Do it in an artistic way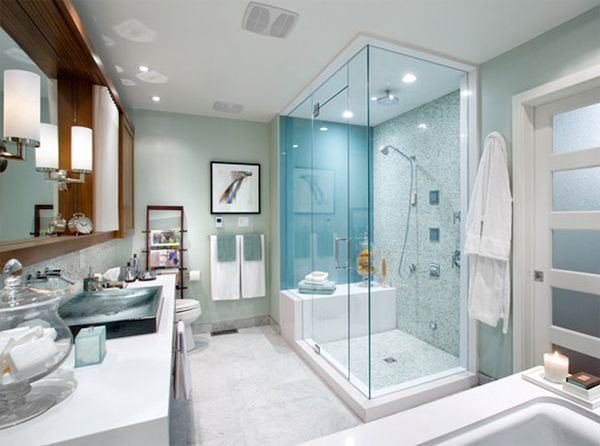 Bathroom is a mirror of the class and standard of a family so it is important for you to make it updated and trendy. Adding personality to your bathroom will also help you to enhance your image in front of your guests and will definitely enhance the beauty of your house. Adding large piece of as trendy artwork will work a lot.
Go green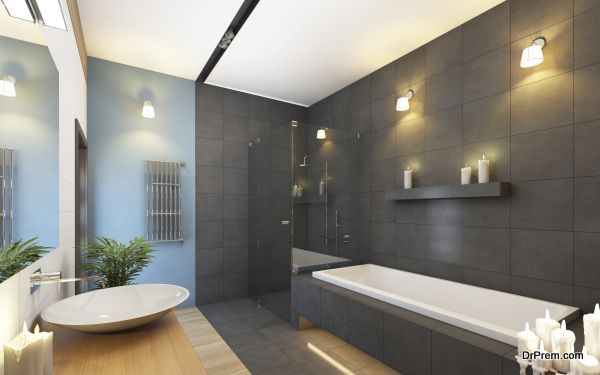 Your bathroom should not be a plant-free zone. Adding green plants in the bathroom will help you make the bathroom environment fresh. You can add plants like bamboo, aloe vera, and other herbs. Adding few drops of aloe vera to bathing water can moisturize your skin.
Go for vintage style bathtubs and bathroom accessories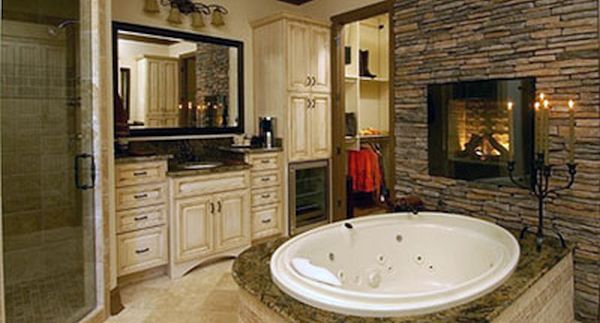 Vintage style bathtubs and bathing accessories can give an elegant and a classy look to your bathroom. You can enjoy your bath in this classy environment and can make your bathing a luxury experience. Apart from vintage bathtub, you can go for vintage style mirrors, vintage style curtains, and hand showers. Investing in such bathroom accessories can help you to make your bathroom ready to get spa experience at home.

Bathing in a peaceful and a relaxing environment is a best way to reduce daily stress and tension. Aroma, fragrance, flowers, and scented candles can help you to add a spa look to your bathroom.