When it comes to home furnishing and furniture, most of us have a specific taste that influences our purchase decisions. A lot of us prefer to decorate our homes based on the collections that furniture store highlight as being "contemporary" while others have no problem going vintage, buying furniture from thrift stores and even accepting hand me downs from friends and family.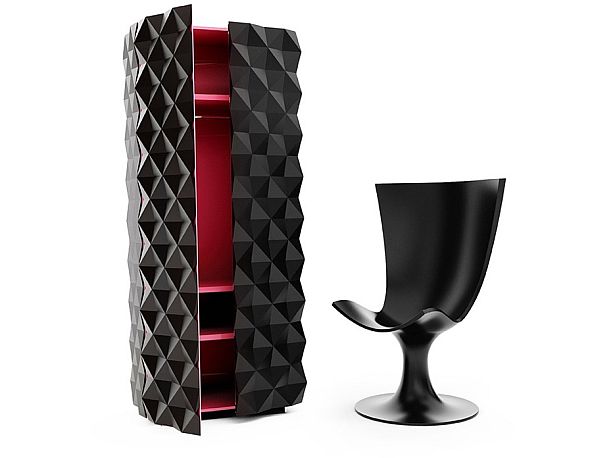 Those of us that have a bit of money saved up for home décor only hire the services of interior decorators that do all the thinking for us and pick out items that match the brief given to them. This leaves very little scope for people to be adventurous with home furnishings.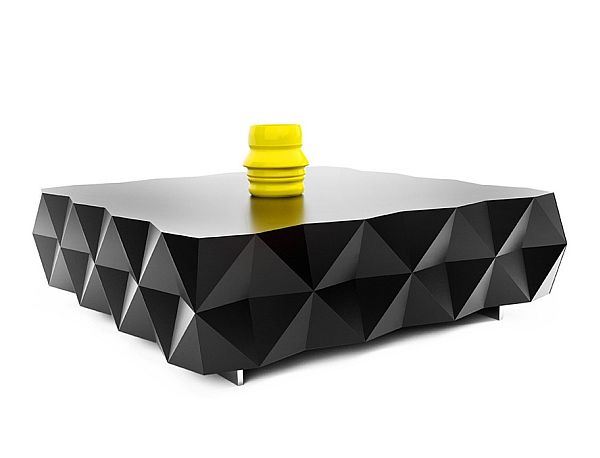 However, designer Dzhozhla Escalona aka from Joel Escalona of Joel Escalona interior design has created a new series of furniture that will turn anything you knew about furniture and home décor completely on its head.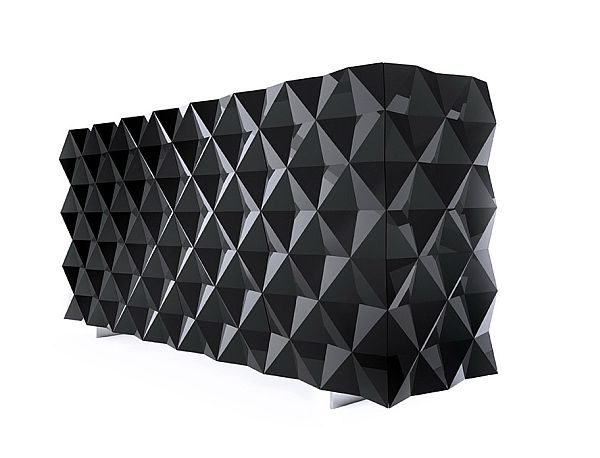 The range consists of a coffee table, a home bar, a wardrobe and a TV shelf all of which are crafted in highly unusual shapes and unique forms unlike anything you may have seen in a furniture store or designer catalog before.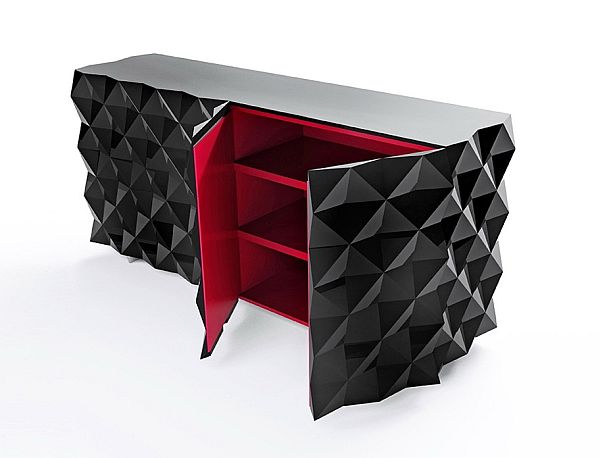 The entire range oozes with an aura of being luxuriant and high priced and comes in a trend red and black color way to suit both contemporary as well as modern decors.