The issue of depleting energy resources is in the agenda of many countries but not all are working dedicatedly towards it. While countries debate their course of action, individuals should take up the responsibility to save energy for a better future. If we introspect, we will realize that each one of us can contribute in some or the other way by being a little vigilant about the happenings in the surrounding area.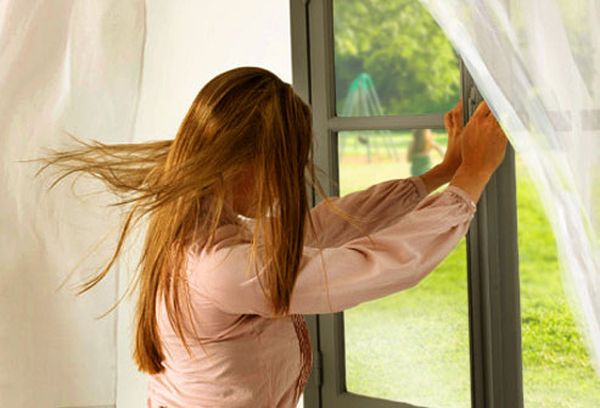 Many homes do not use energy in an efficient way. Some basic tips and ideas should be kept in mind to not only reduce the energy consumption, but also save money. The draught excluders at the bottom of the doors can be a great thing. These accessories allow the heating or cooling to be effective. There are many other sealants available in the market, which can reduce the draught from the chimneys, skirting boards, windows and cracks in the floorboards.
In a house that is more than 50 years old, there are many chances that heating or cooling is lost due to the cracks, and at times these cannot even be noticed. Thus, it is mandatory to reduce the cracks so that the energy is used effectively for heating or cooling purposes. The cost of filling these cracks is a lot less when compared to the savings on the electricity bills.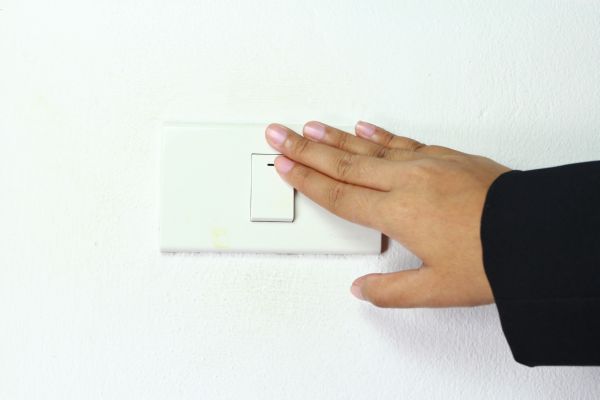 At times, many of us are just too lazy to switch off the lights. Turning of the heating equipment and lights can save a lot of money. Wasting resources just because of laziness is not a good practice. Television should be switched off when not needed, which will contribute a tiny bit towards the conservation initiative. Many people have the habit of keeping the switch on with the wire plugged into the socket, even when the appliance is not in use. Such usage leads to wastage of energy.
Keeping these small points in mind can be very beneficial. One should use a shower to take a bath, turn off the tap while brushing the teeth, etc. Even while washing clothes, the washing machine should be used in an optimal way. Intelligent and responsible use of resources is necessary. It is important to conserve resources on the planet Earth so that we do not face a crunch. Optimal use of the resources is an essential thing to do, as it also helps in saving money.
Summary
Saving energy is the need of the hour as the need for energy conservation is well established. Intelligent use of resources and energy helps not just in saving your bills, but also has a greater impact is saving the environment.